Hochzeit am Weinhof | Laid-back Winery Wedding
Eine Hochzeit am Weinhof ist eine der ganz besonderen Erlebnisse, die Österreich zu bieten hat. Im Ausland werden wir zwar gerne irgendwo zwischen Deutschland und Tschechien als Bier-Nation verwechselt, aber davon lässt man sich schnell abbringen. Und selbst wer nicht gerne Wein trinkt, zum Feiern kommt man gerne zum Weinhof. Wer hier eine Hochzeit ausrichtet, der feiert entspannt.
If a wedding ever felt like a vacation I went on with a bridal couple and their friends, then this was it. The gorgeous surroundings of Lake Neusiedl near the Austrian-Hungarian border exude relaxation and good living. And that was exactly what Teresa and Markus' wedding was all about.
Location: Gut Purbach
Hair & Make-up: Julia Hrdina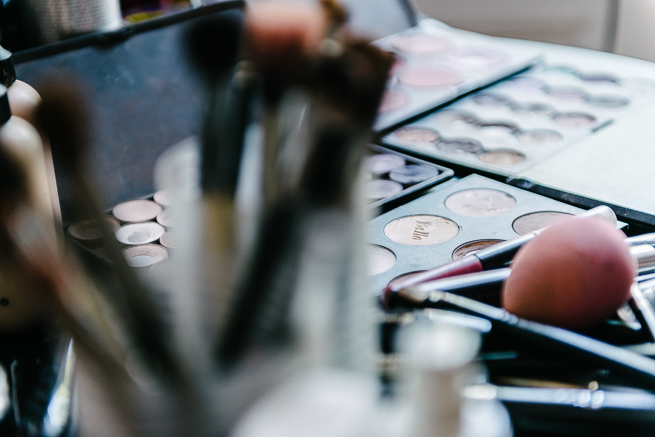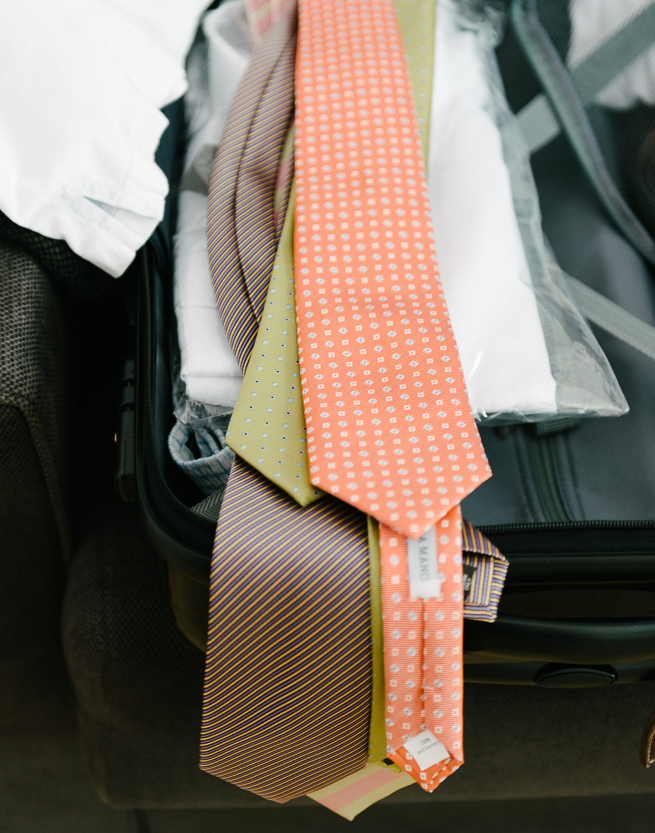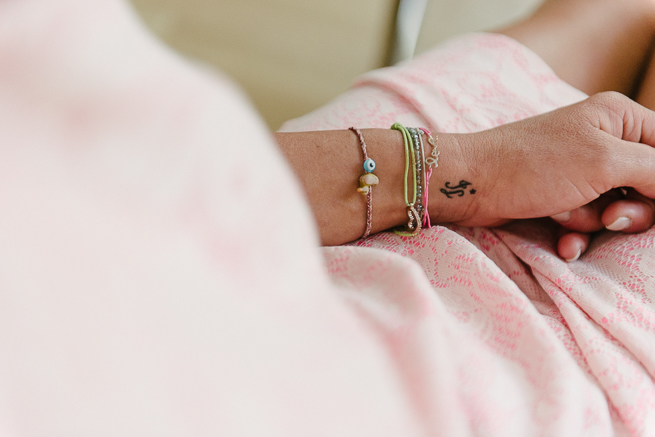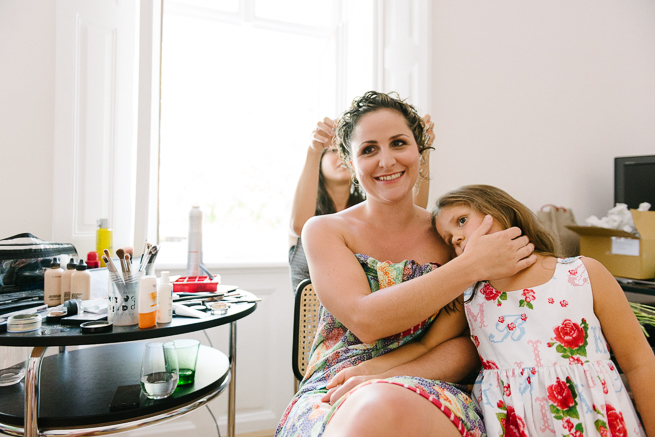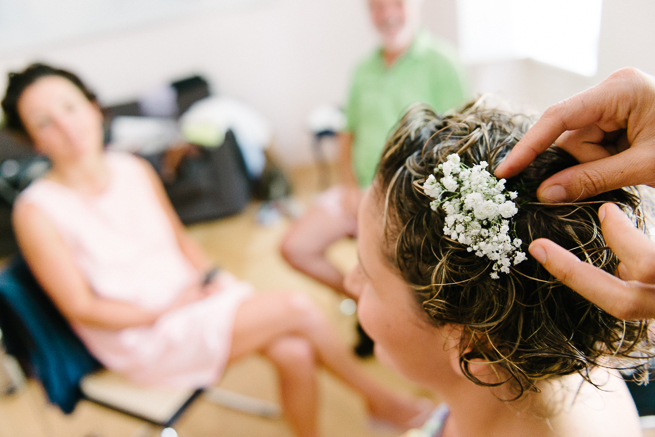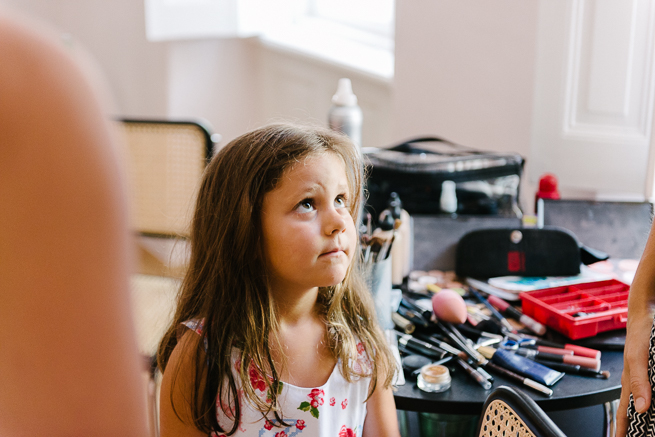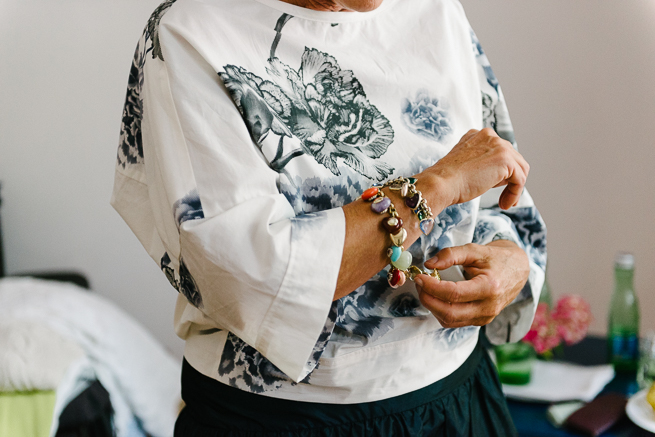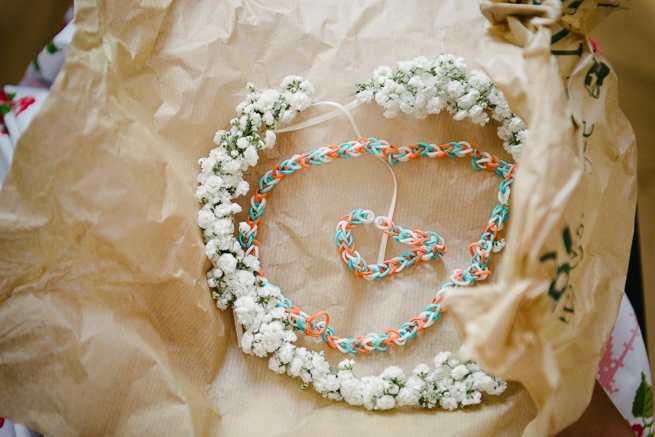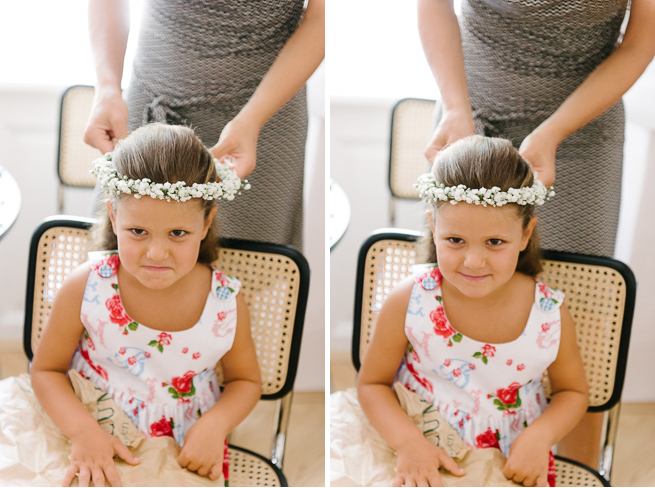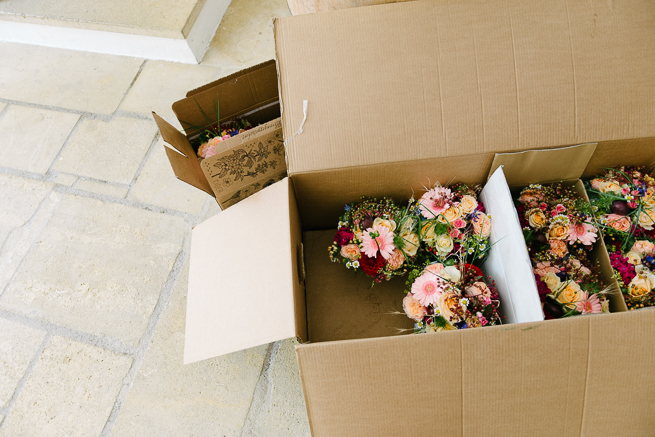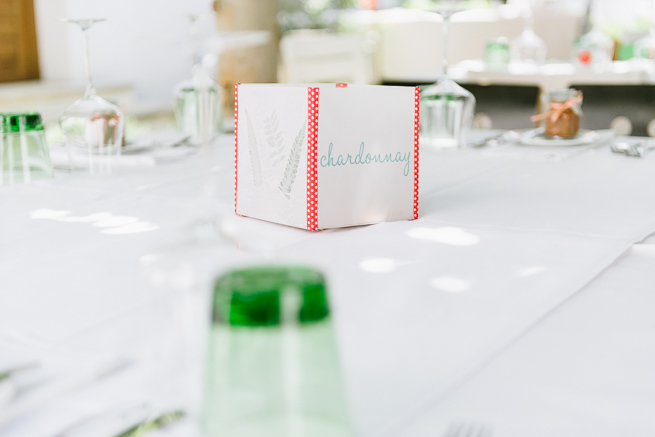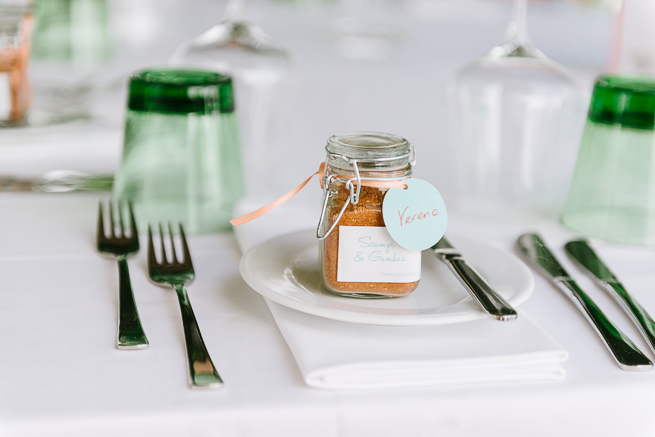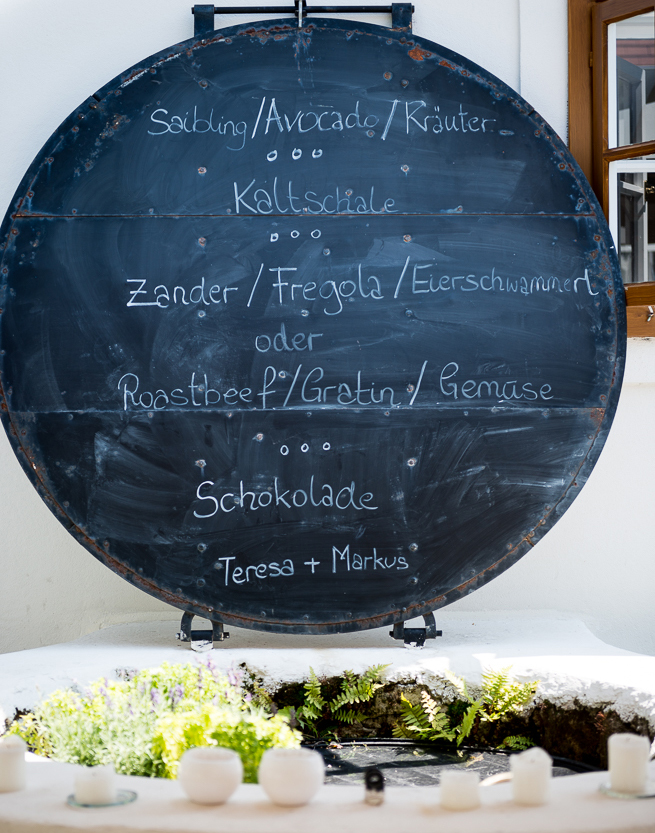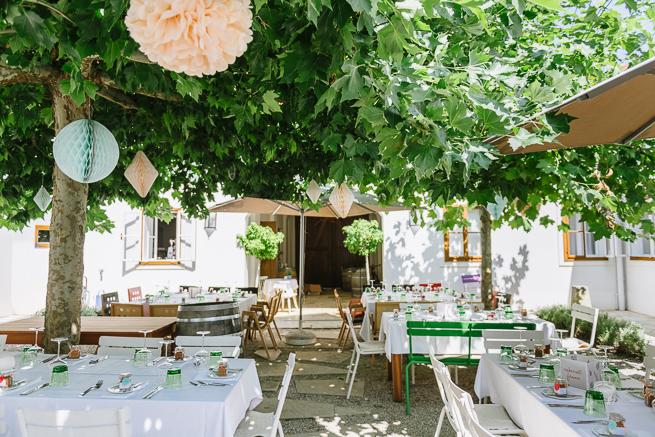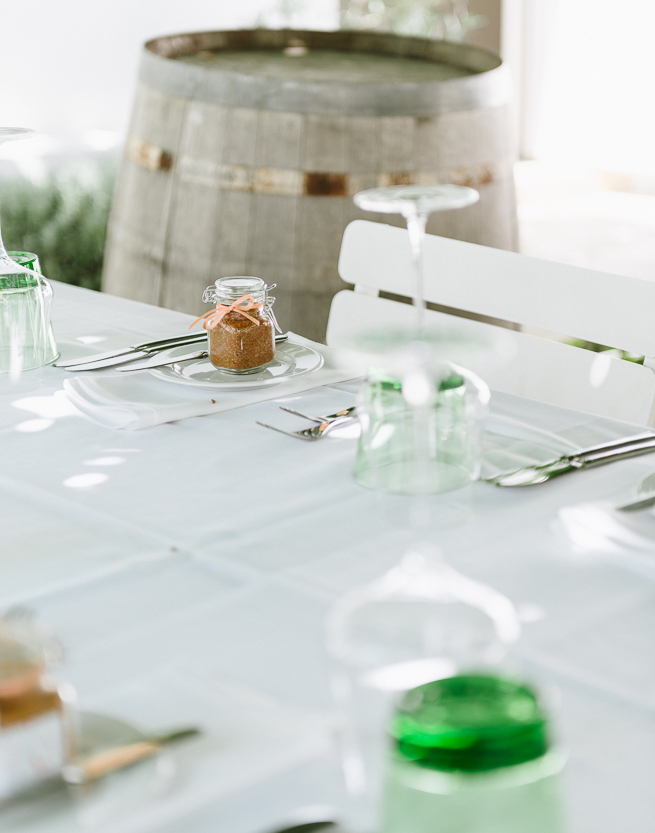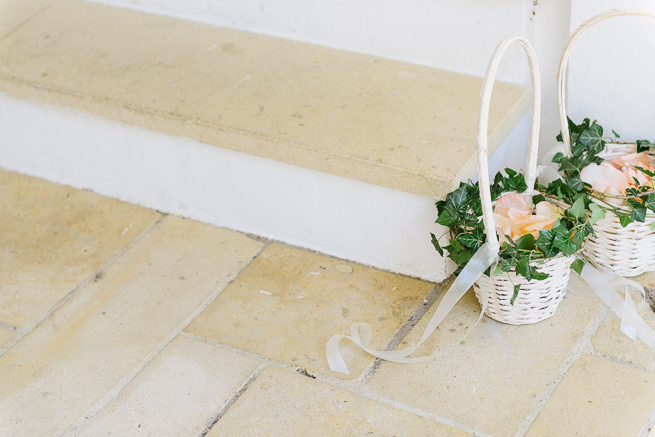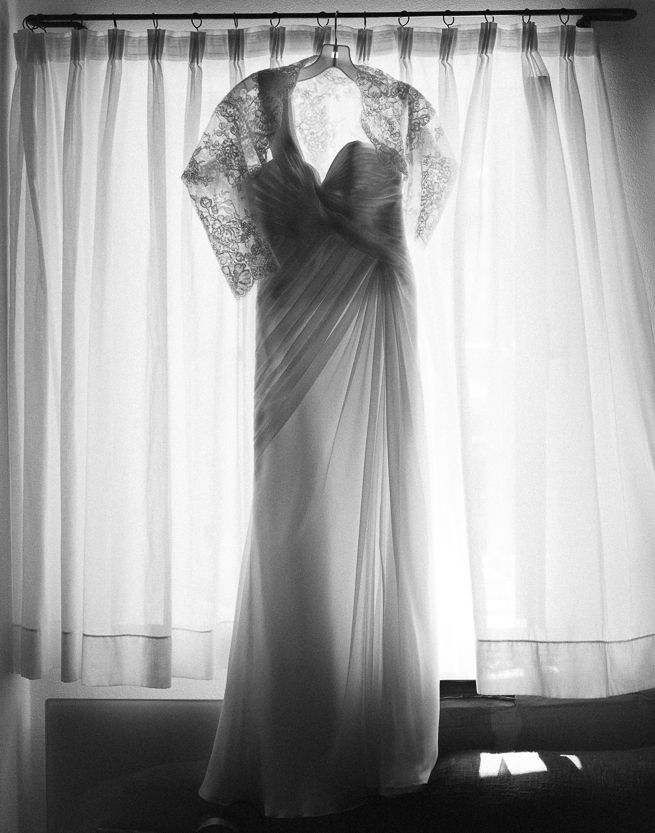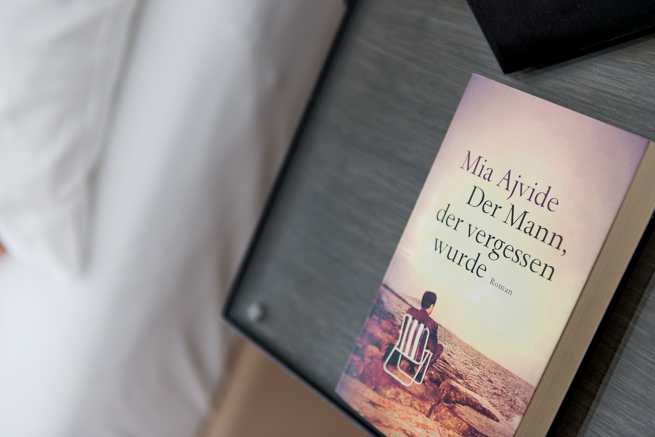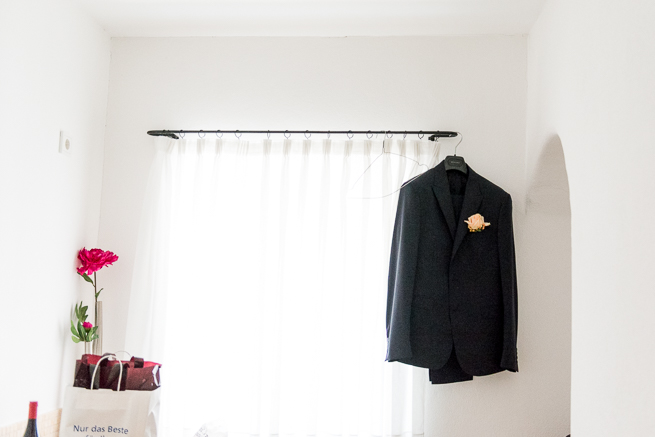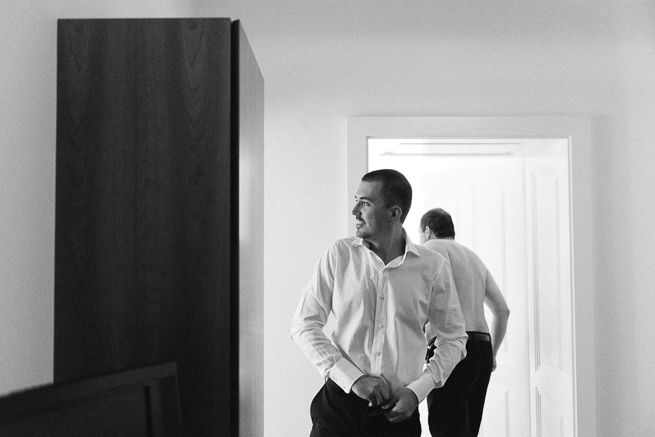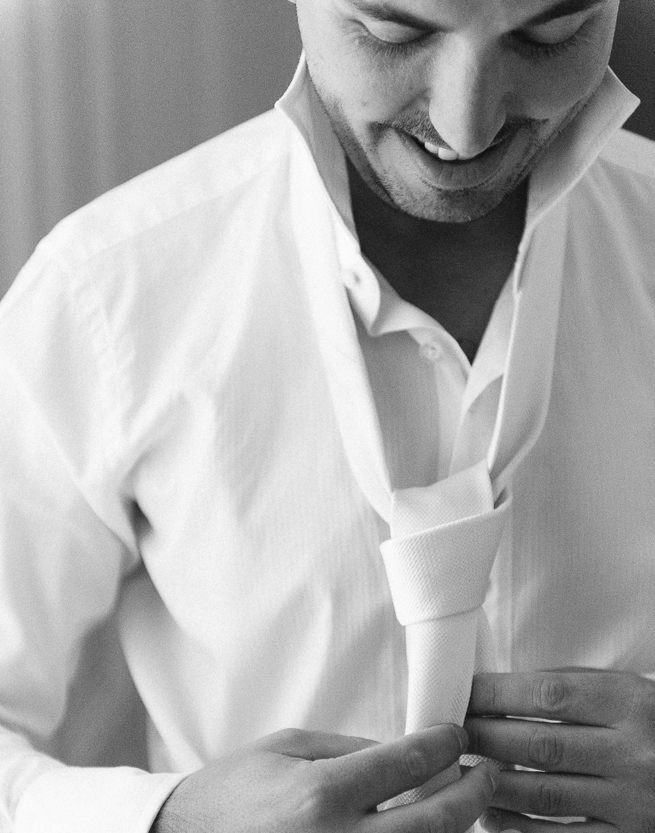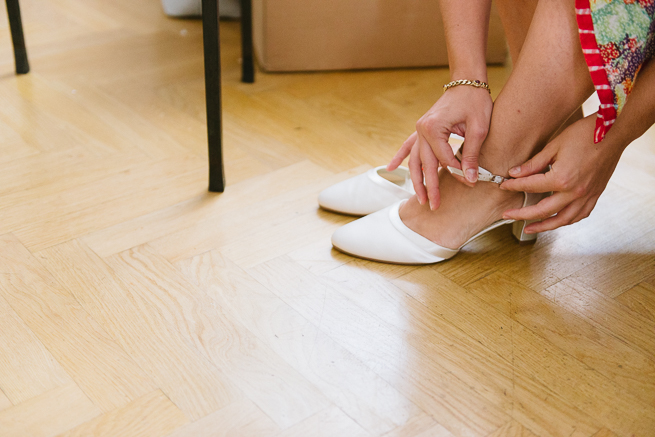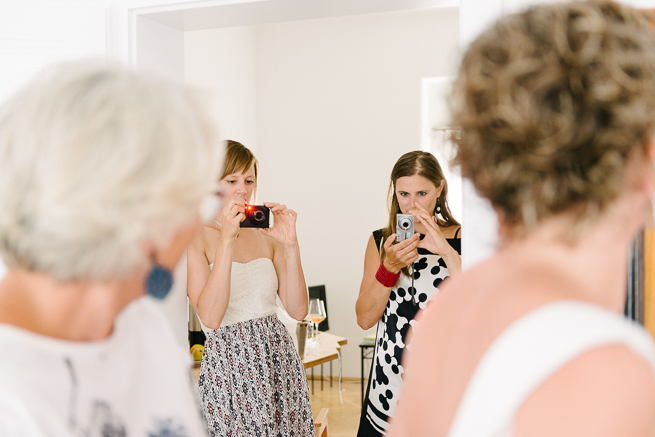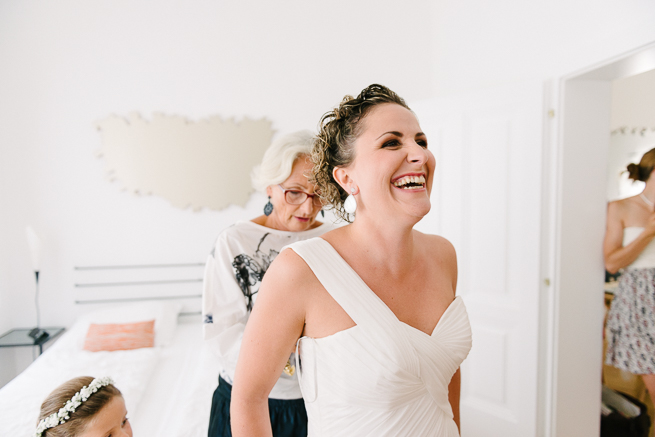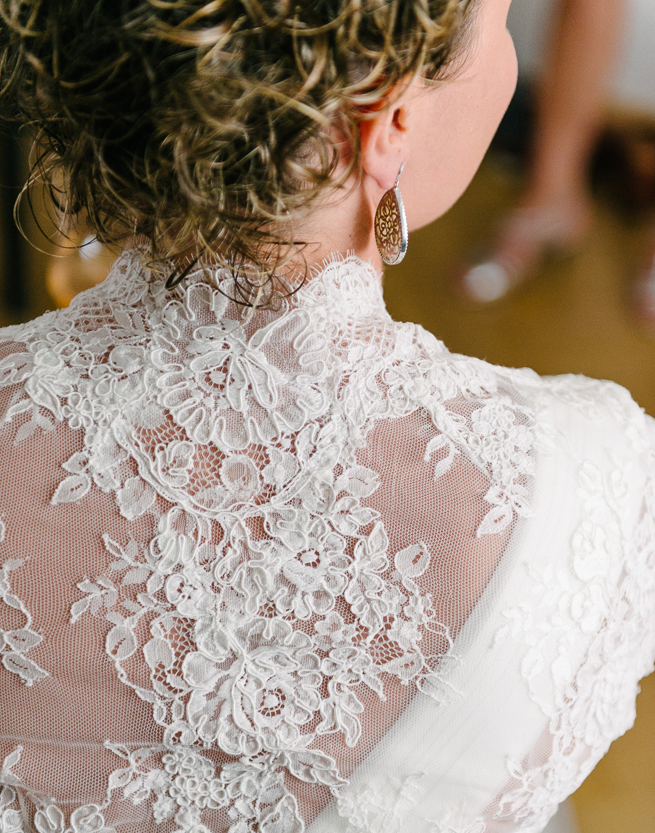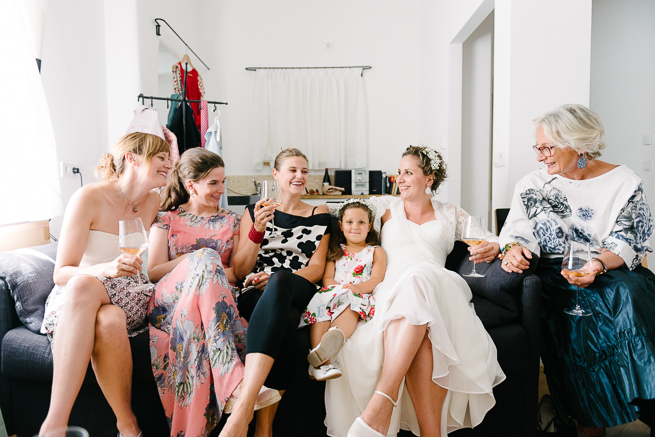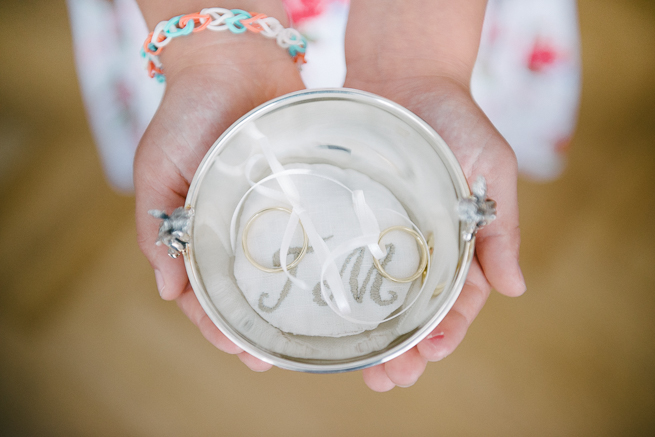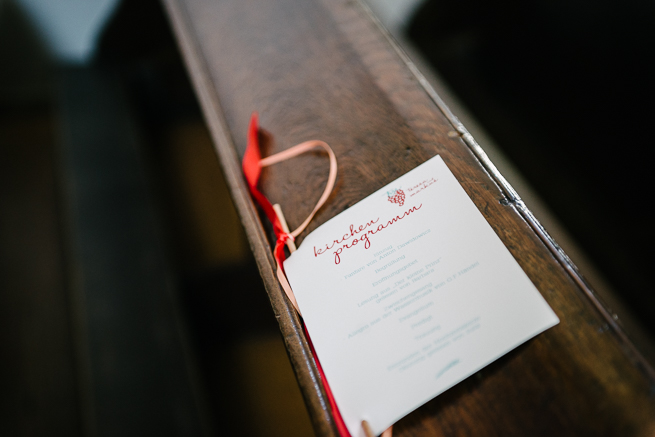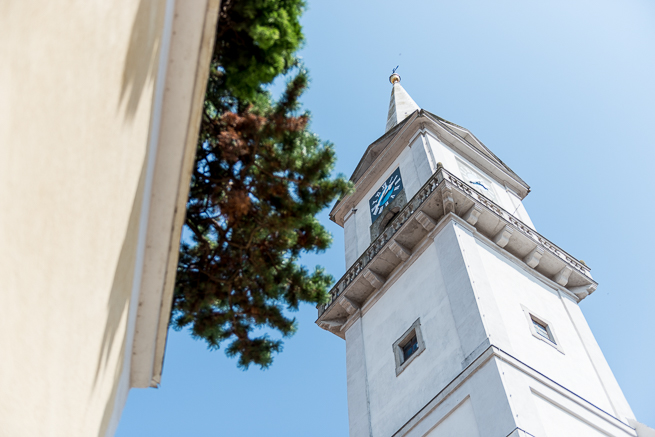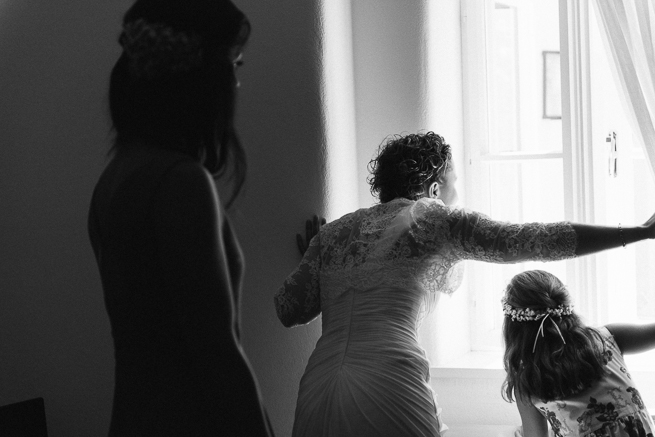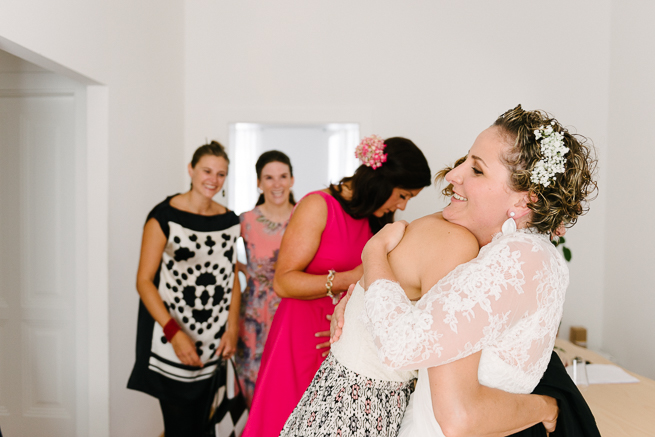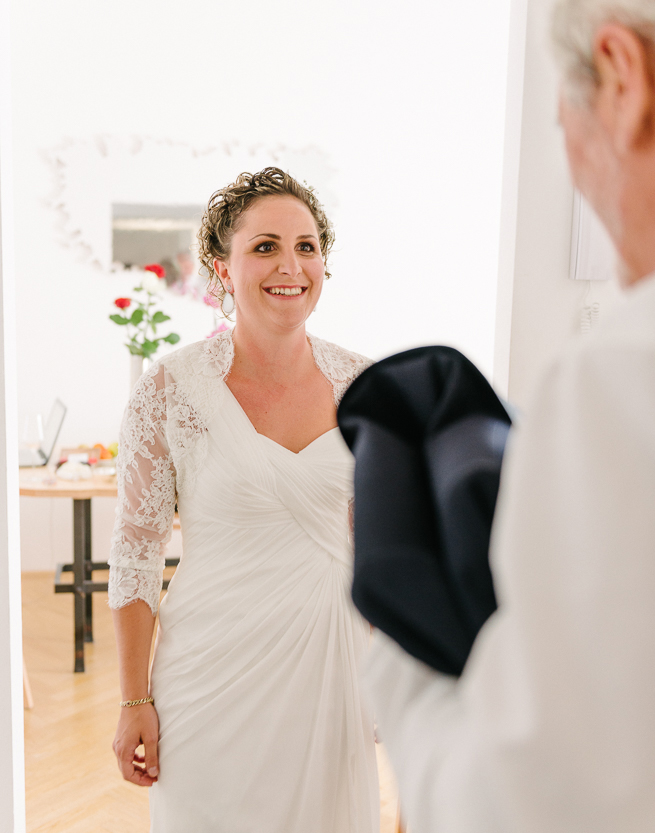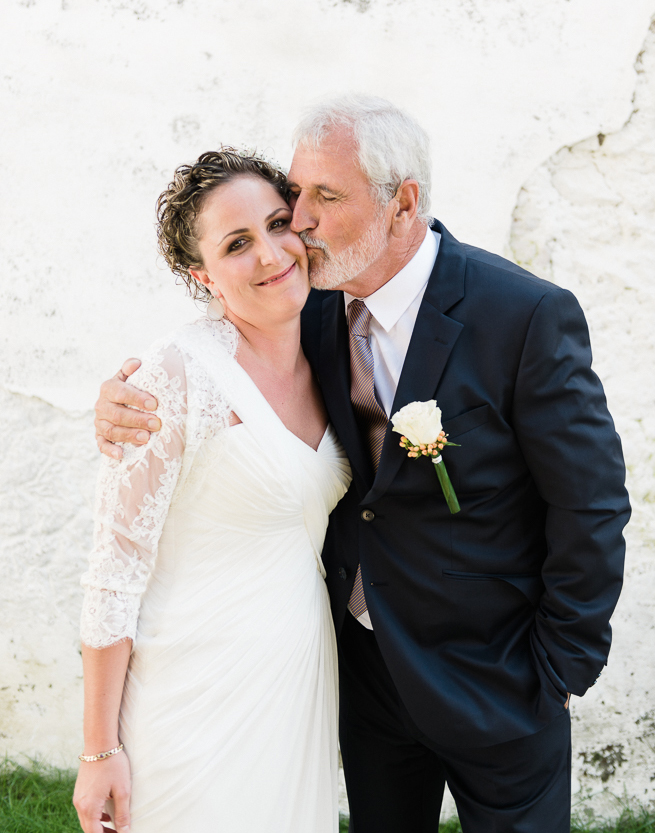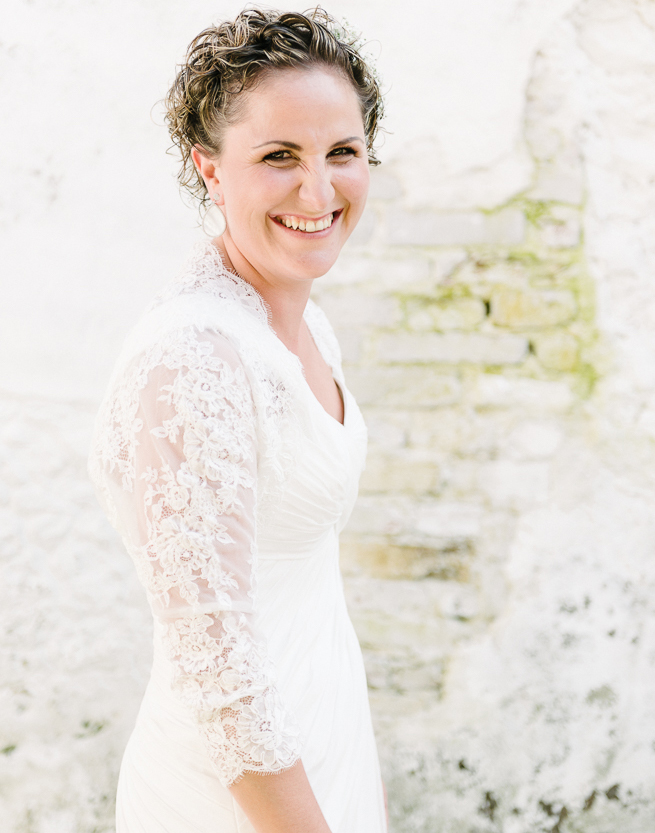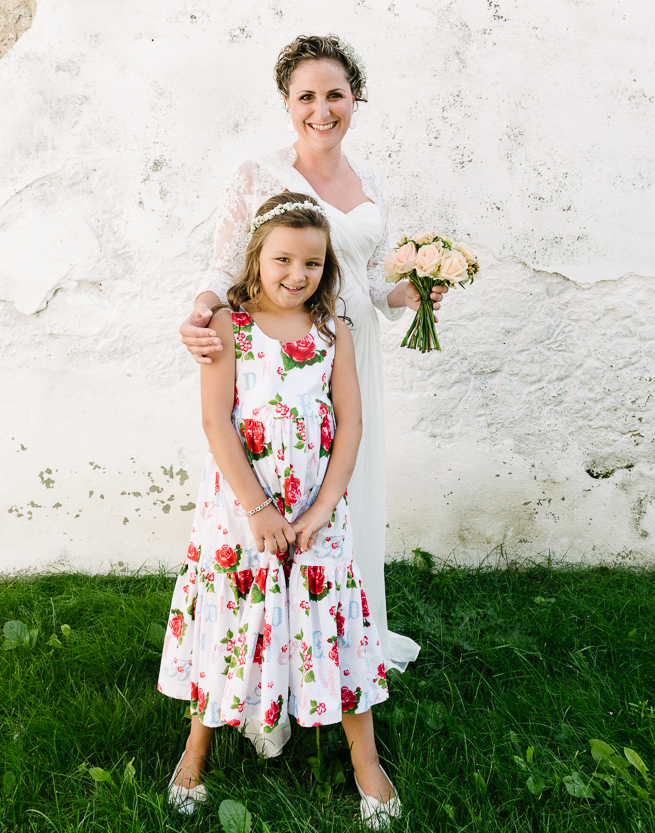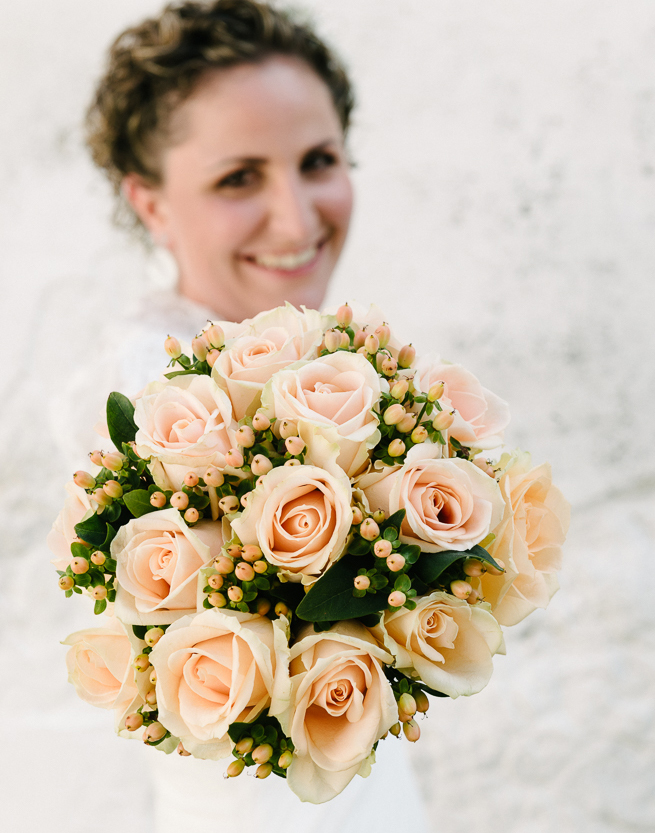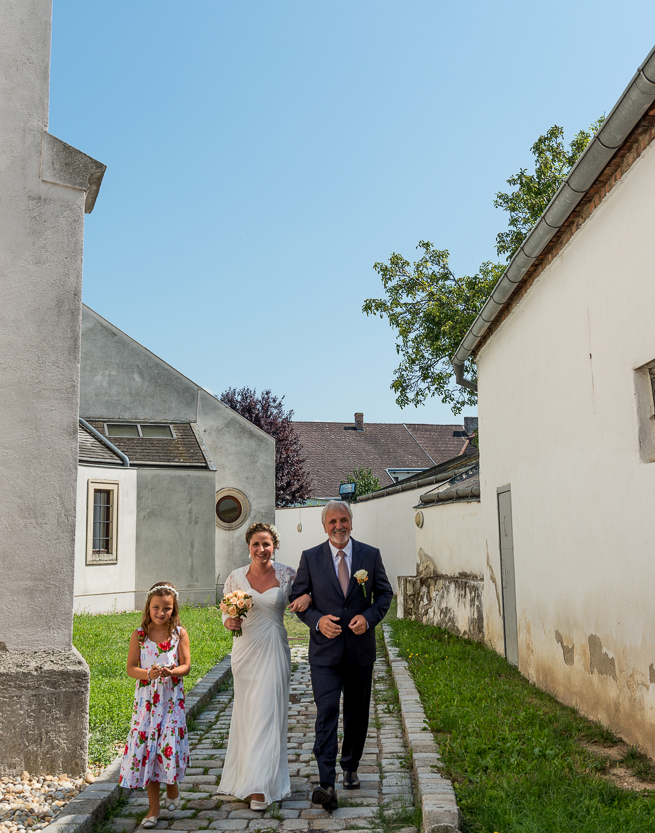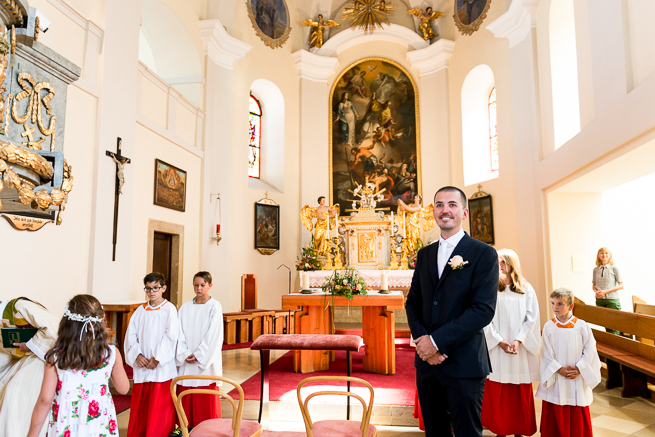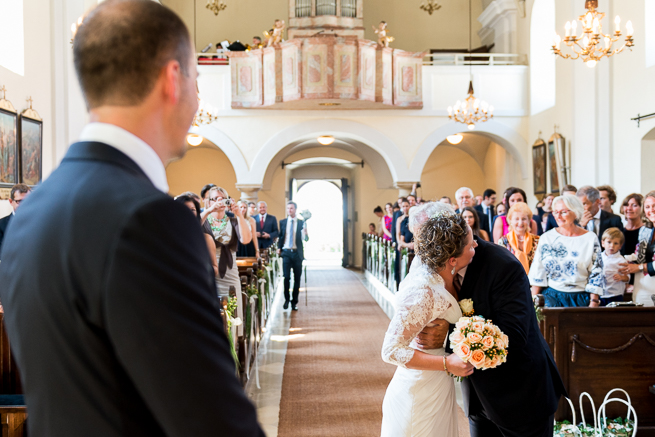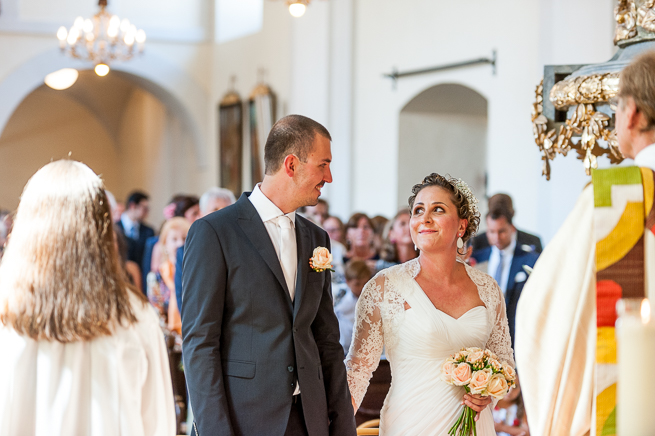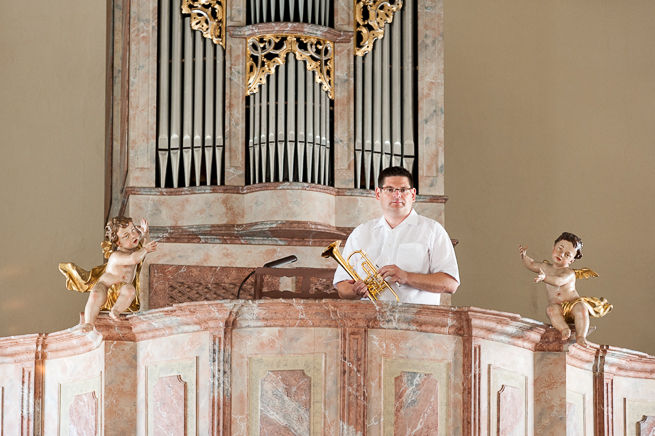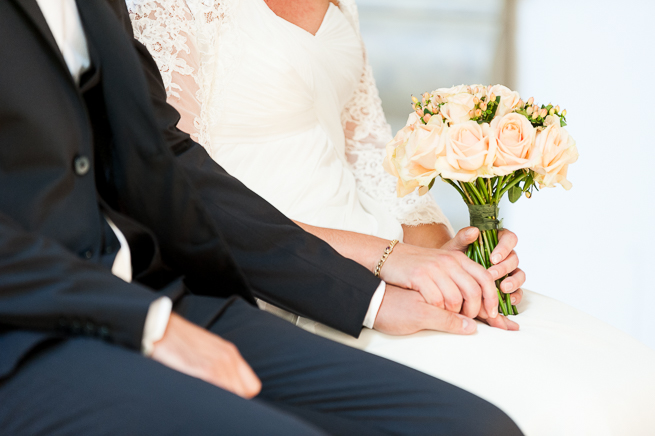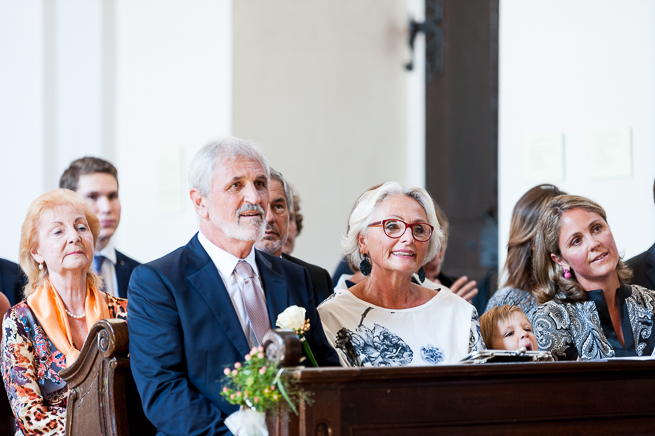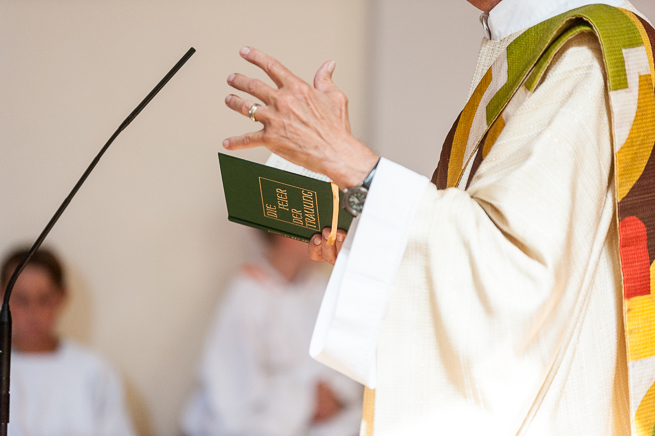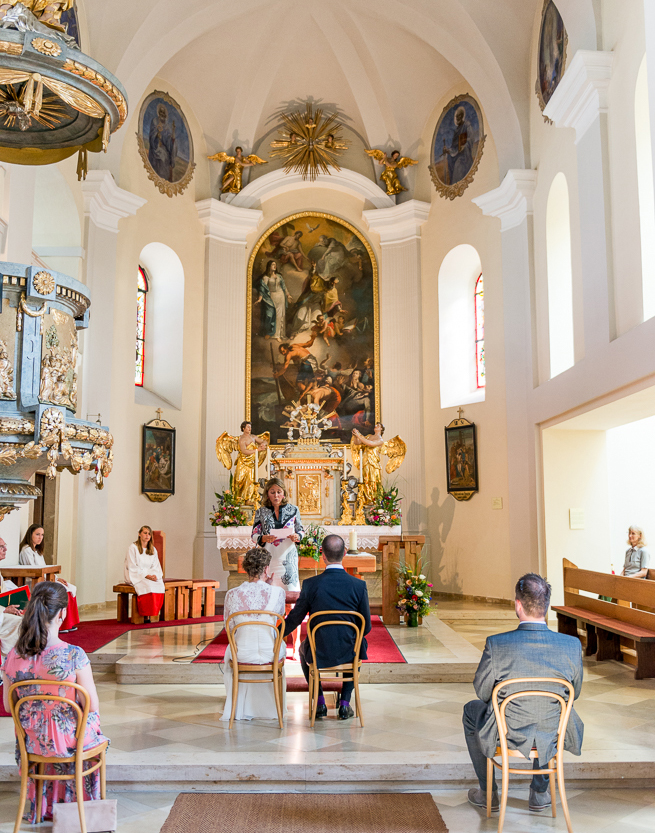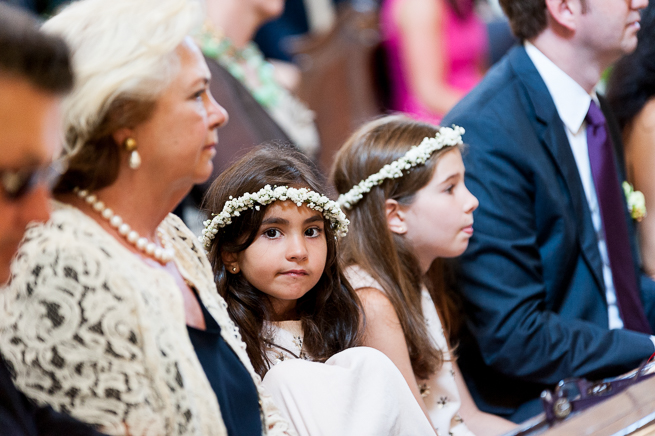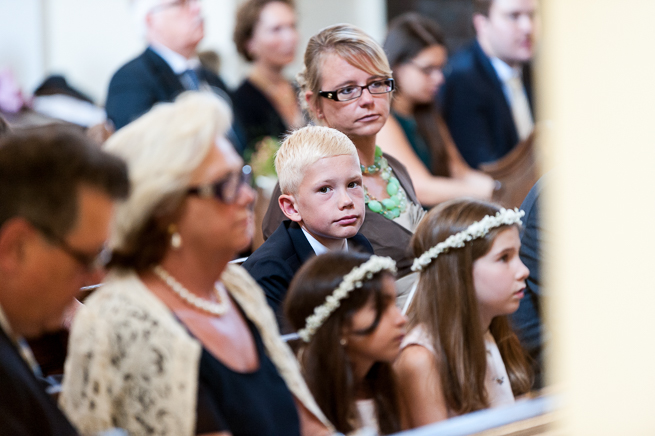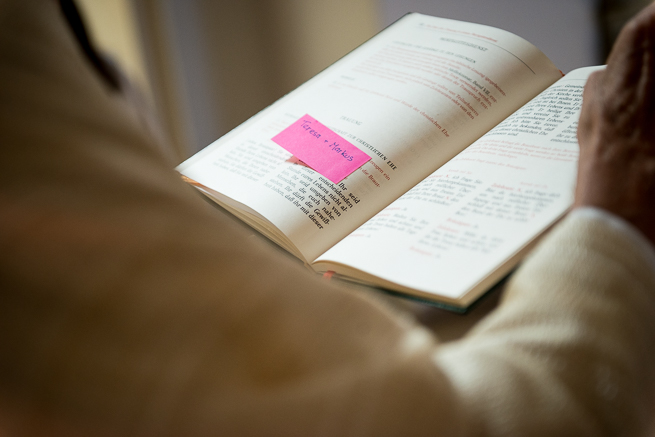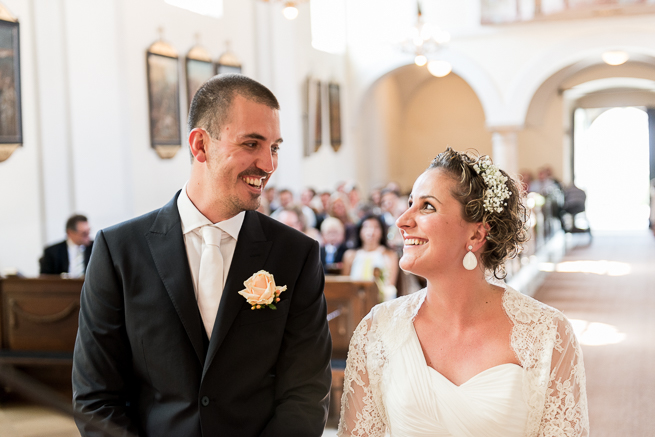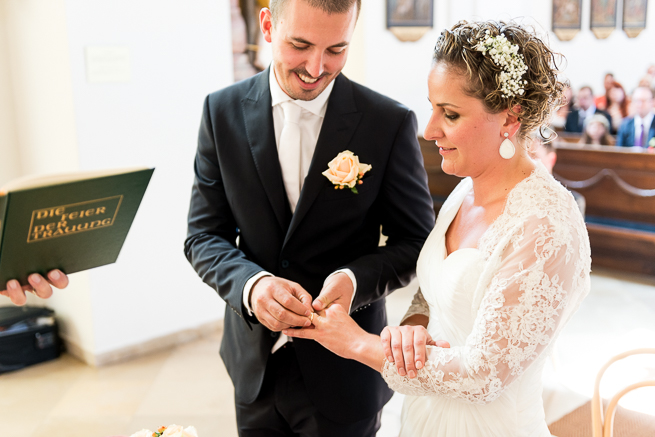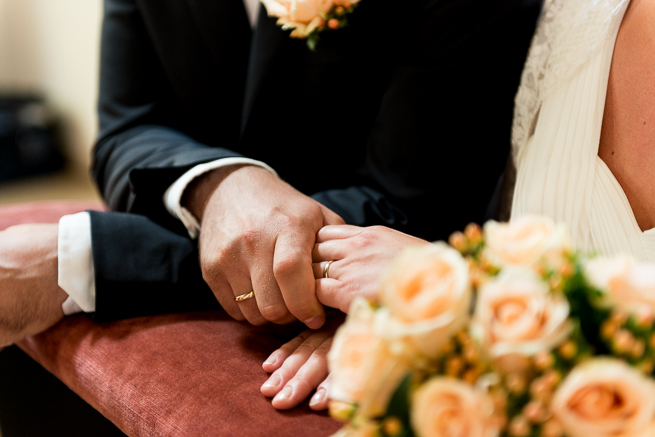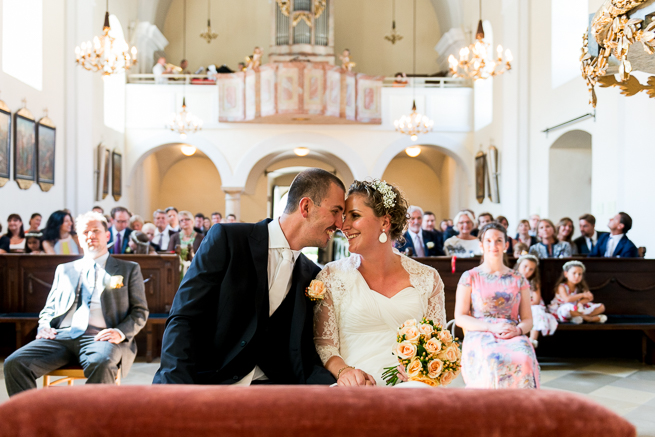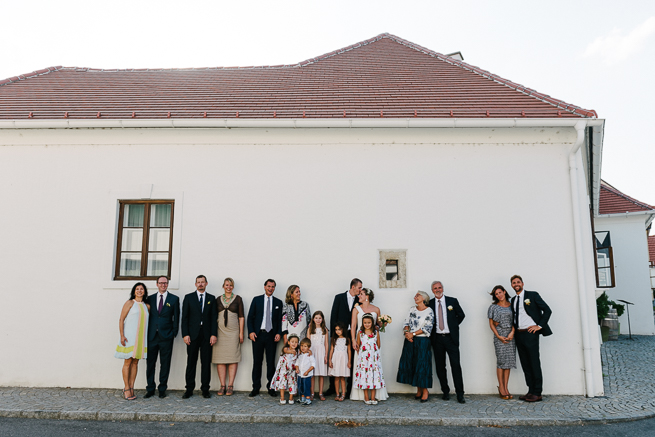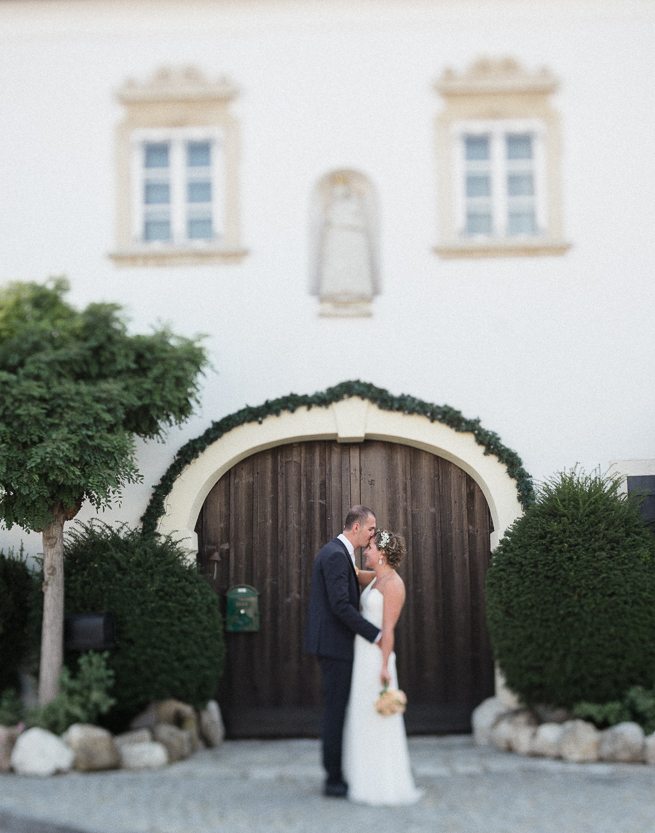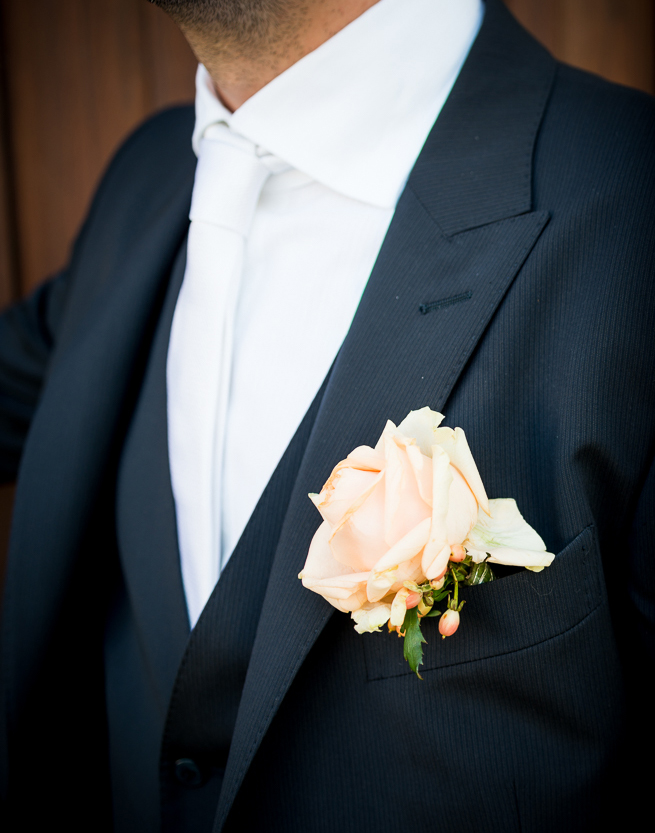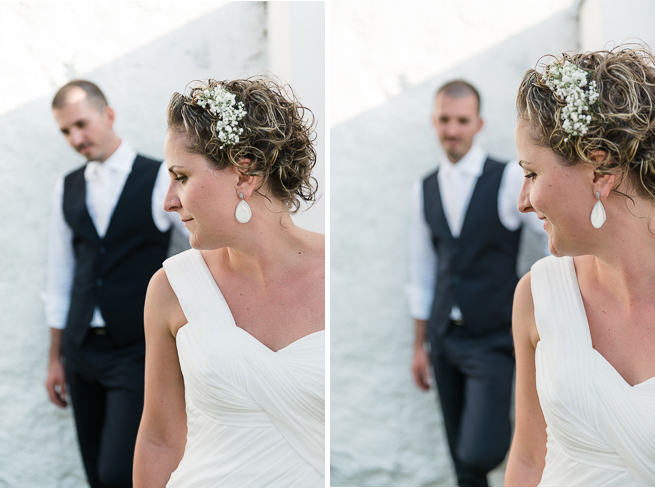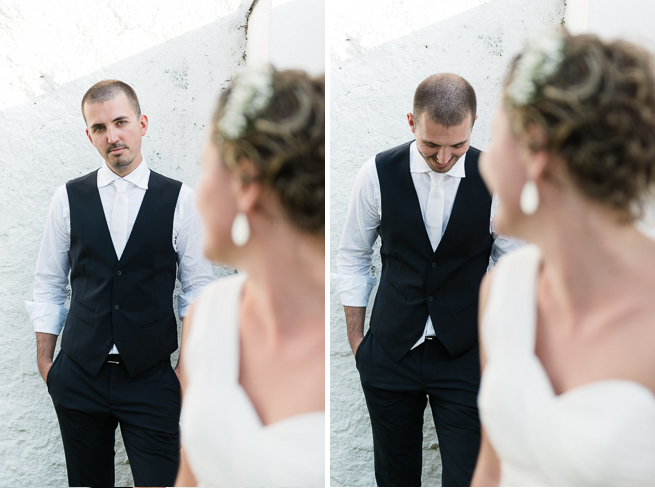 Im Übrigen bin ich der Meinung, dass eine Fotografin nicht Hochzeitsfotograf genannt werden sollte!