DIY Gartenhochzeit mit Knopf-Thema | DIY garden wedding
Wer sich eine DIY Gartenhochzeit mit professioneller Umsetzung wünscht, ist zweifelsohne bei der Träumerei an der richtigen Adresse. Kein anderer Ort vermittelt einem derart authentisch dieses Gefühl. Ich komme jedes Mal gerne zurück und lass mich vom Einfallsreichtum von Barbara und Roland überraschen, denen es so schön gelingt der Individualität der Brautpaare, die bei ihnen feiern, einen Rahmen zu geben. Jede Hochzeit dort ist eine einzigartige DIY Gartenhochzeit und hat eine andere eigene Atmosphäre. Bei Kerstin und Florian gab es die schöne Idee ihre Verbundenheit durch ein Knopf-Thema zu symbolisieren. Dieses DIY Projekt war die Idee des Kreativen der Familie, das Familie und Freunde minutiös umgesetzt haben. Darüberhinaus aber gab es noch einen Knopf…. und für den musste Kerstin erst mal ein passendes Brautkleid finden!
Sometimes everything just falls together effortlessly and beautifully. Like this wedding. The Getting Ready location was basically a playground for photographers with all sorts of nooks and details and plants and… cats. The ceremony took place at one of my all-time favorite locations in Austria, the Träumerei. Its rustic charm fit perfectly to the couple's style who had a theme of buttons throughout every element they designed for their gorgeous DIY garden wedding. See for yourself.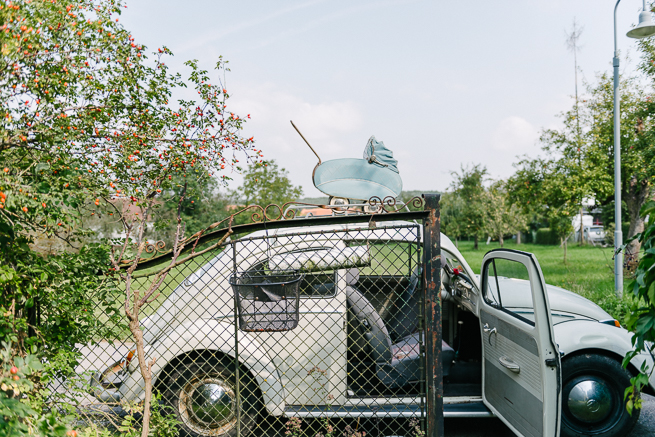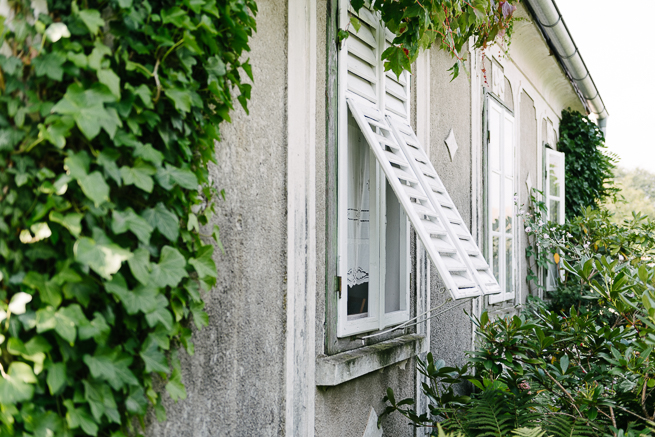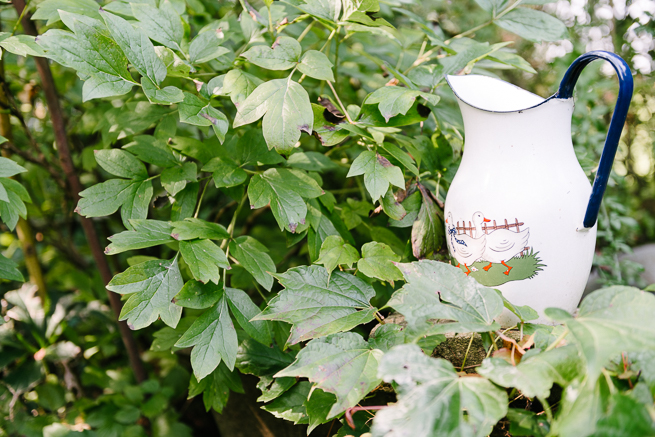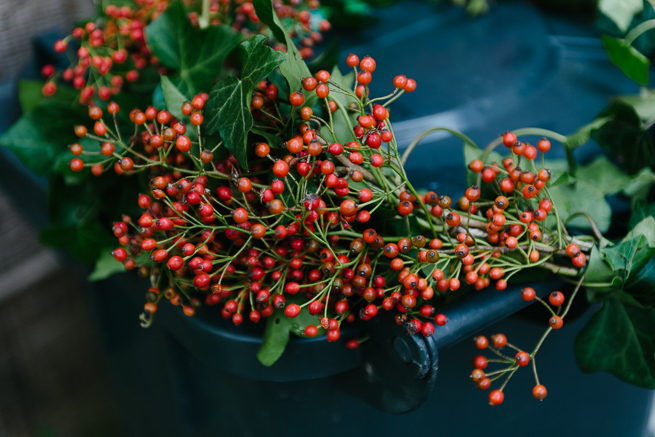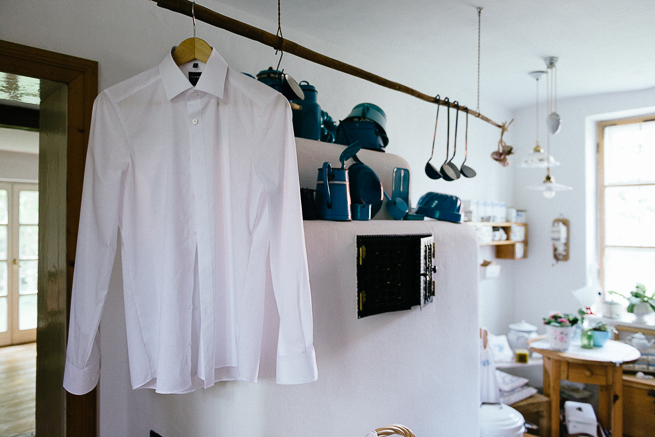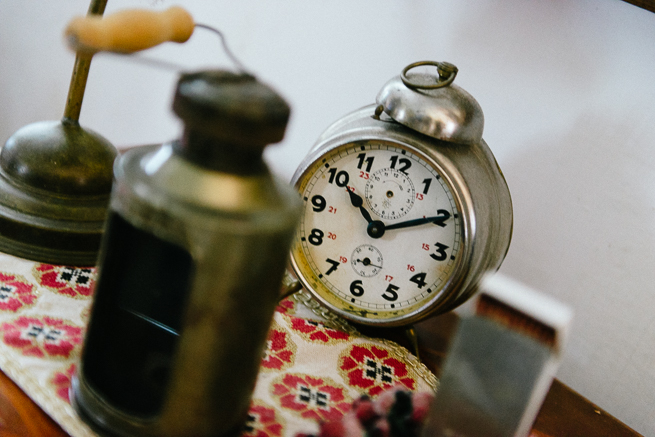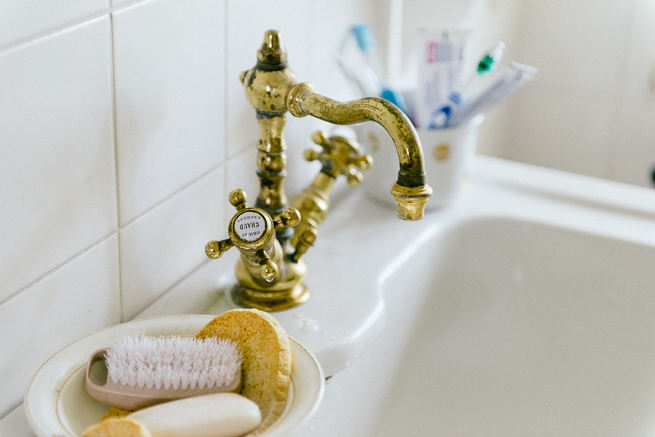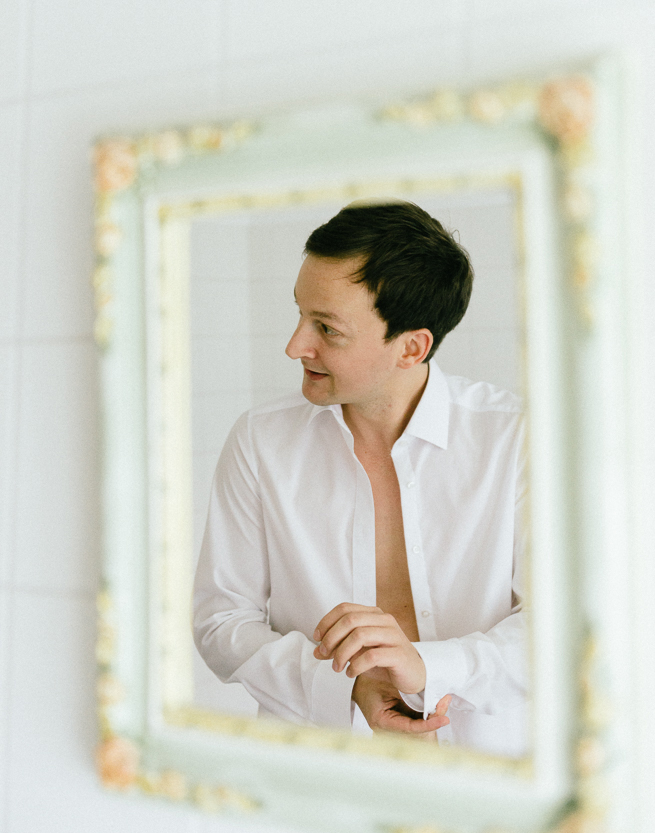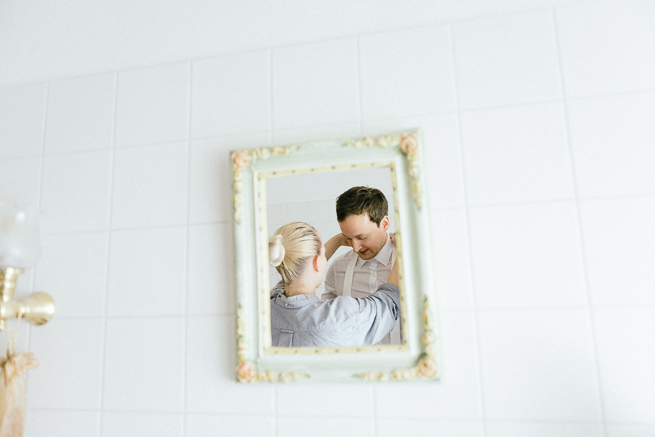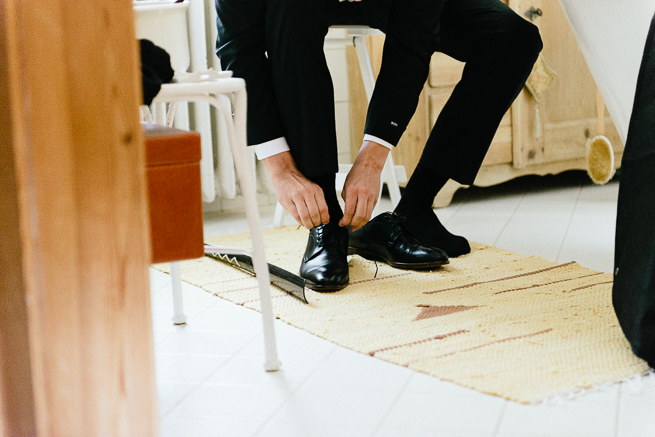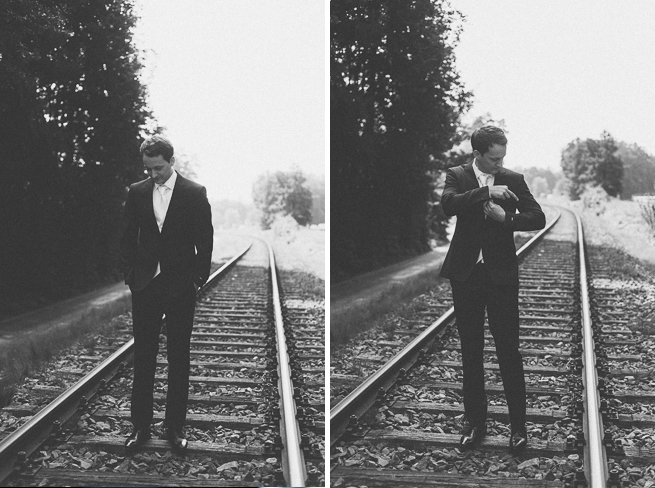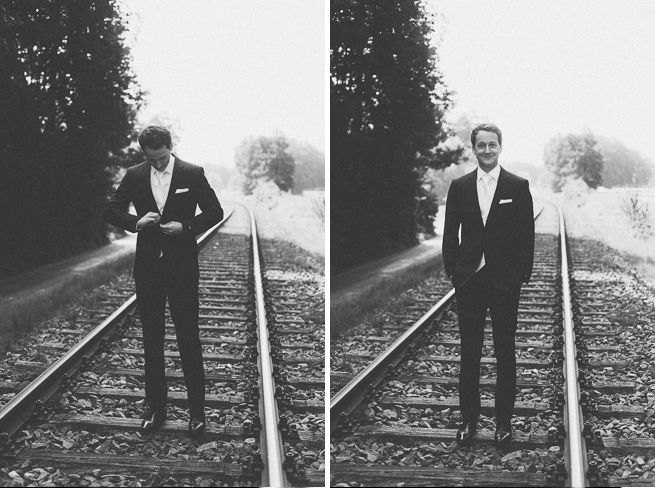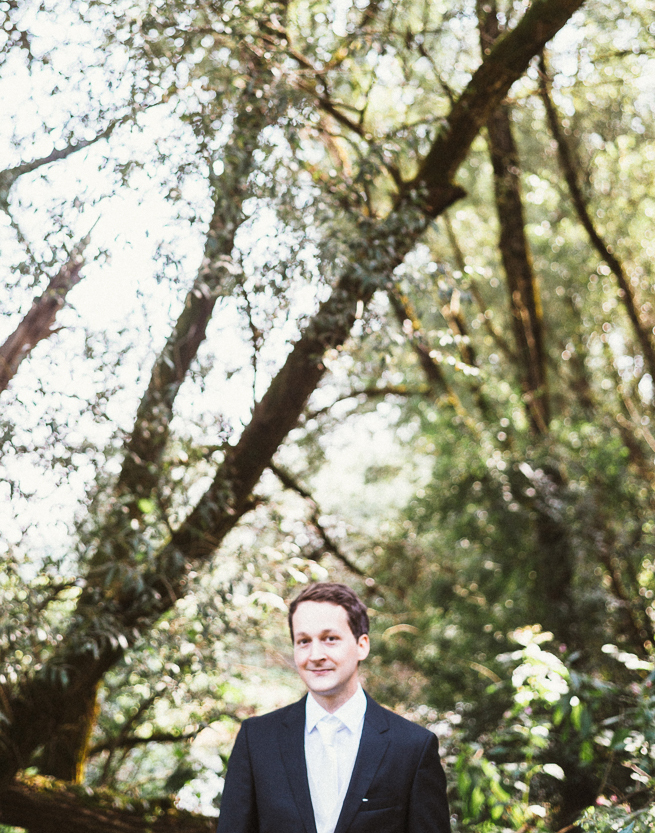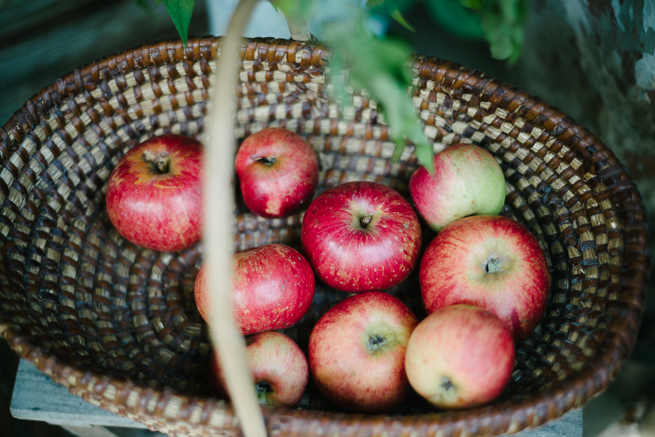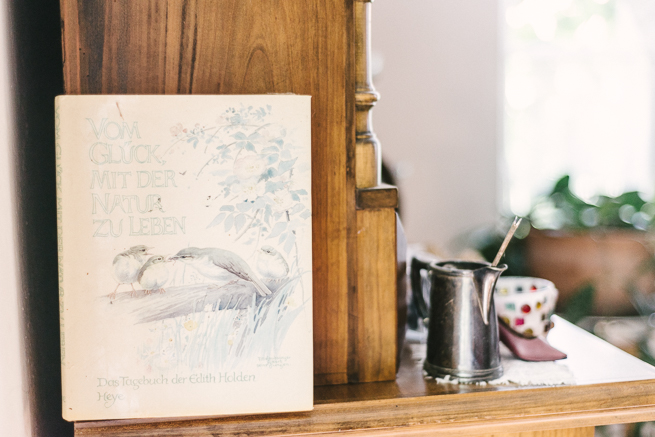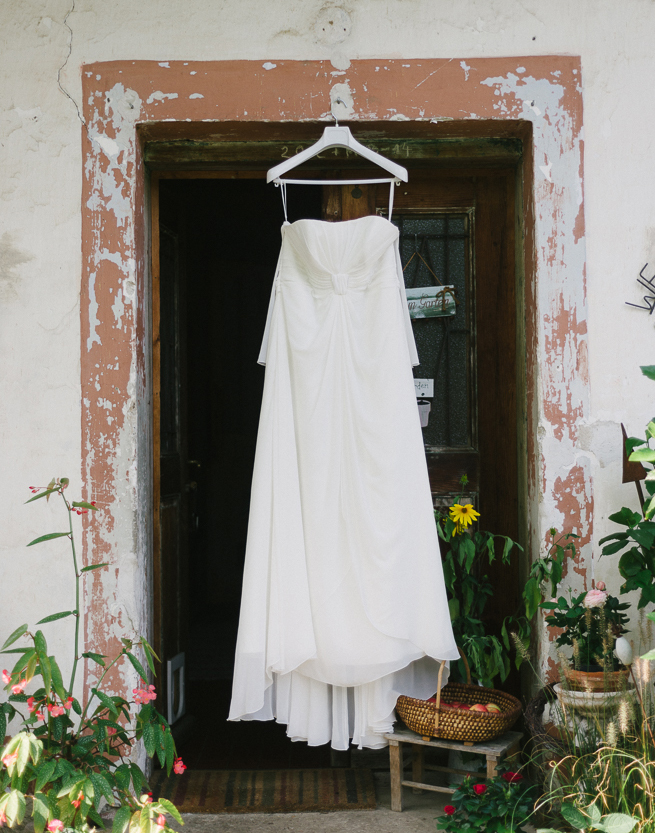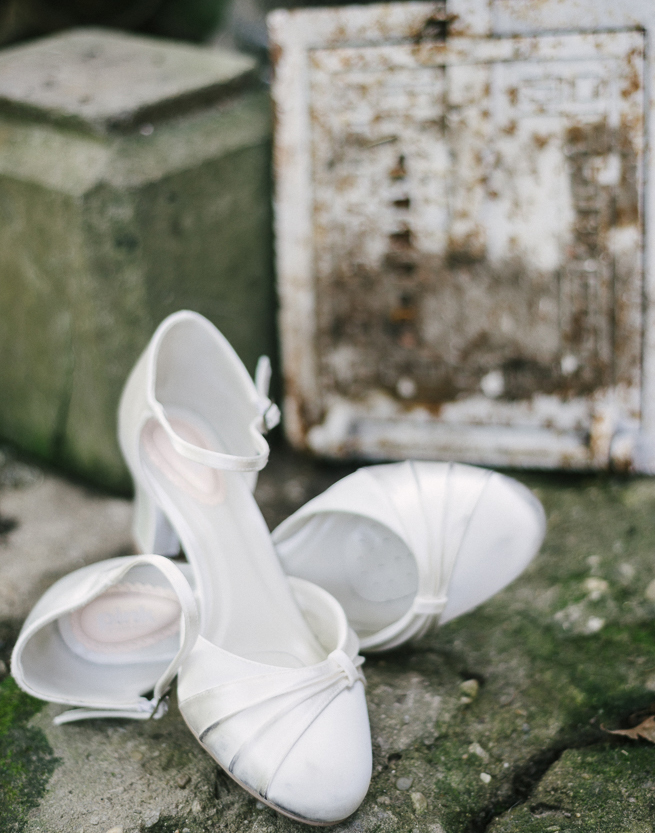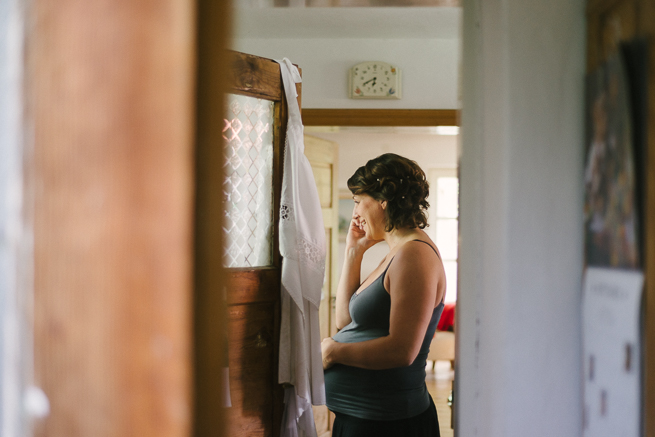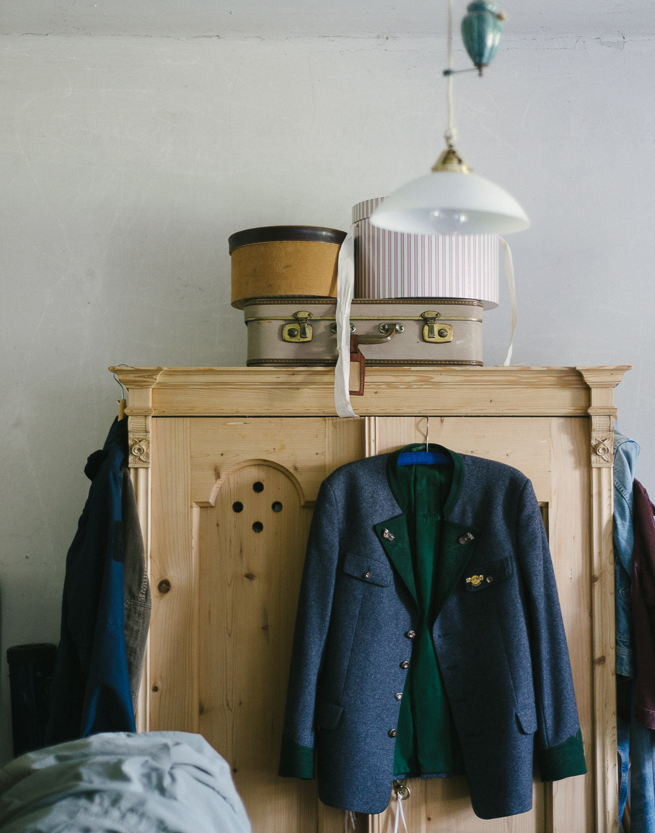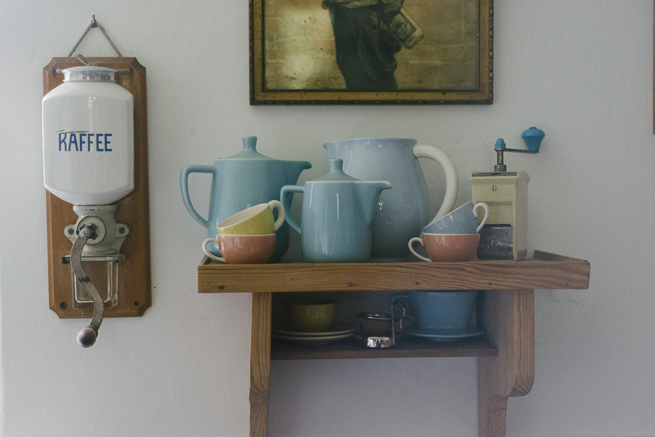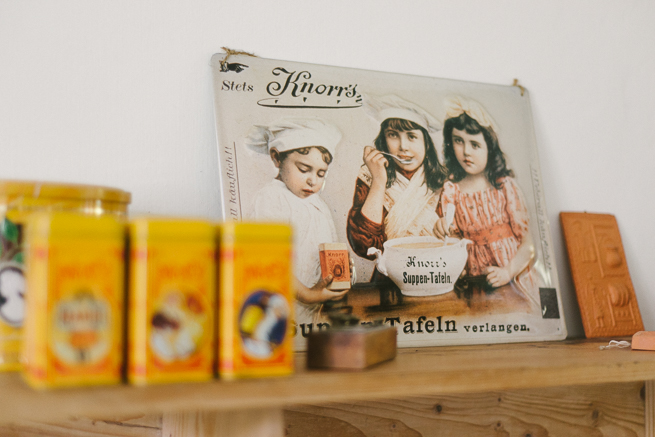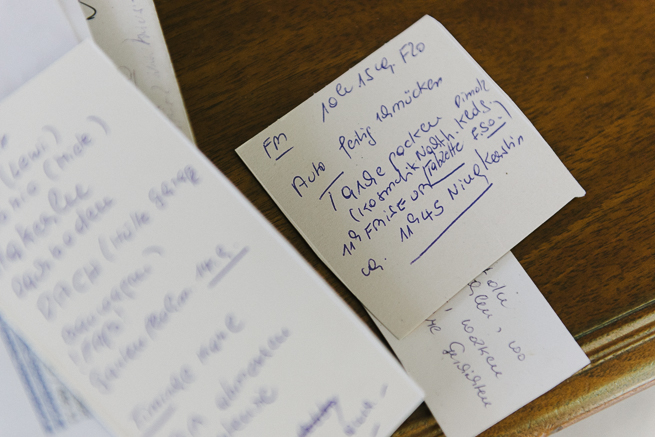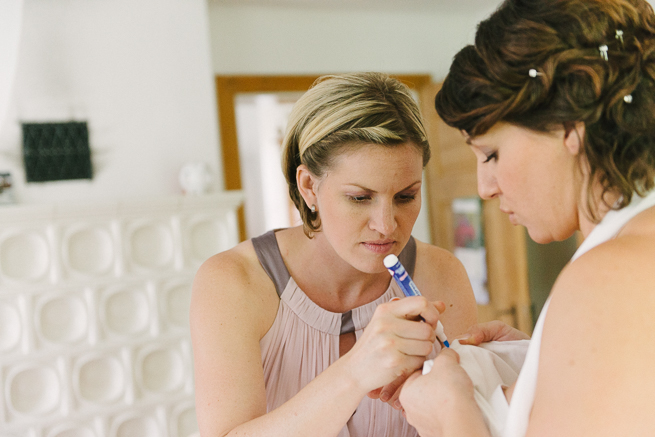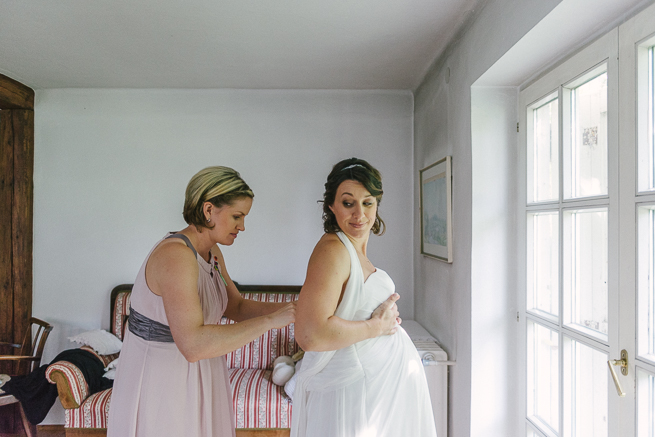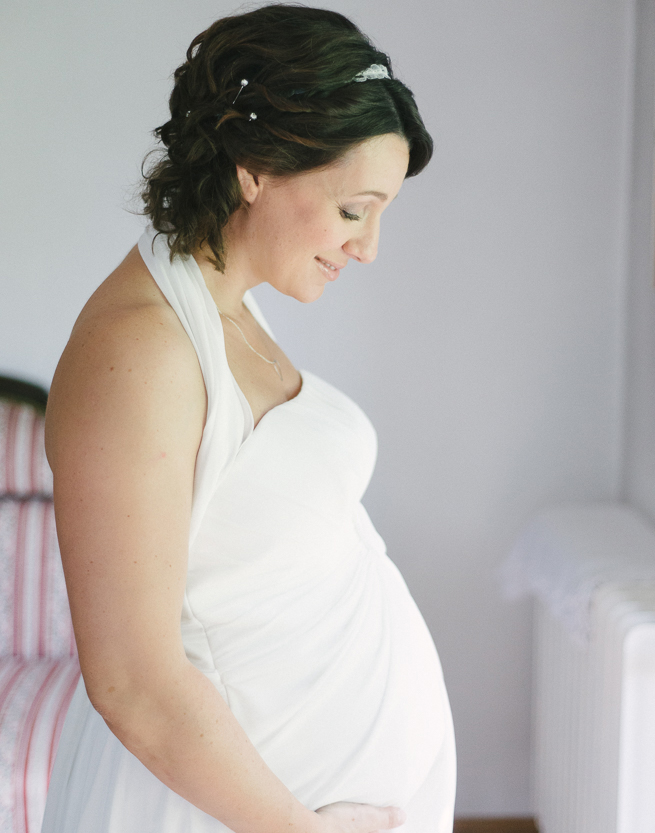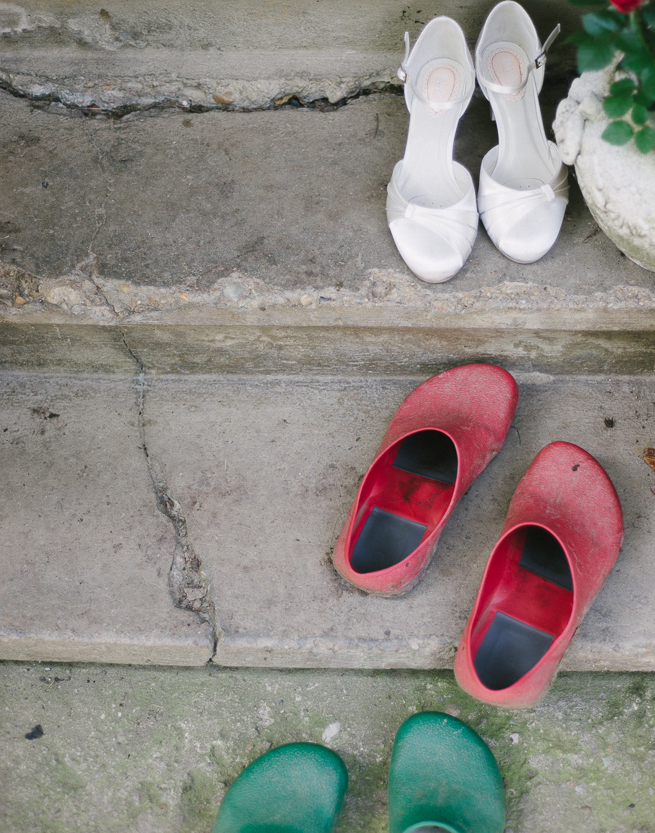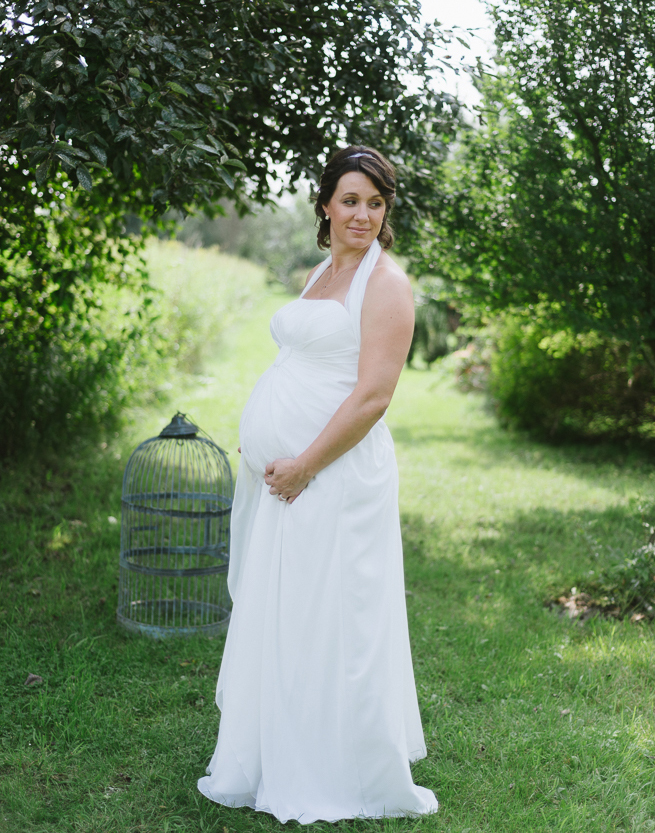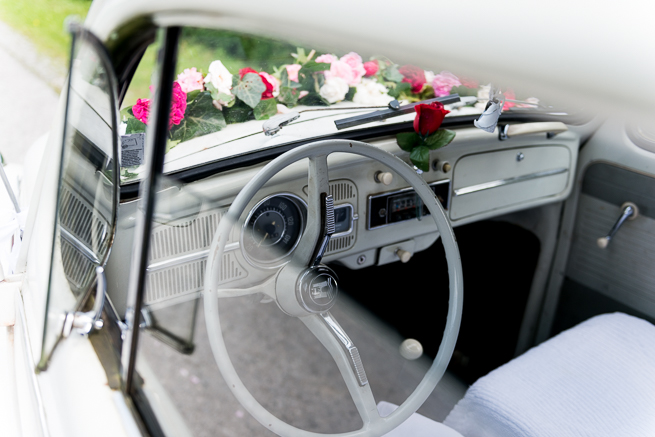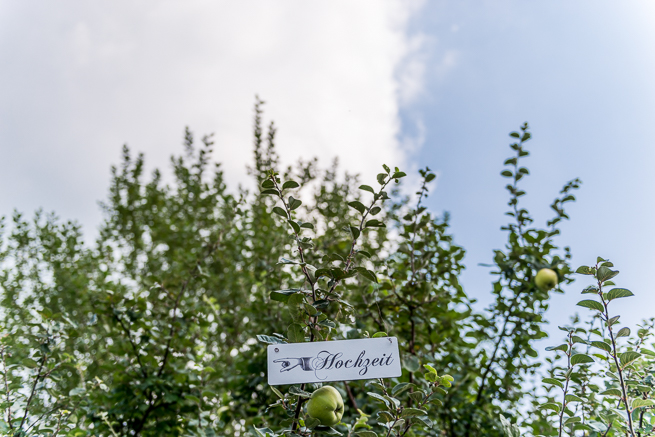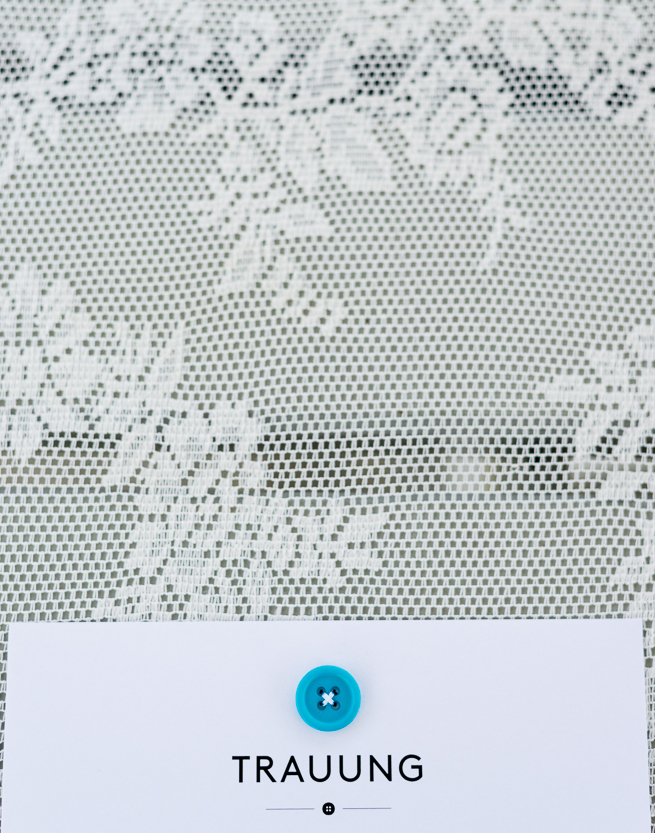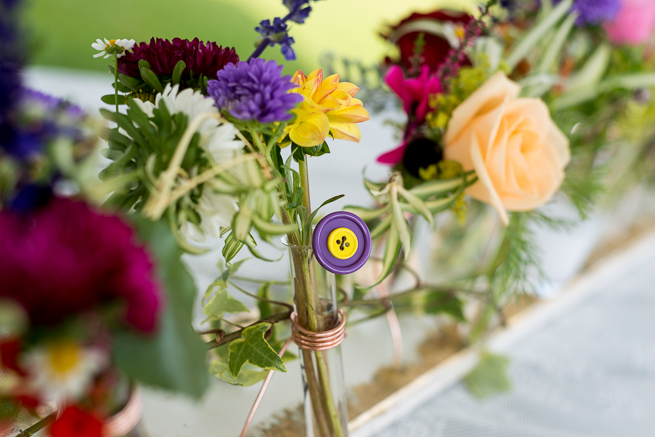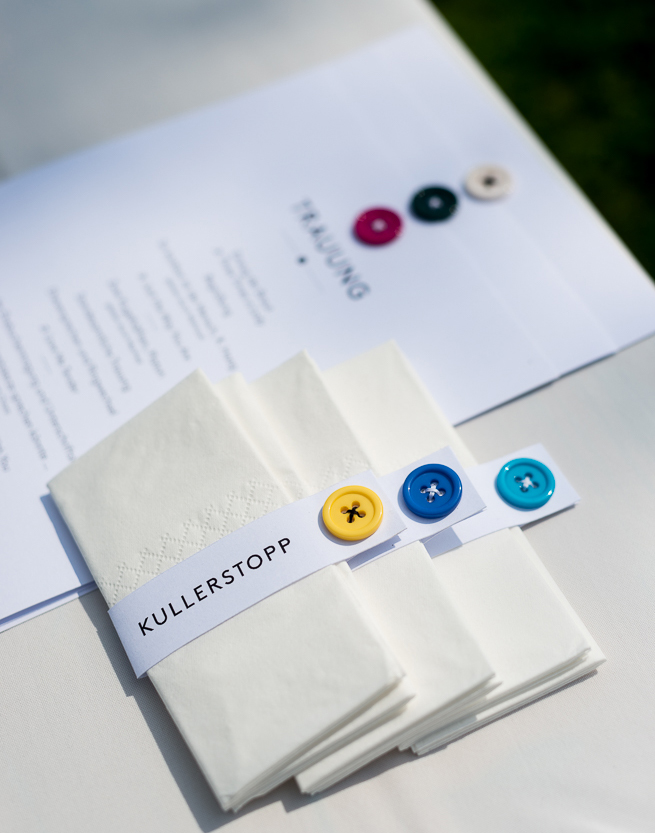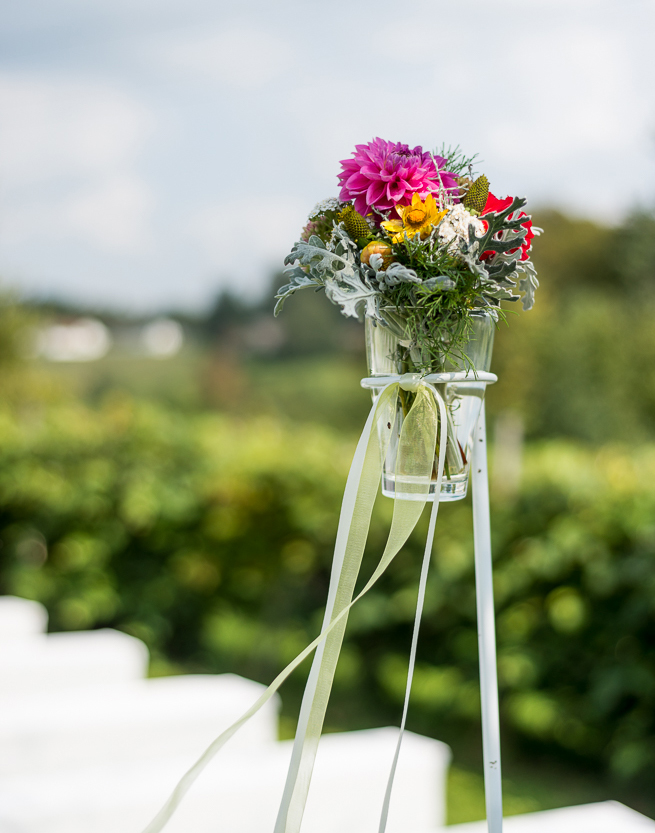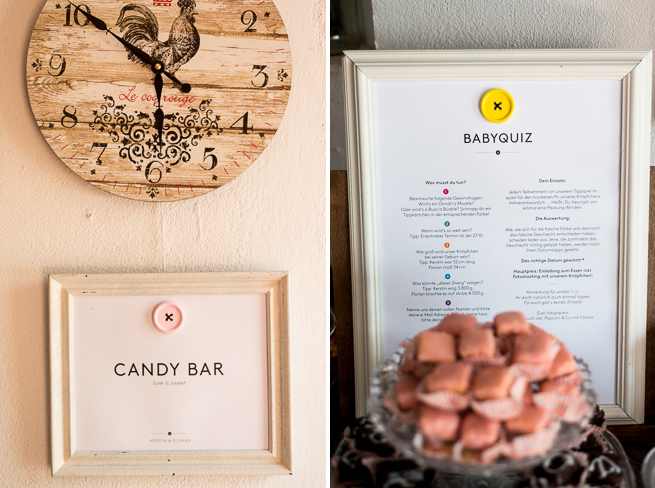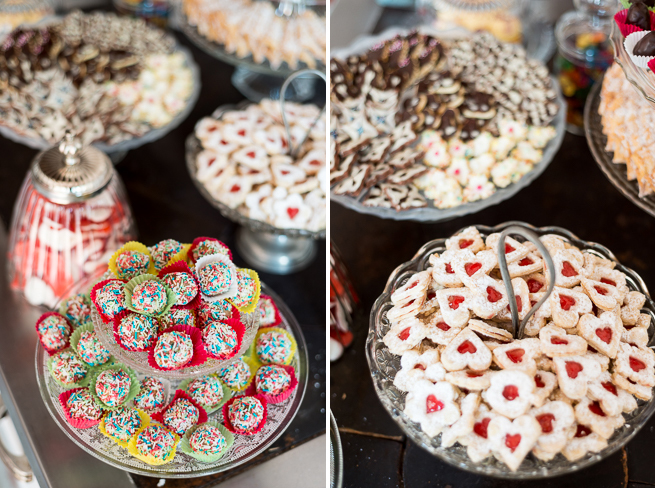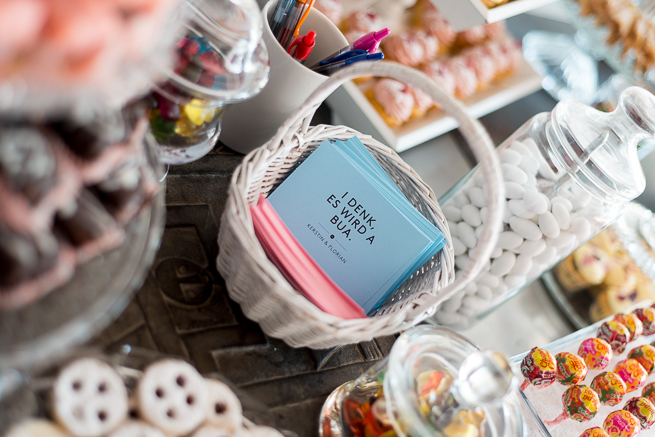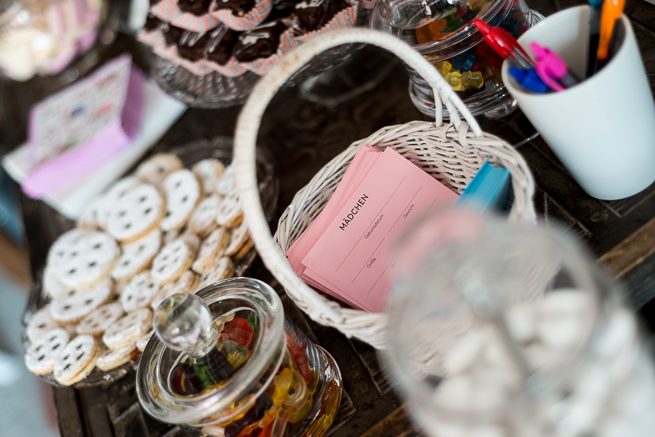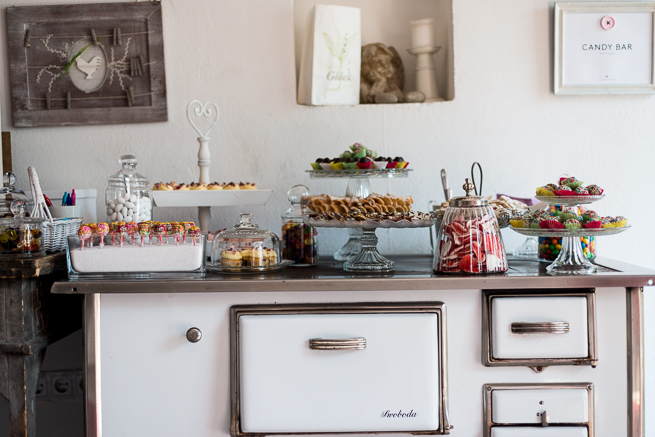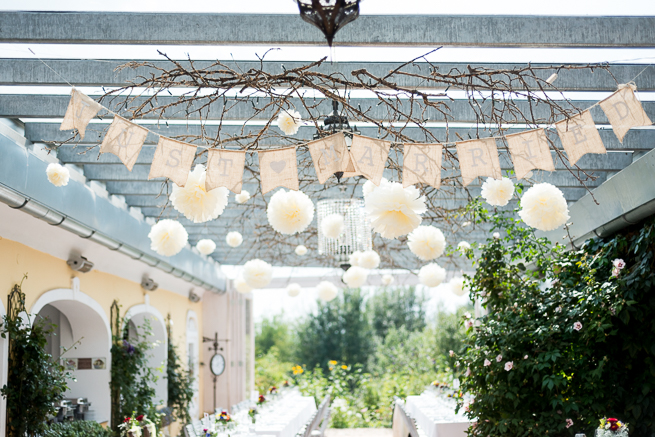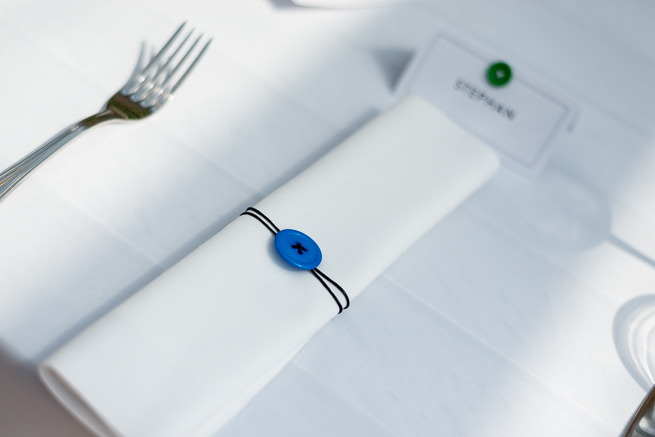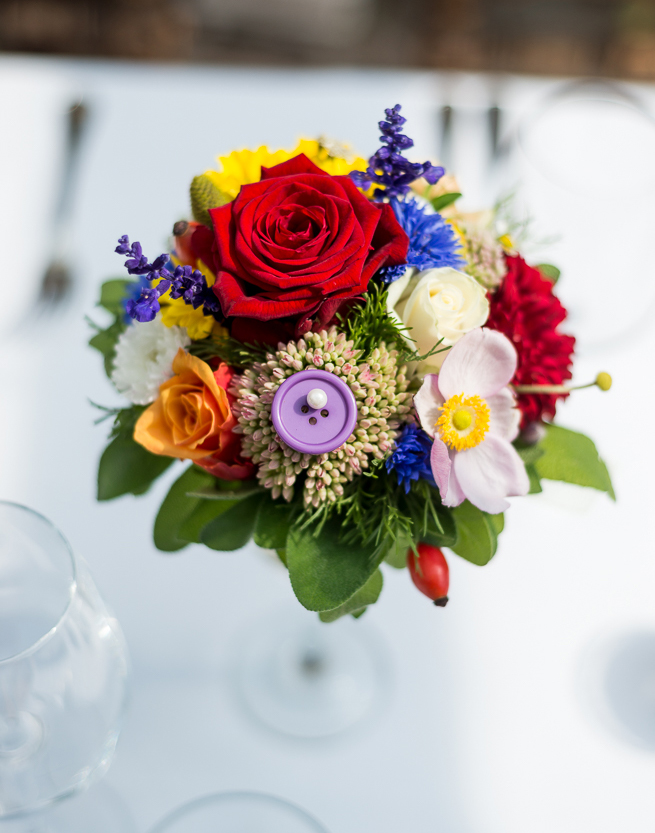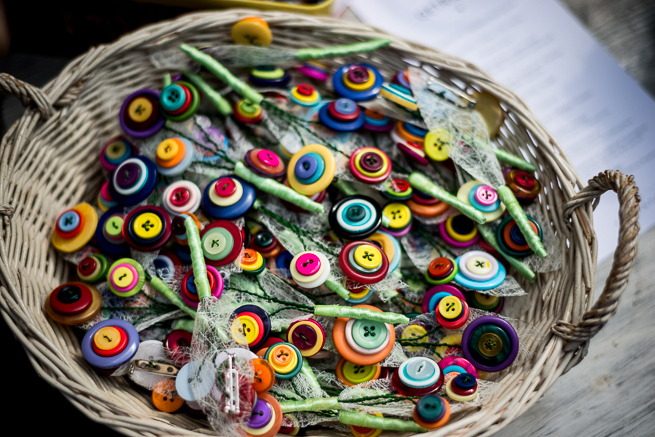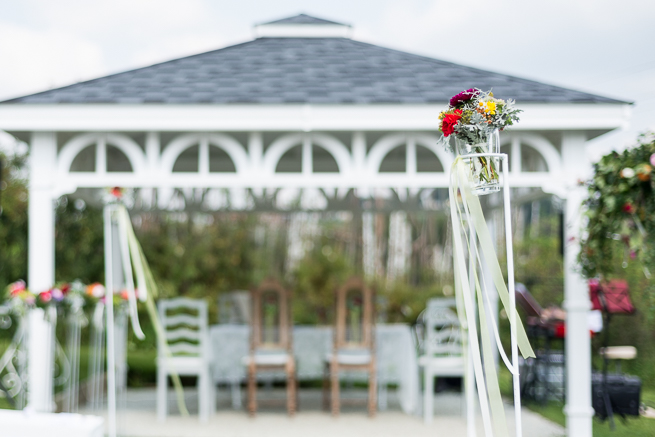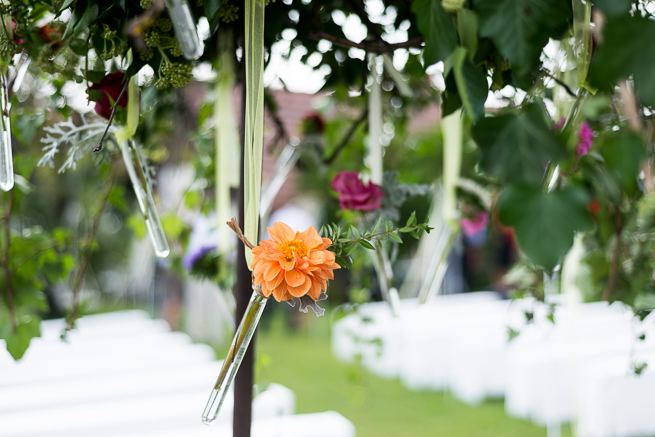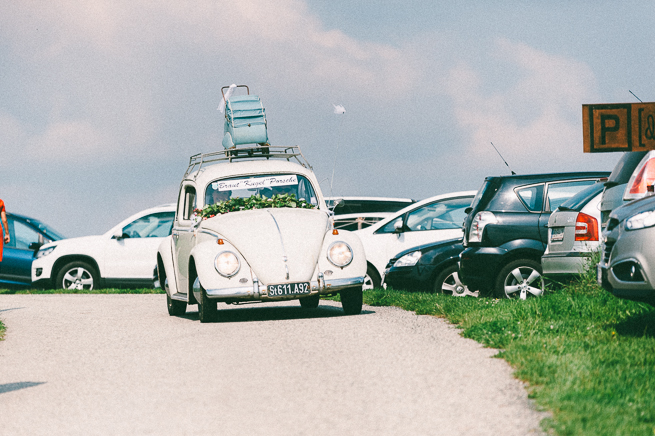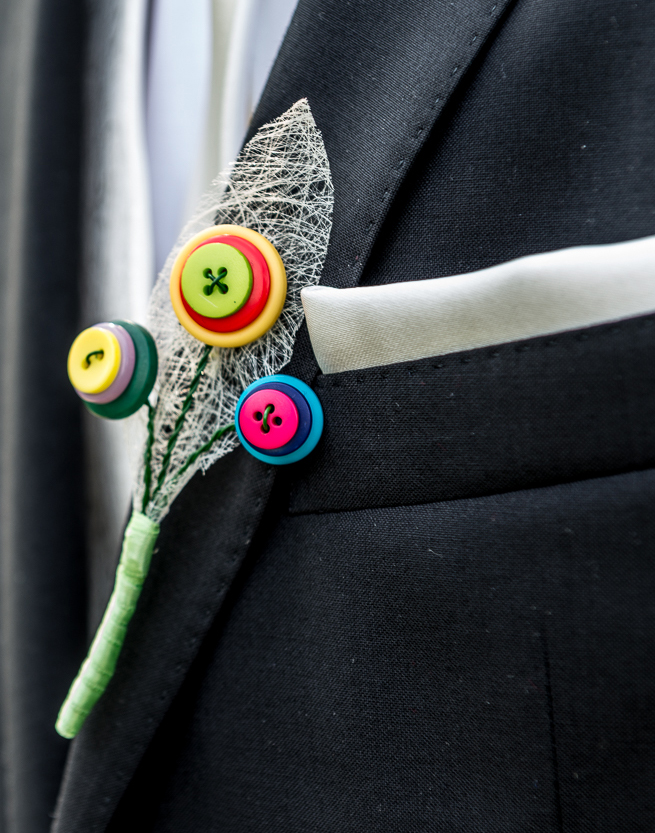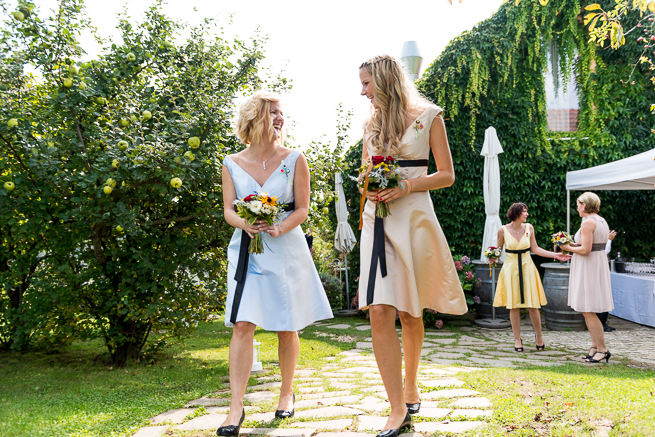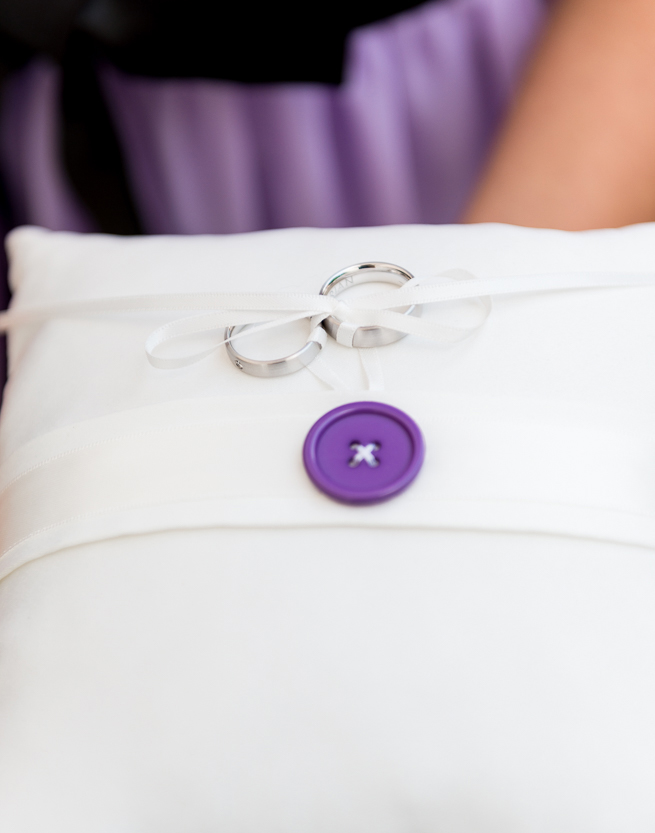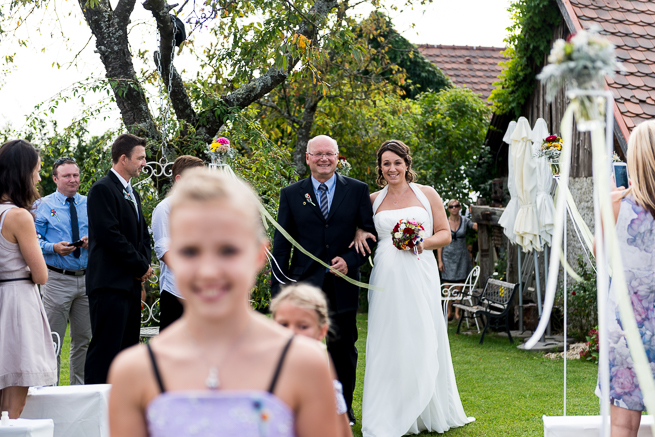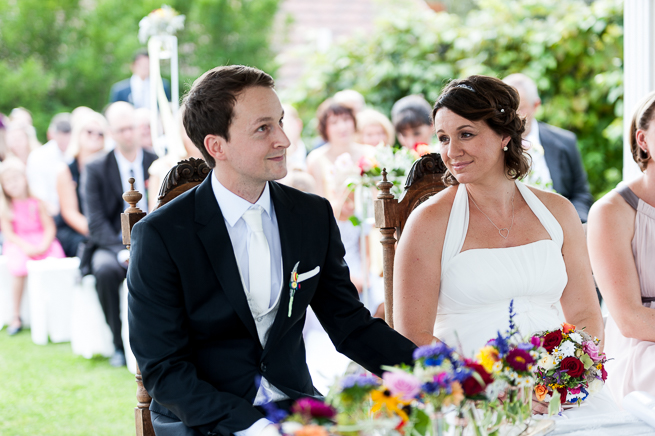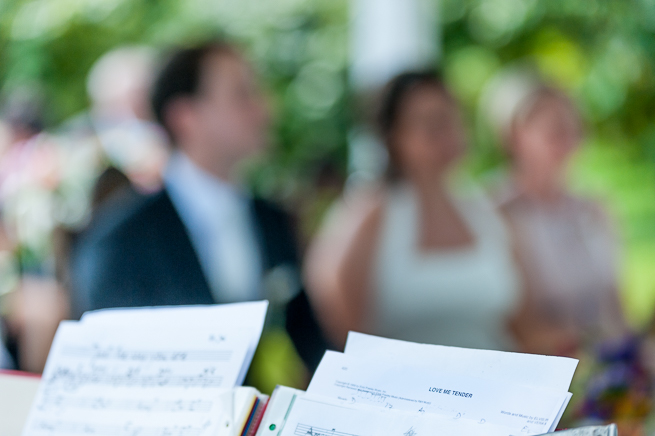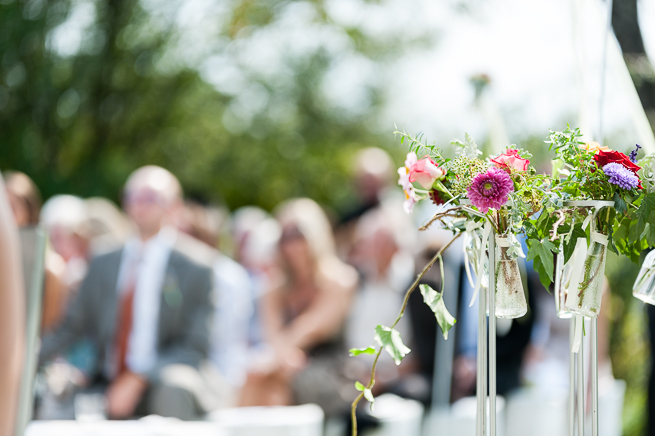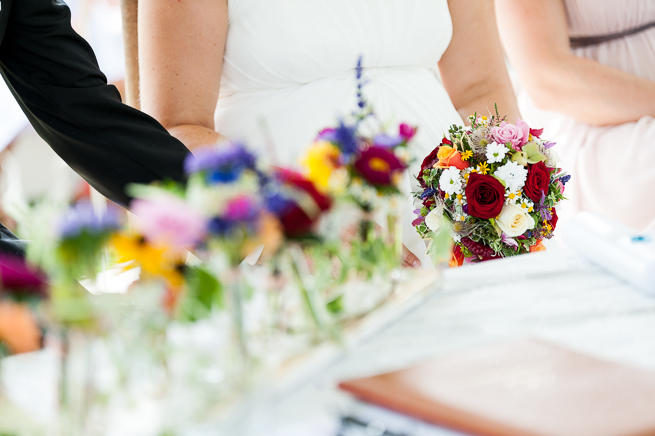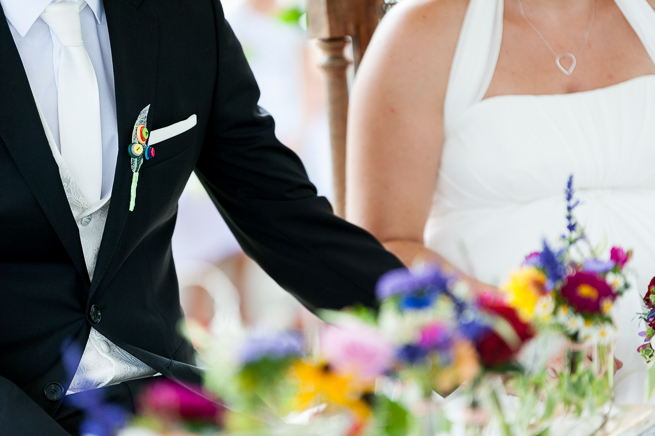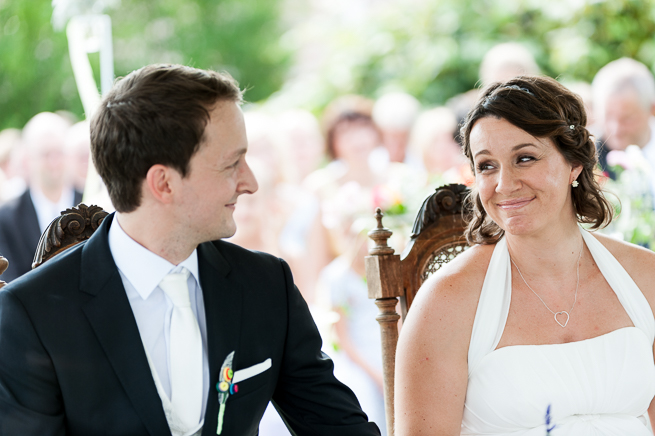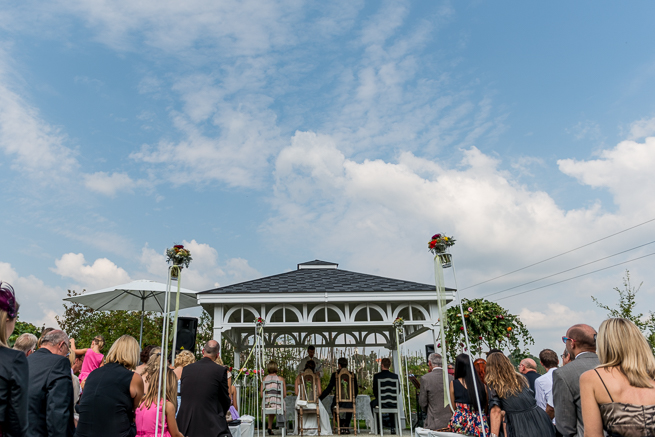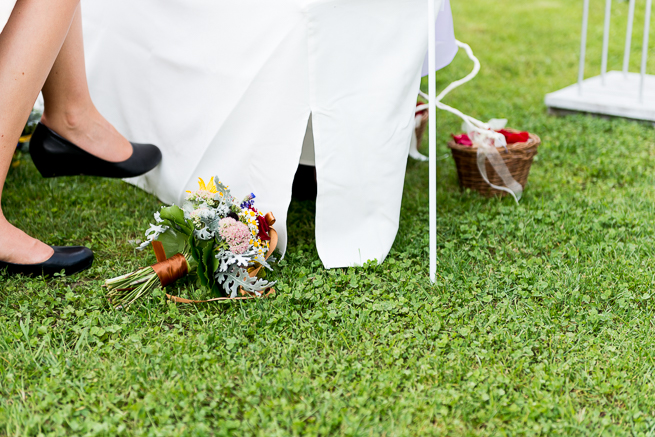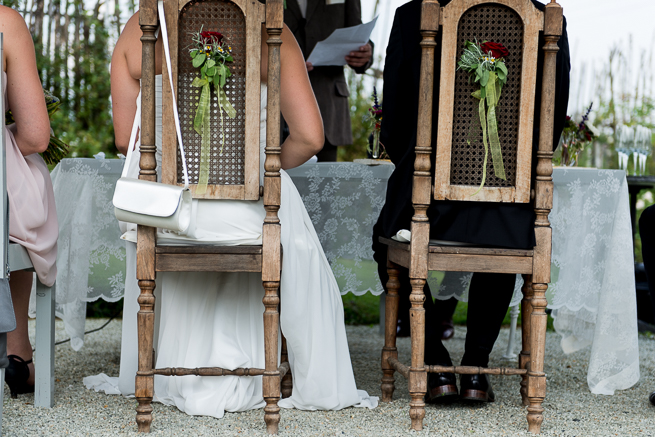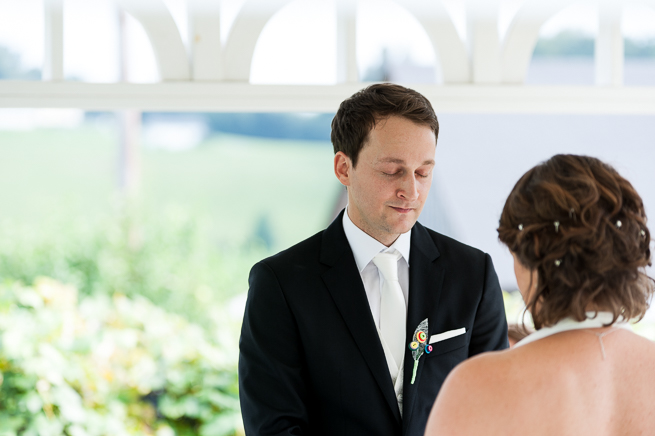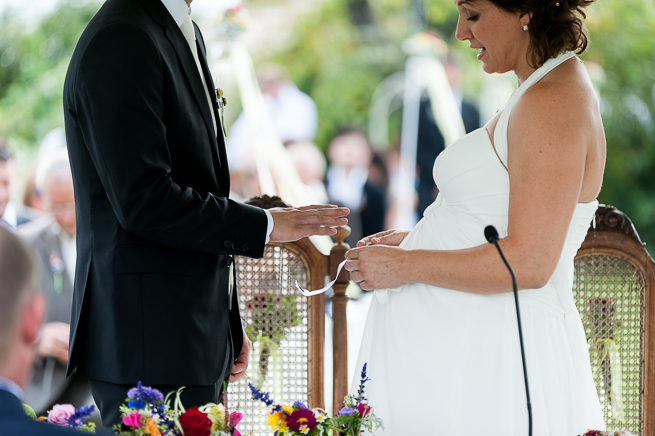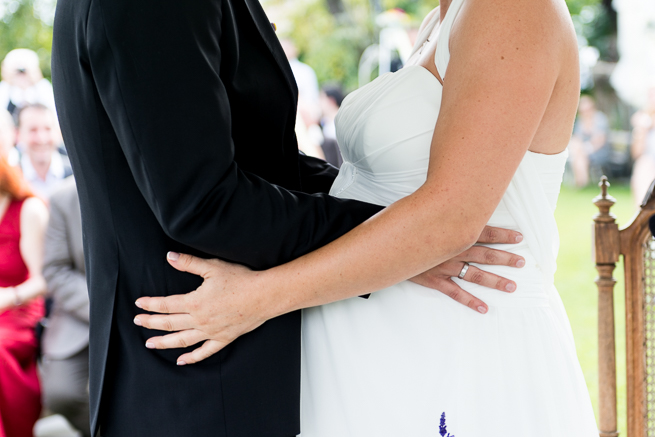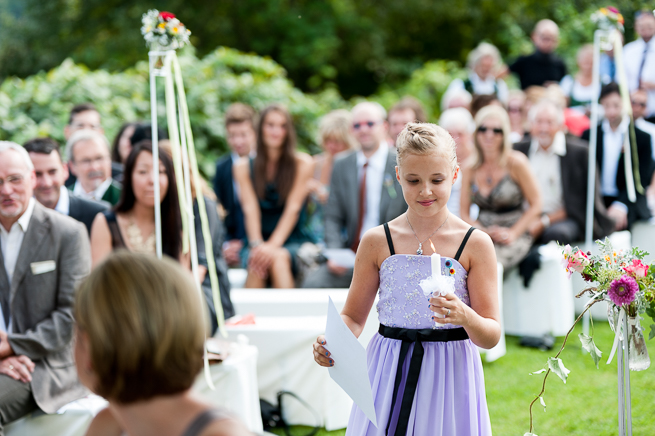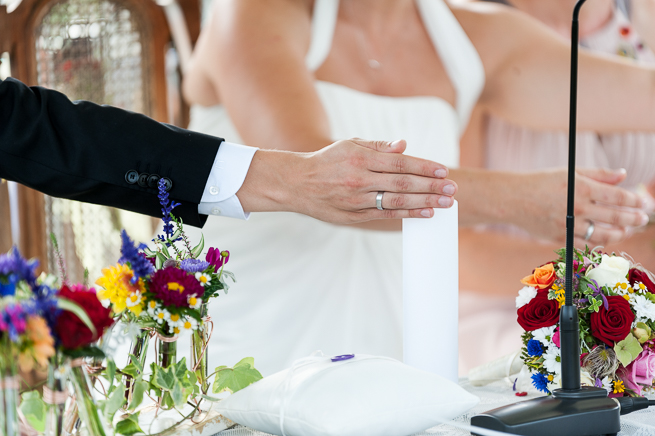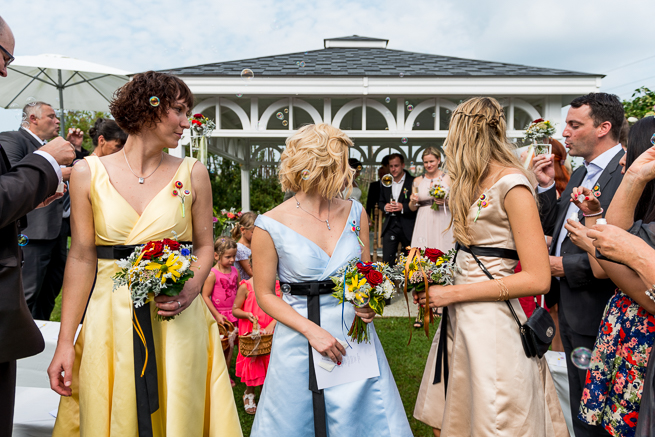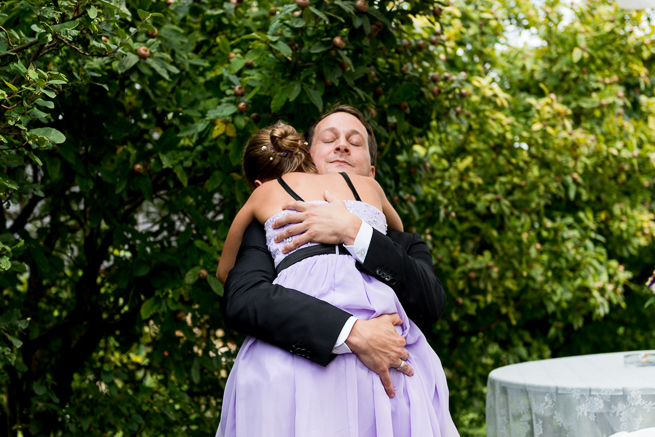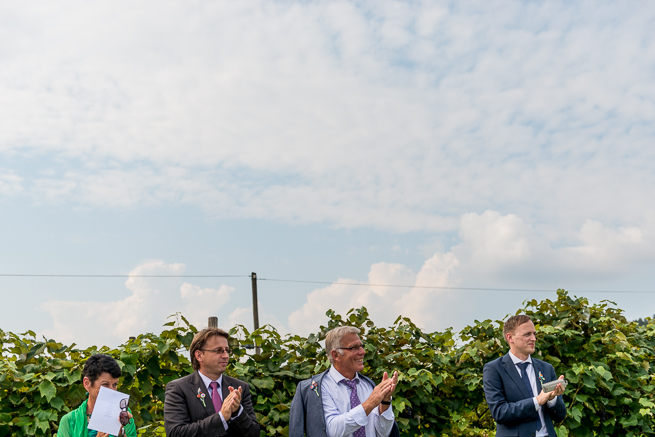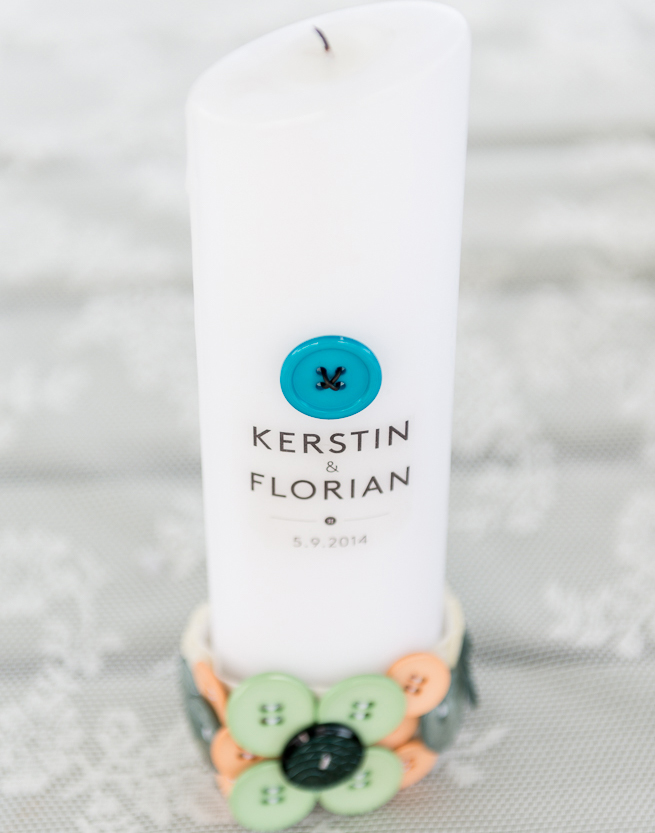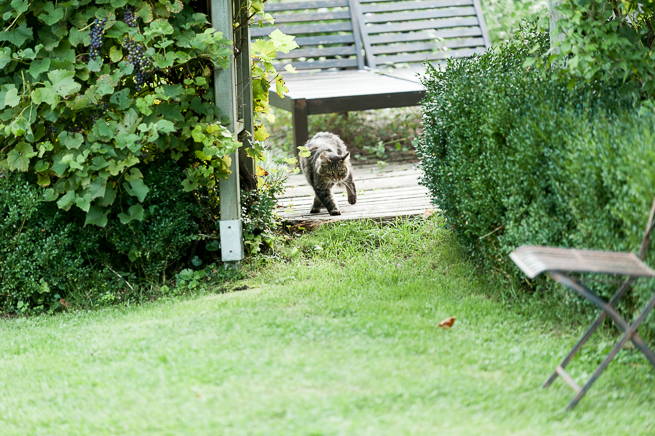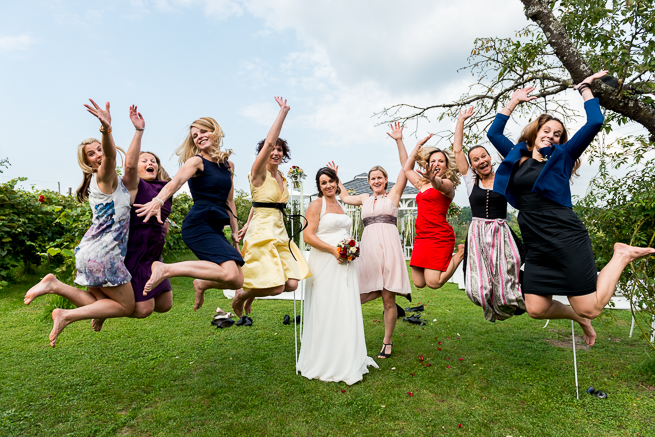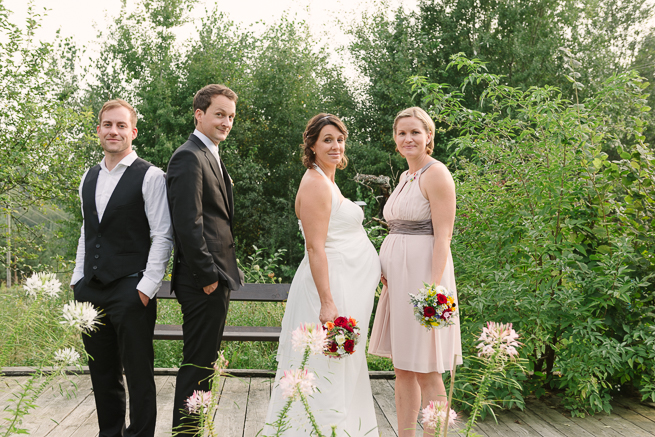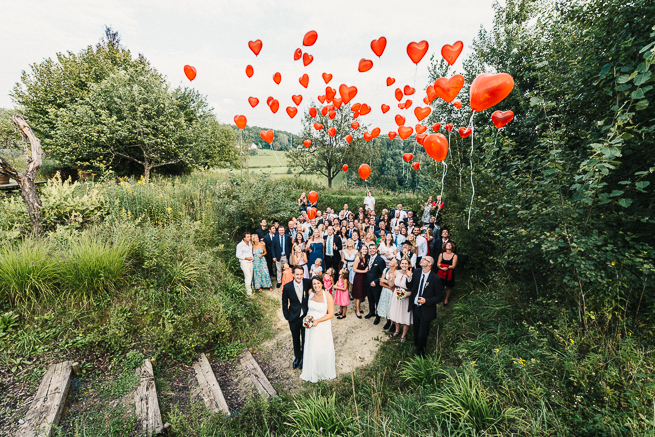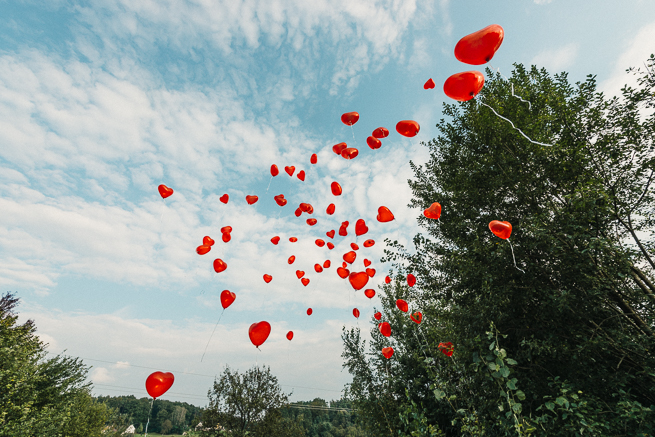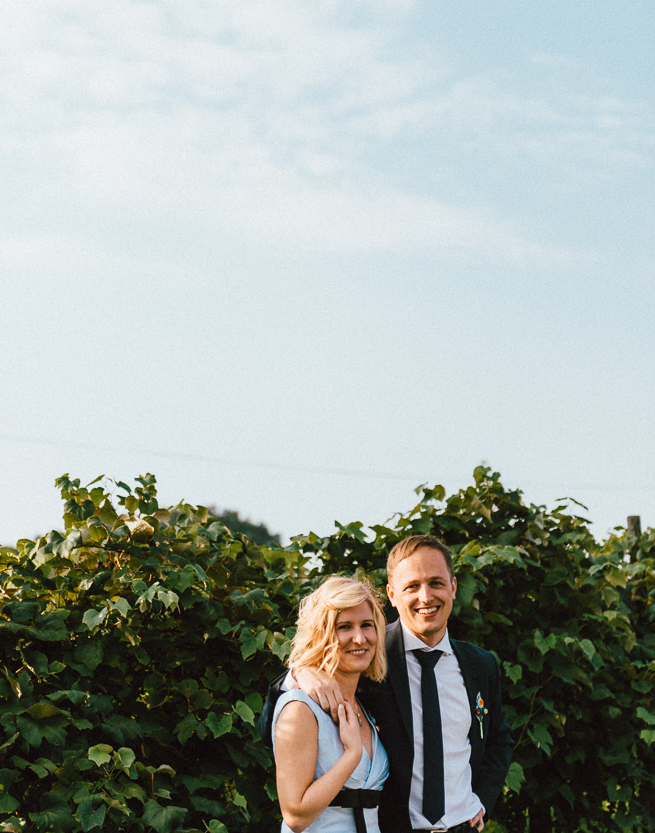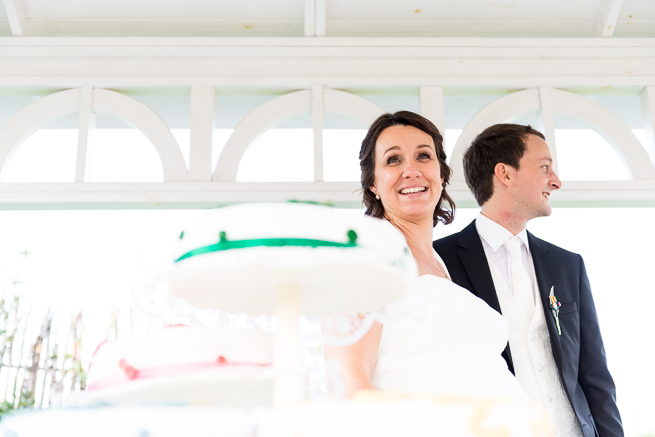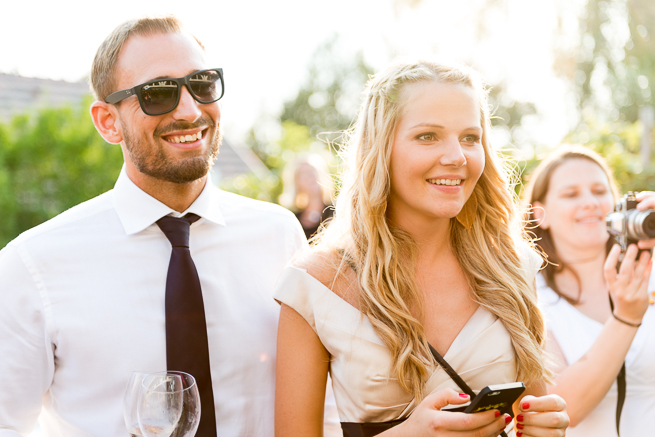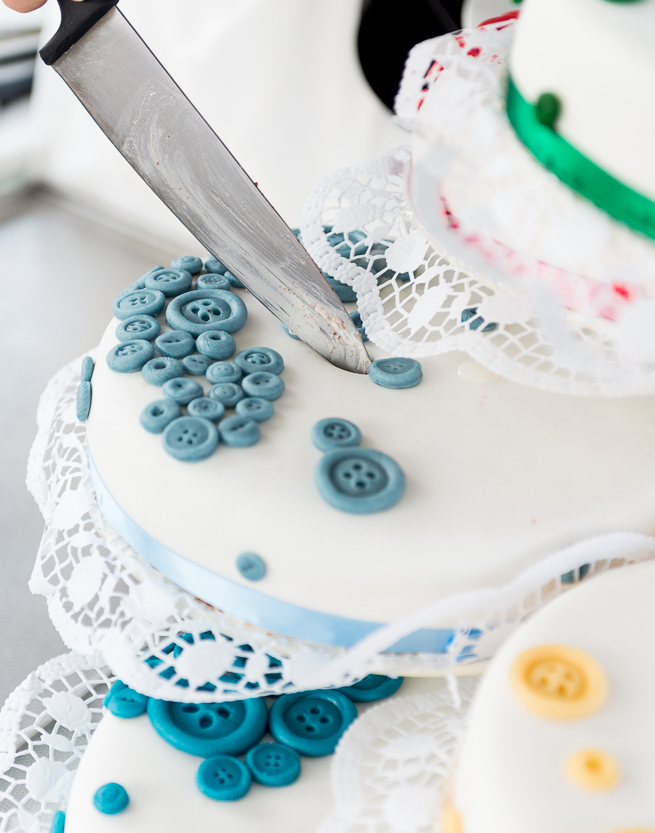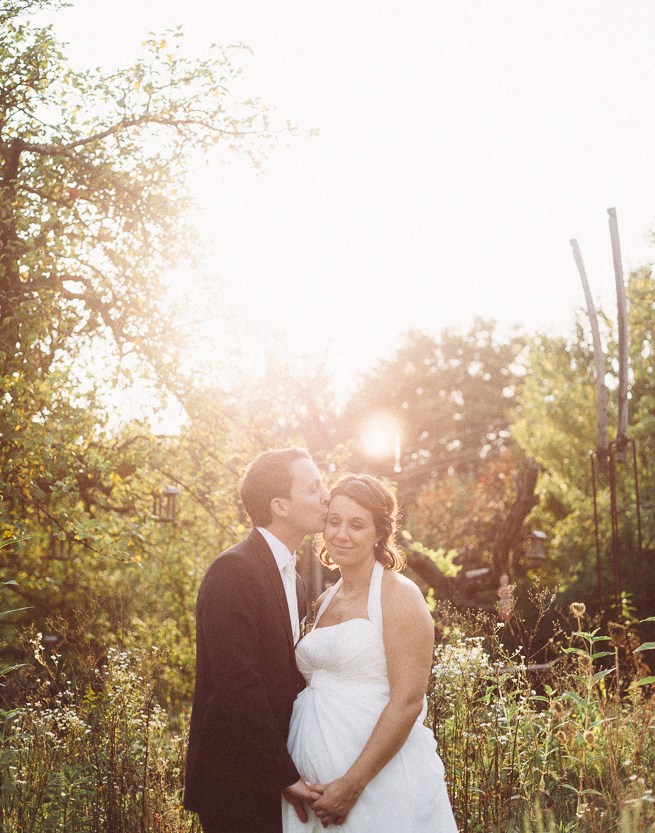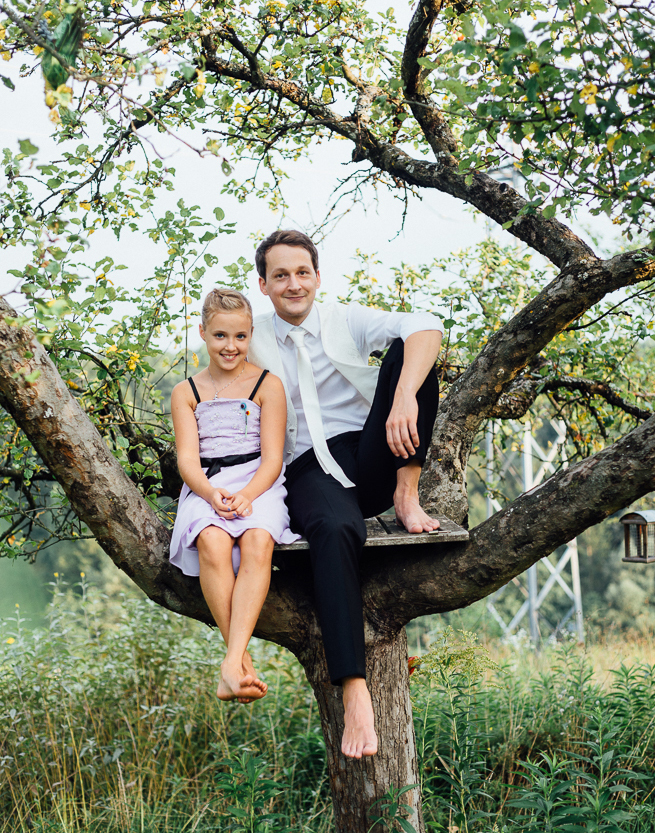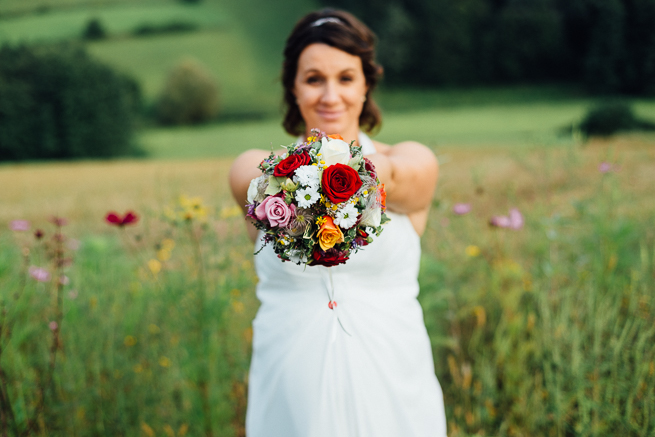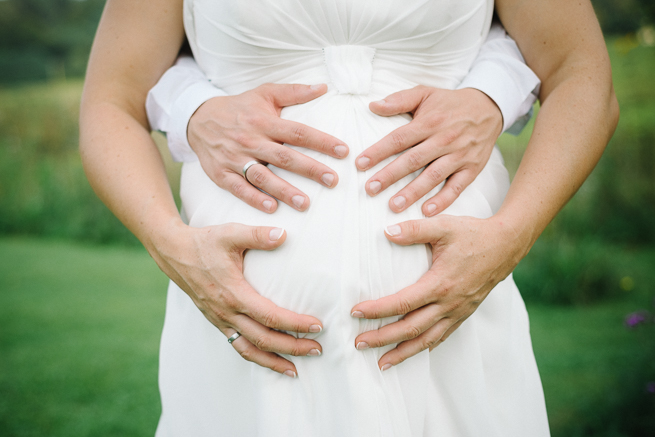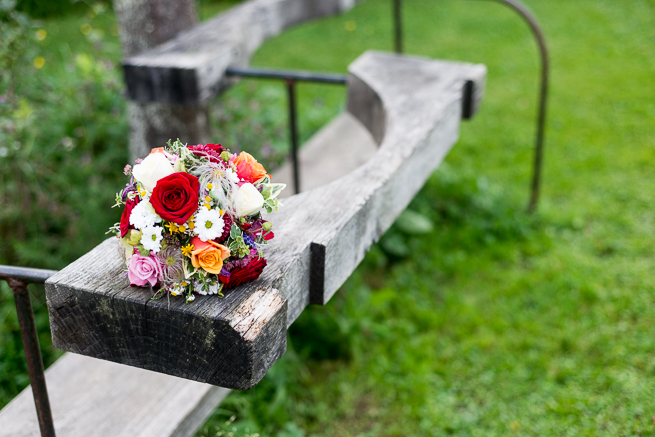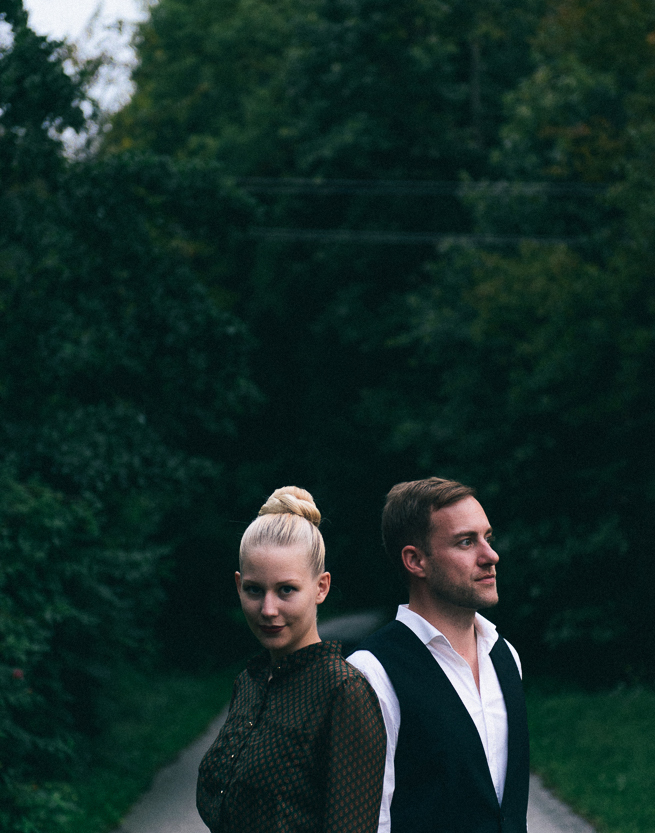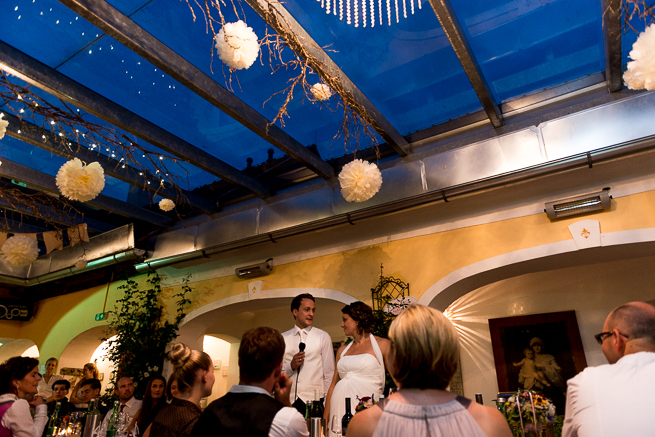 Im Übrigen bin ich der Meinung, dass eine Fotografin nicht Hochzeitsfotograf genannt werden sollte!