Bunte Gartenhochzeit | Romantic Outdoor Wedding
Ich bin ein großer Fan einer Hochzeit im Freien bin: eine bunte Gartenhochzeit ist romantisch, natürlich und ungezwungen. Das ist kein großes Geheimnis. Im richtigen Setting können die Kinder den ganzen Tag durch den Garten jagen. So wird der Tag zu einem Erlebnis für alle Beteiligten. Wer in der Träumerei heiratet, hat besonderes Glück. Nicht nur bieten sie den Garten an, sondern auch allerhand Versatzstücke, die eine Gartenhochzeit zu so einem bunten Erlebnis machen. Ich freue mich daher auch besonders, dass diese Hochzeit von den Wedding Chicks, einem äußerst sympathischen kalifornischen Blog als Feature ausgewählt wurde!
It's no secret how much I love an outdoor wedding: garden weddings are colorful and easy. the guests attire add the formal to informal and in the right setting, people are simply getting together to celebrate dressed a tad nicer than usual :) I am flattered that this wedding was chosen to be featured by Wedding Chicks!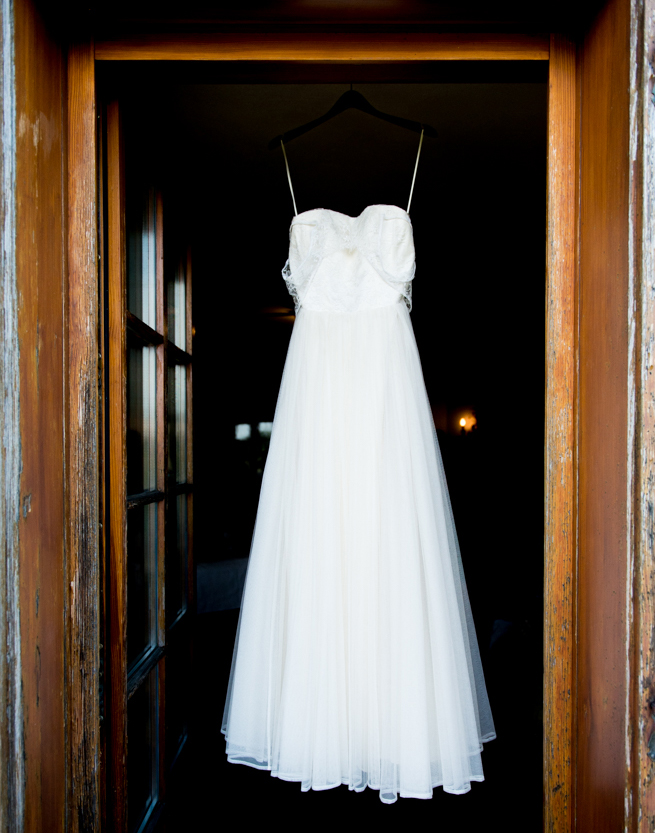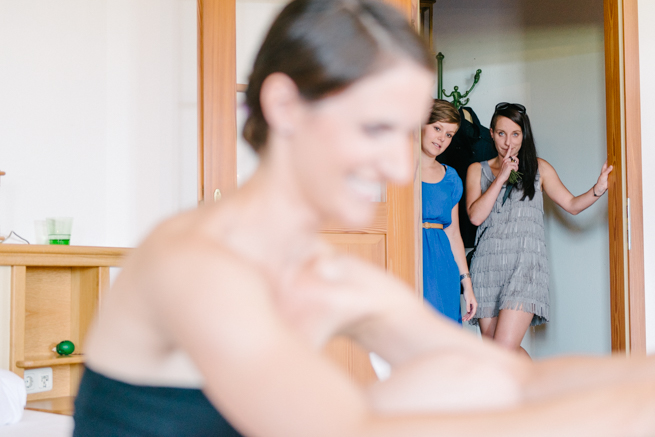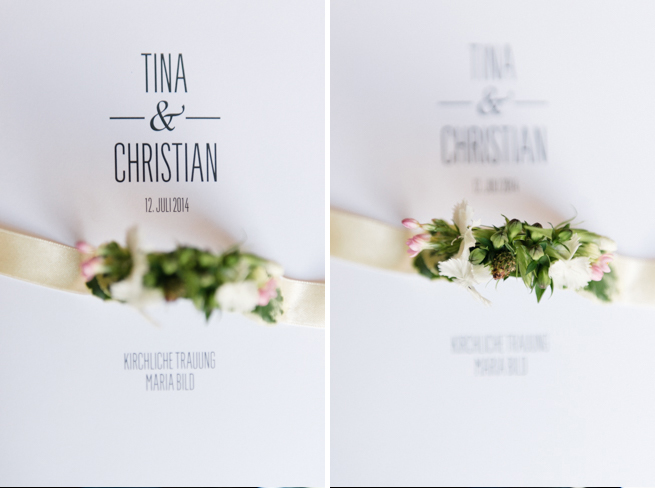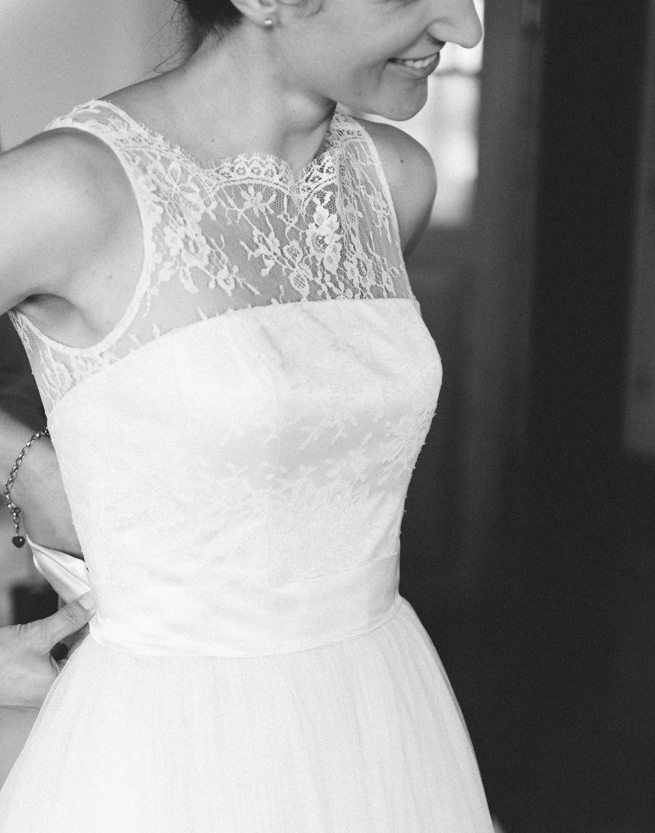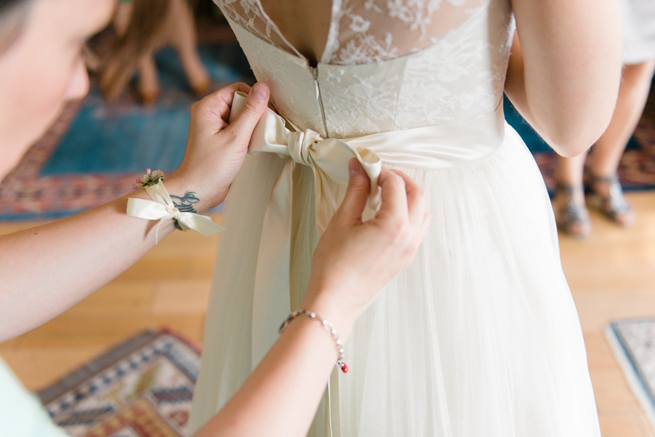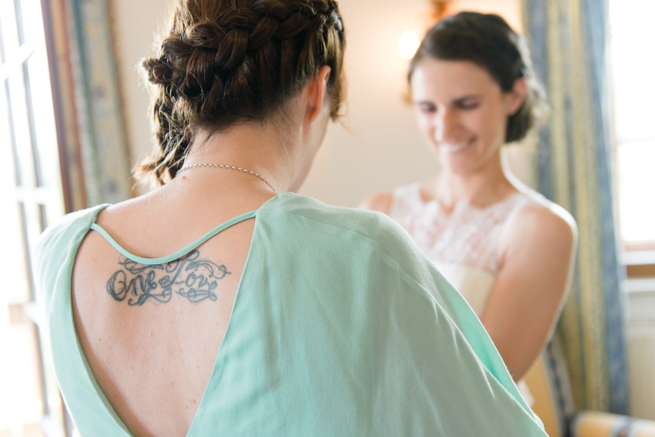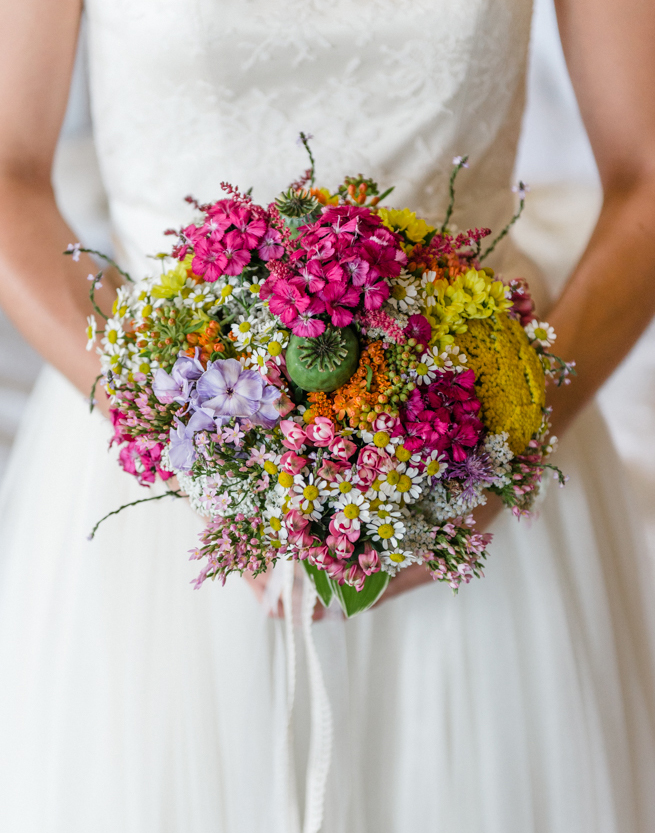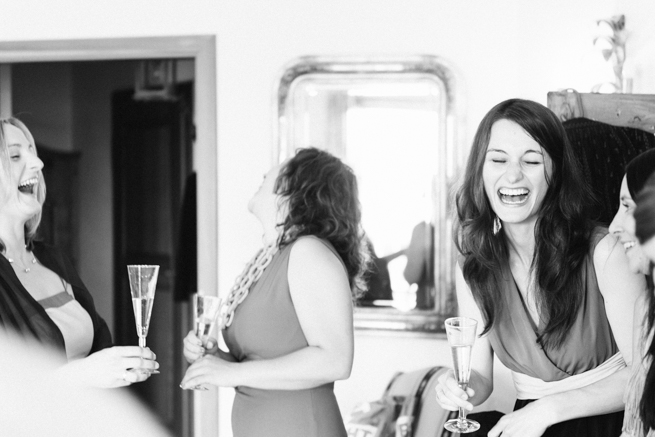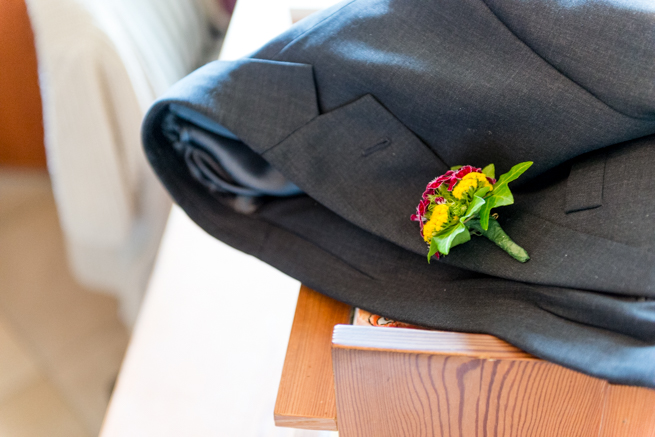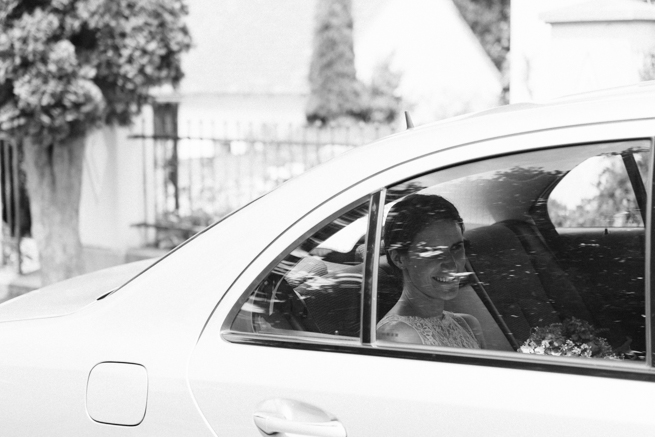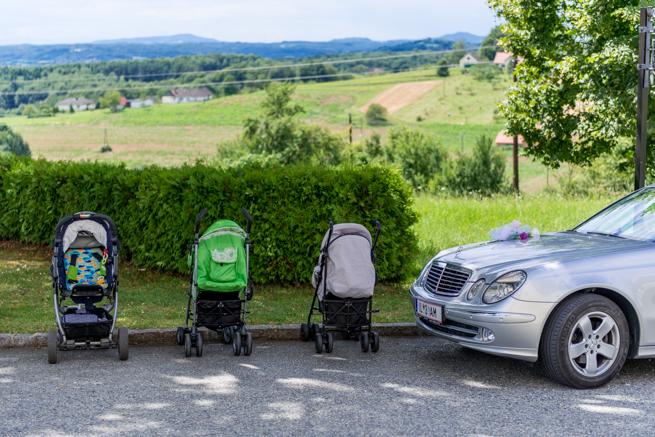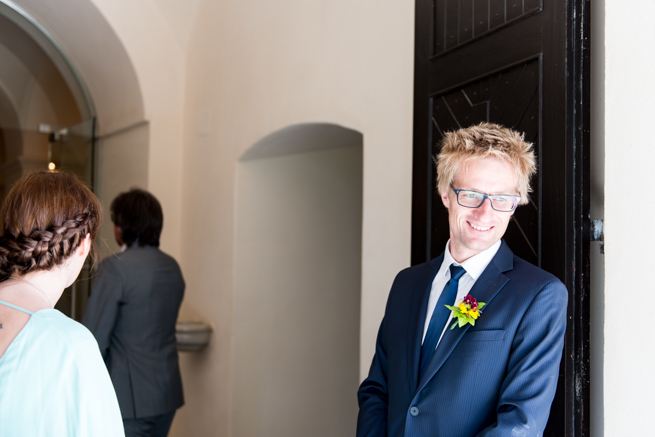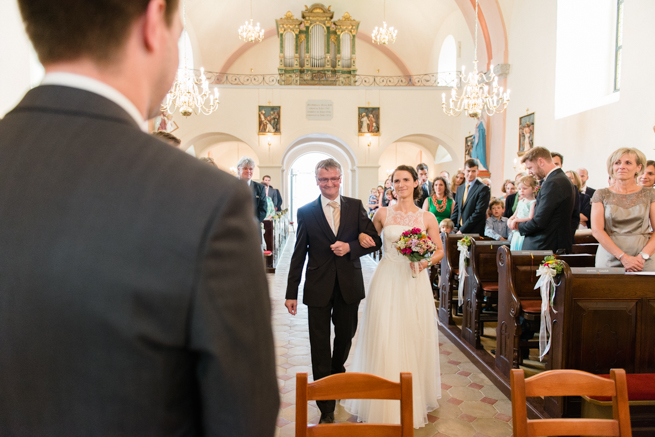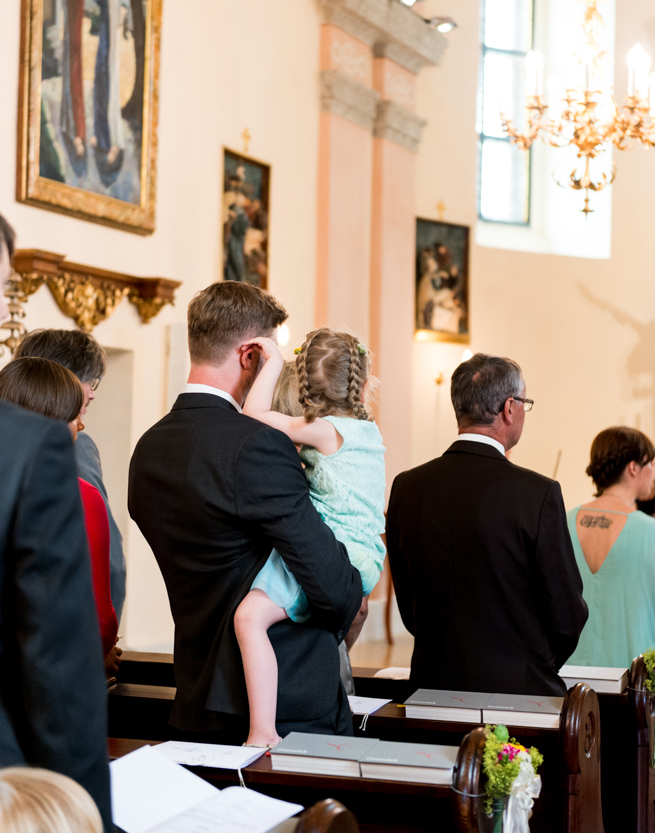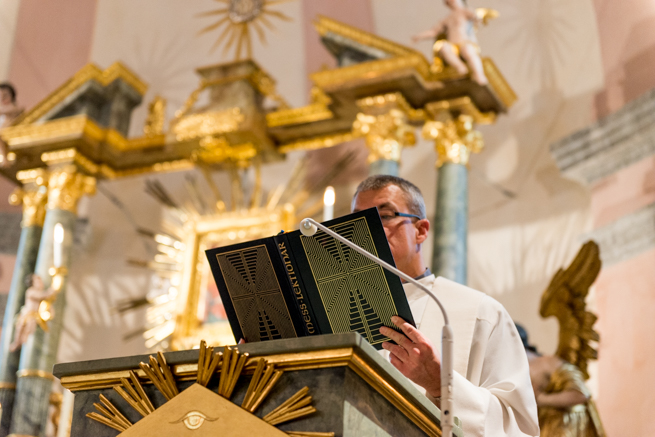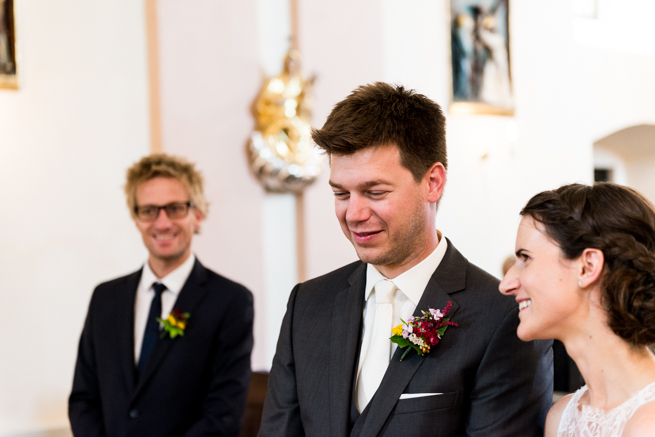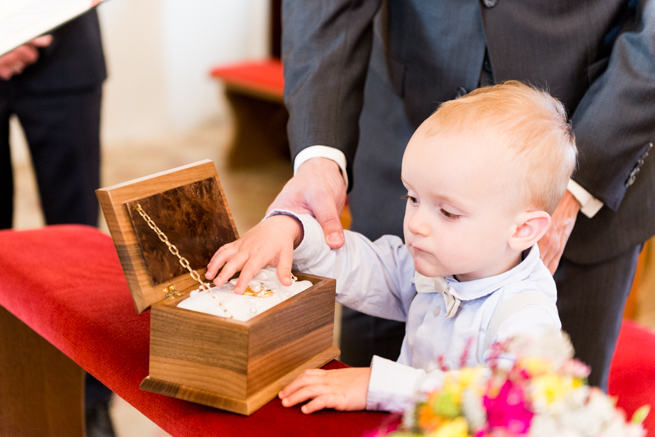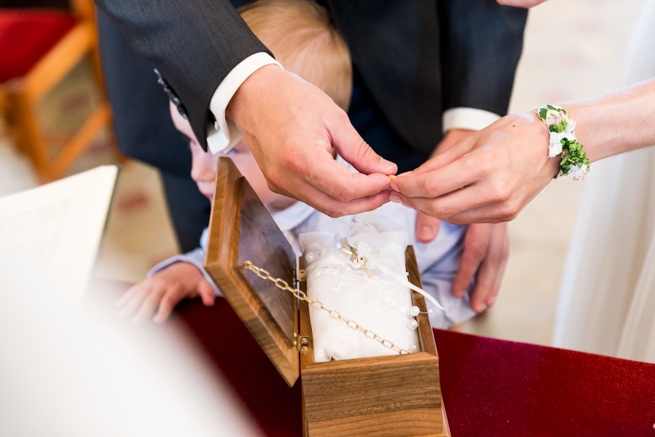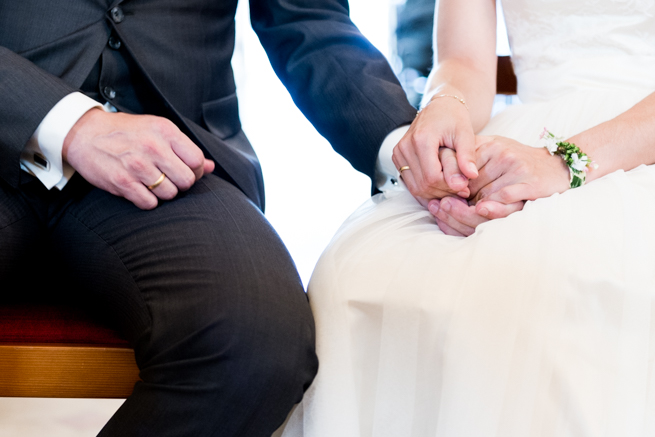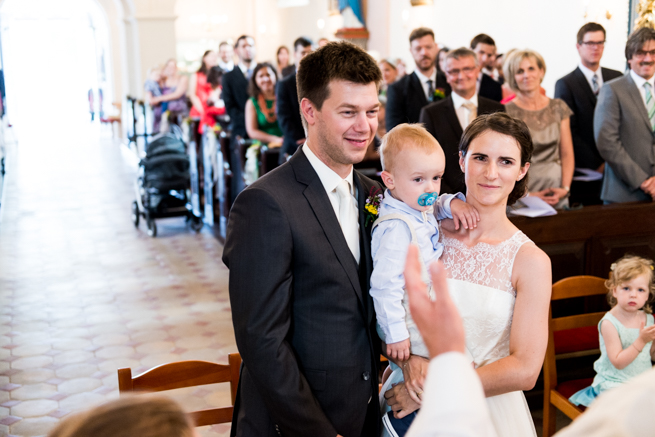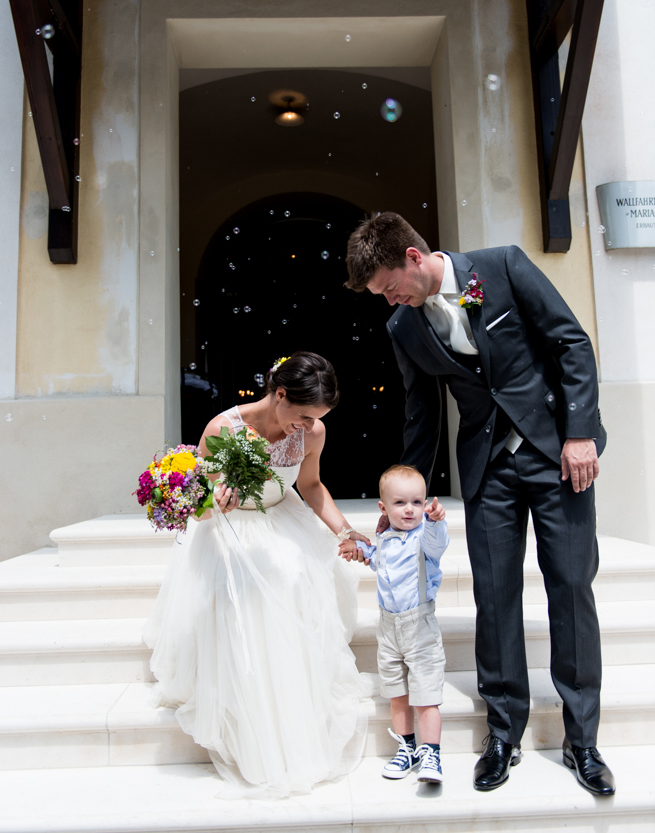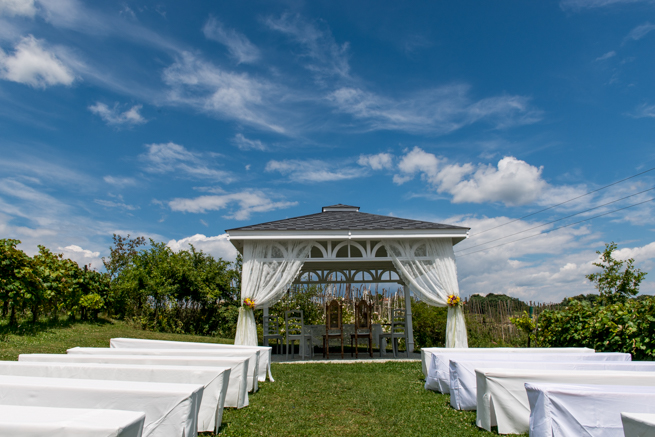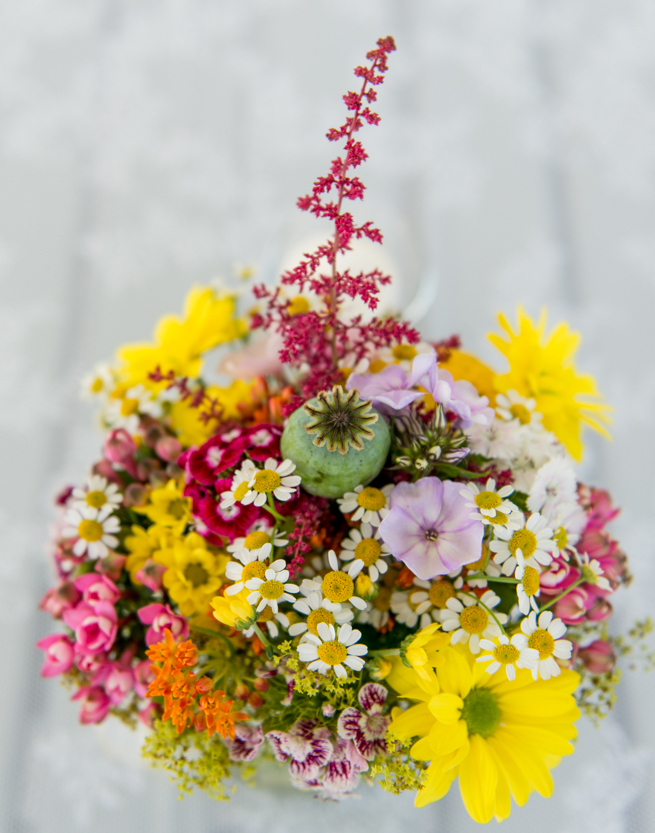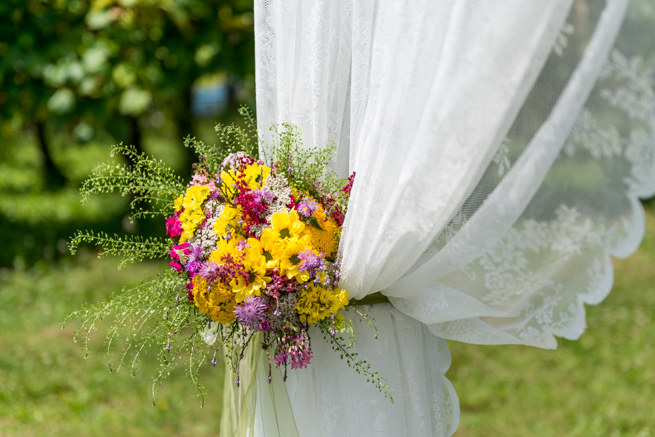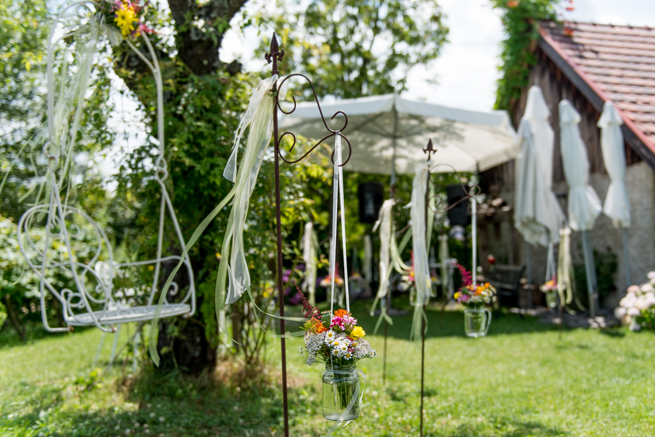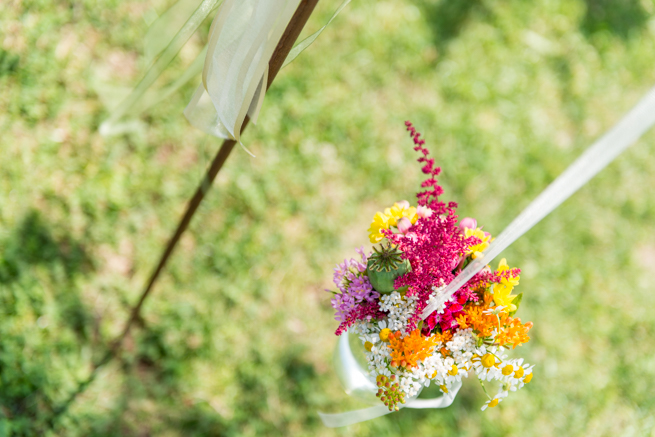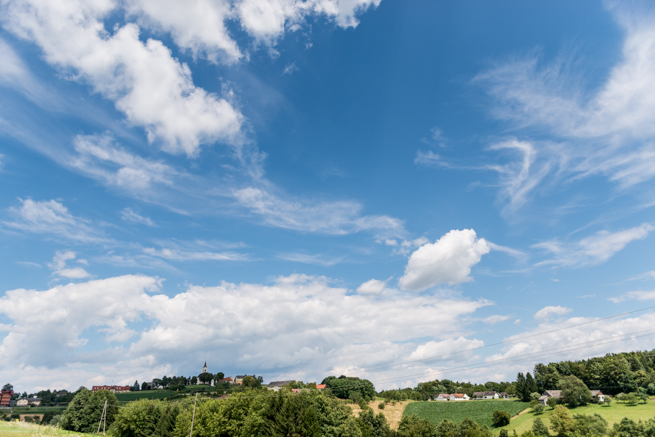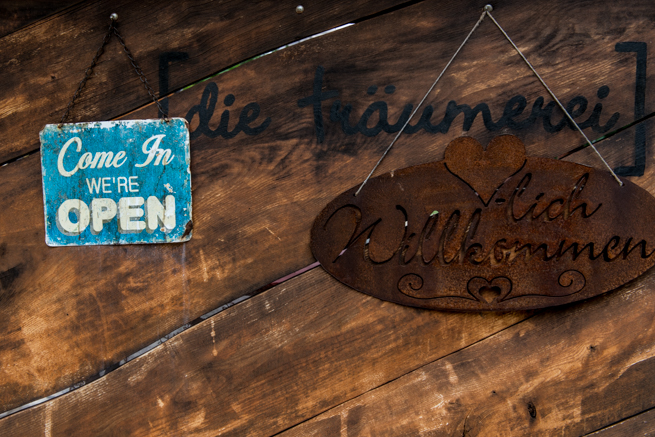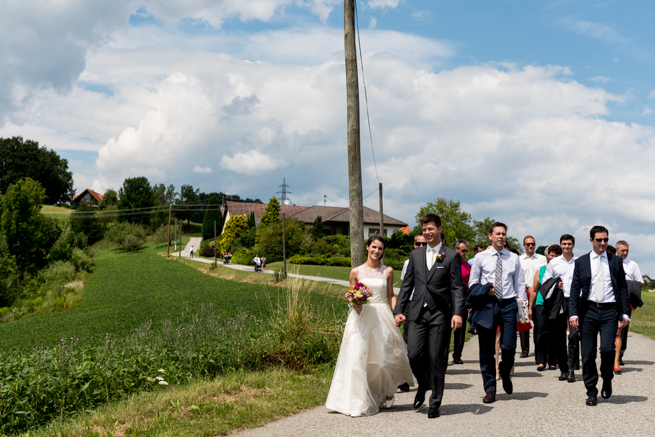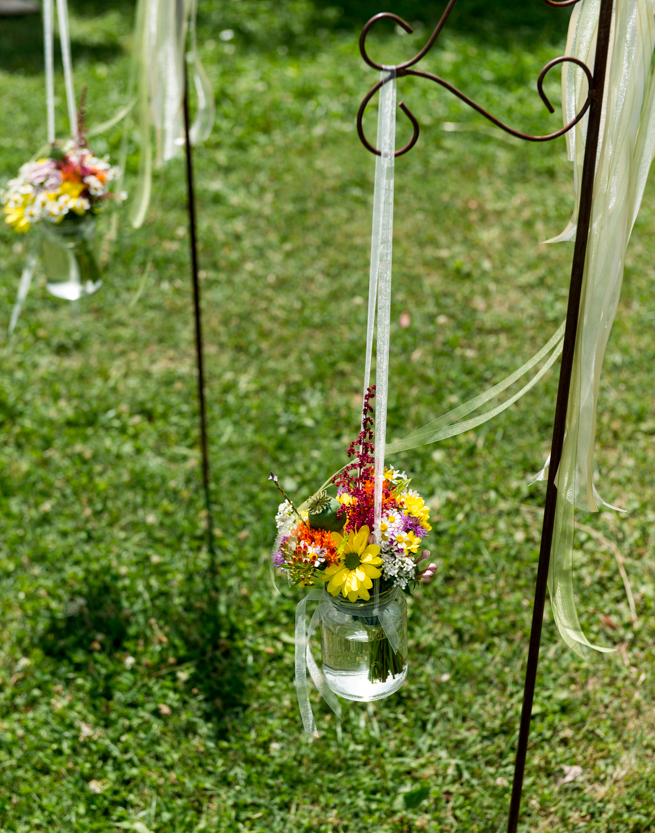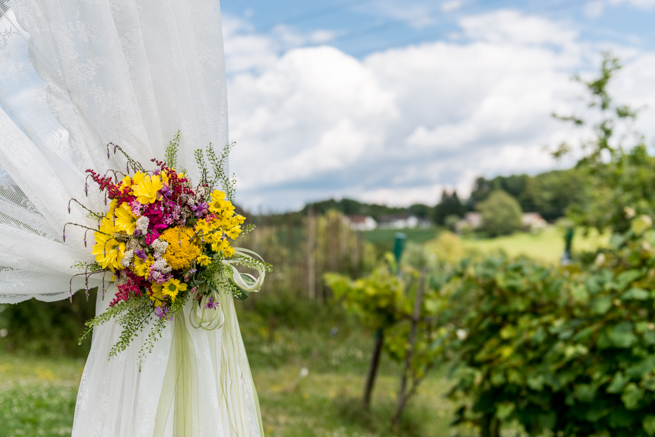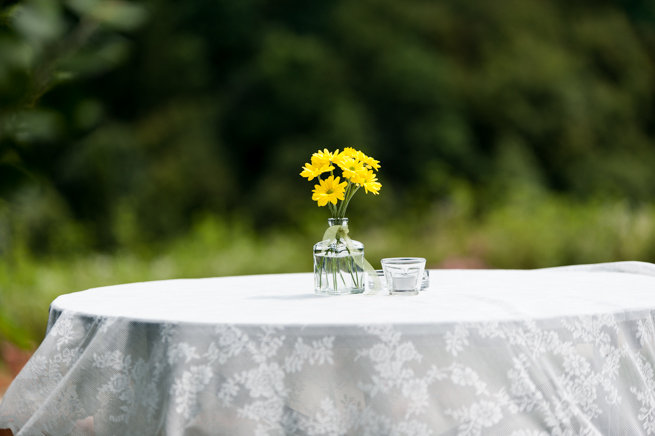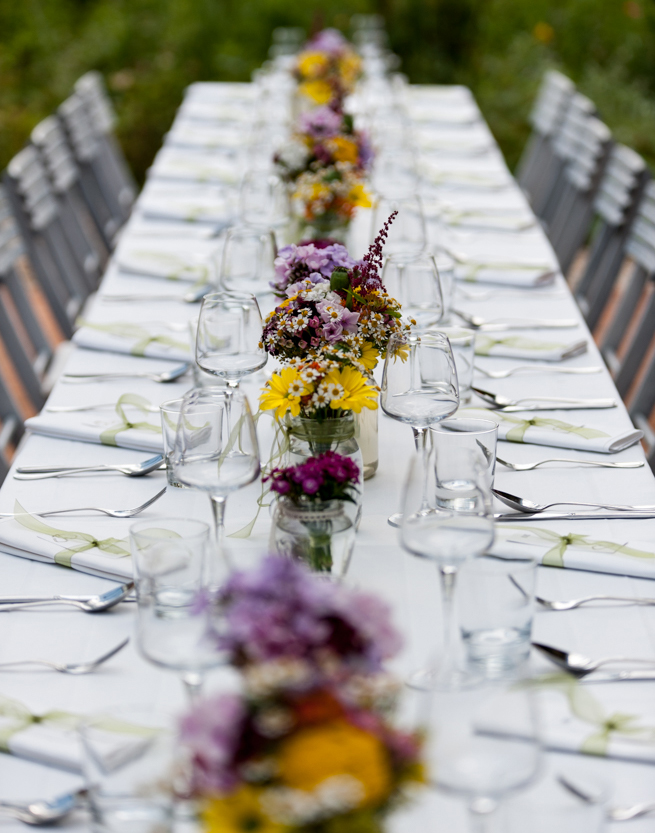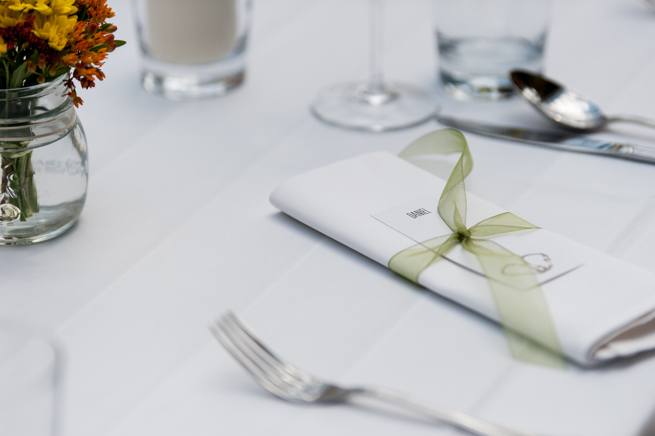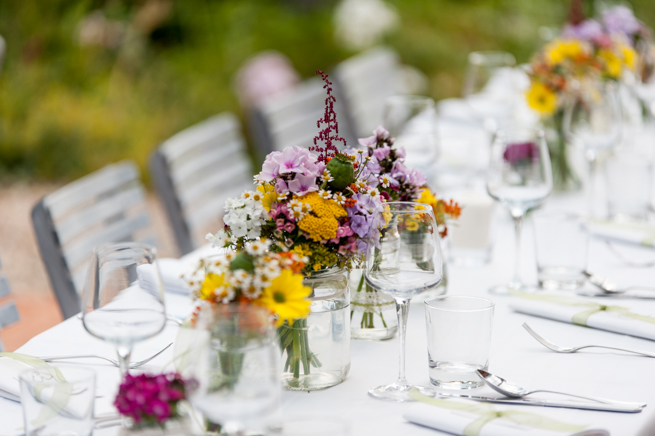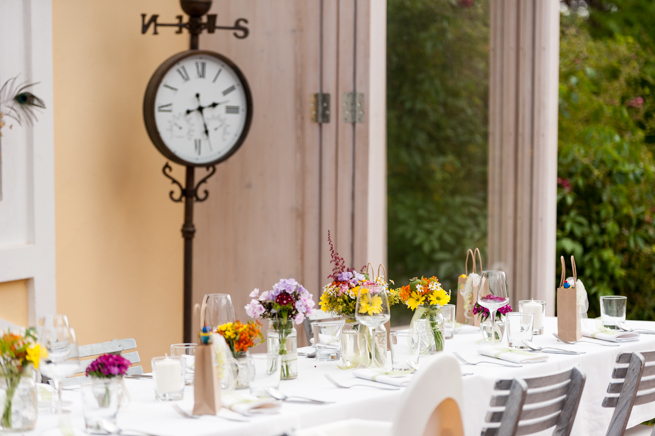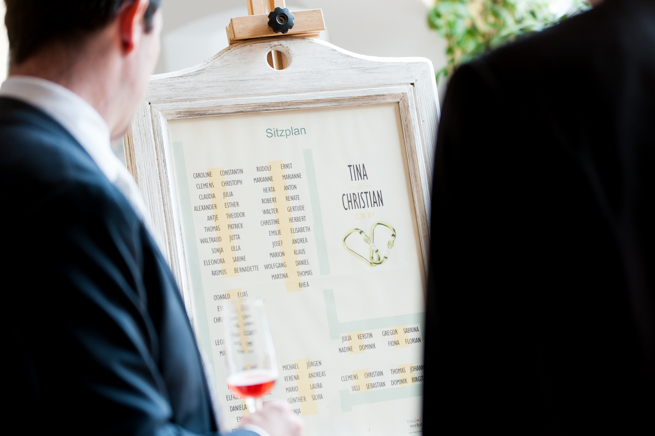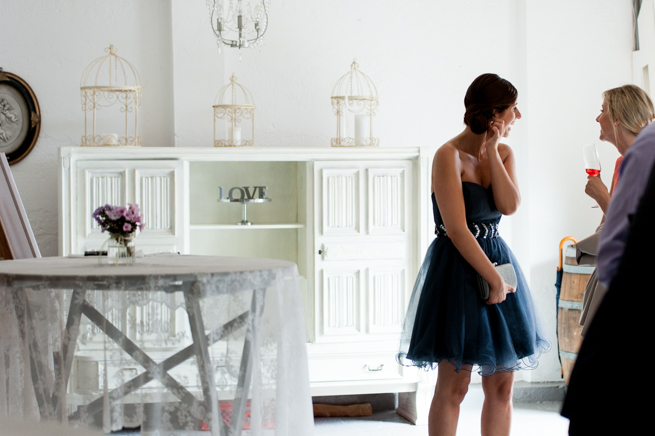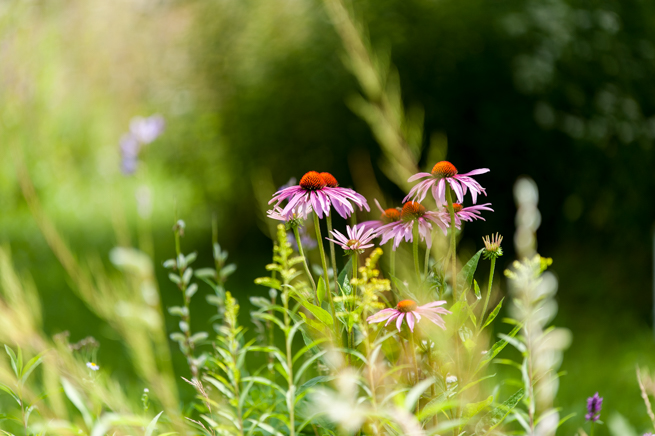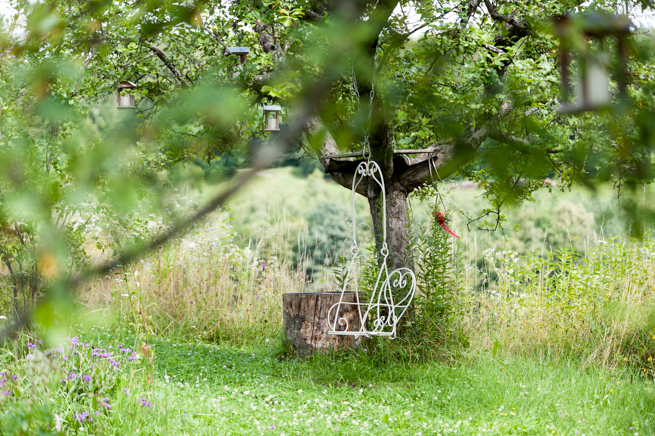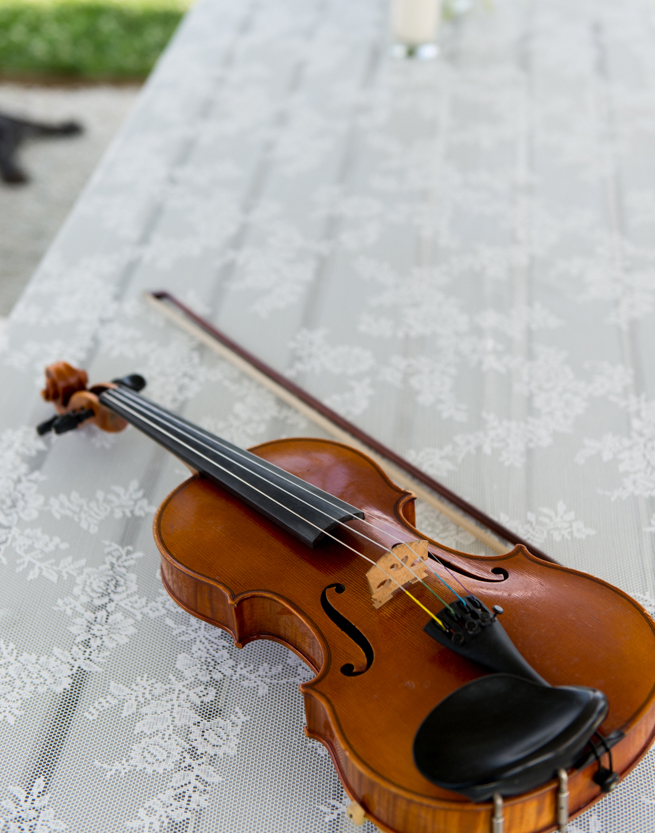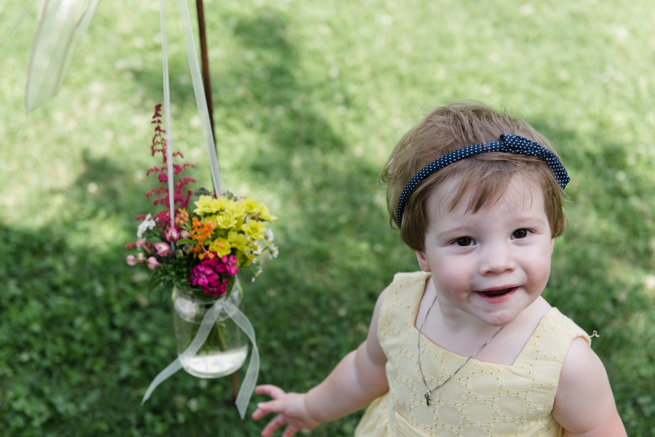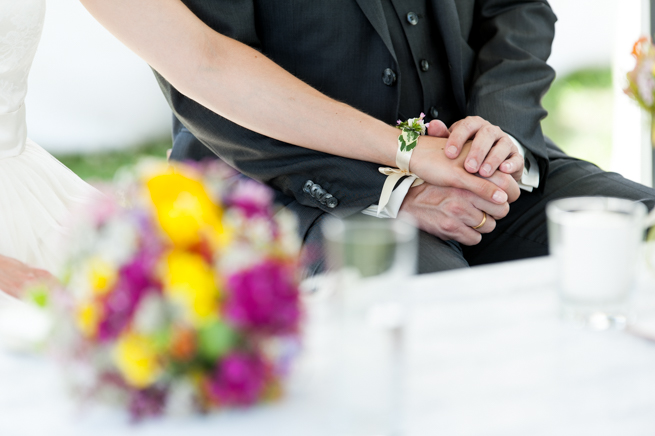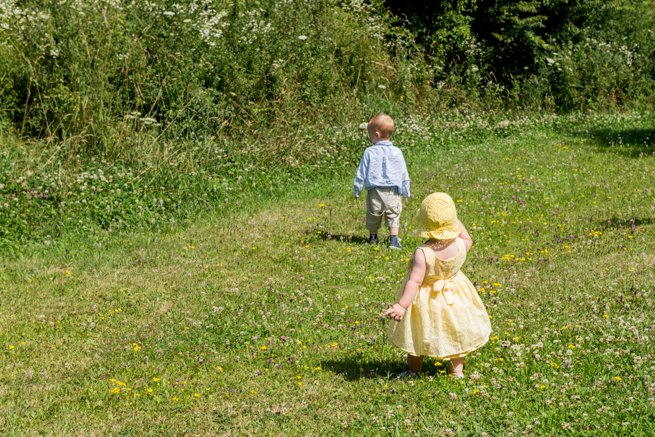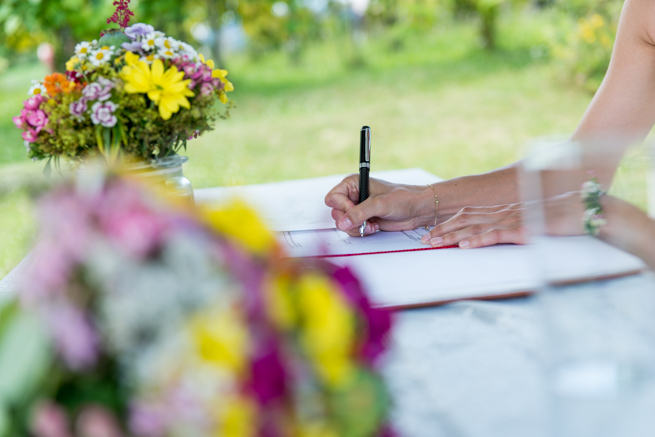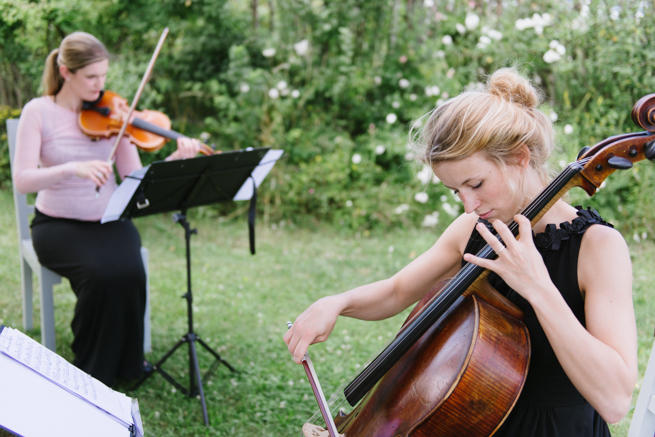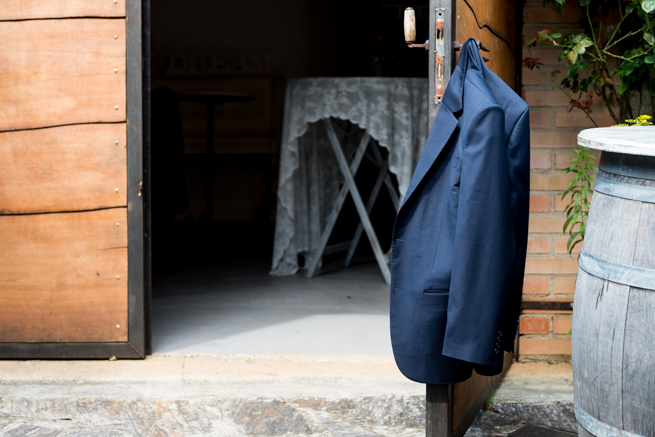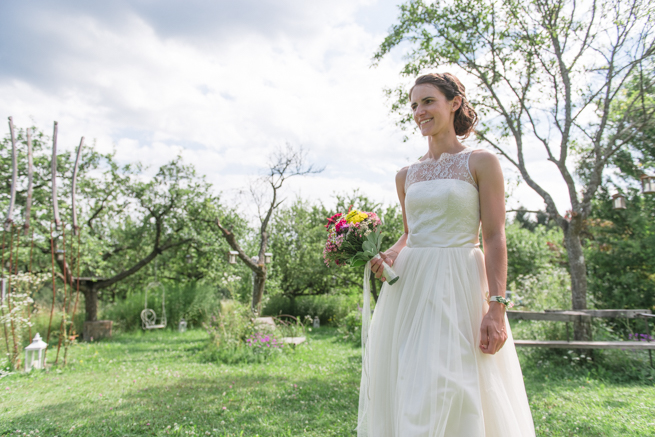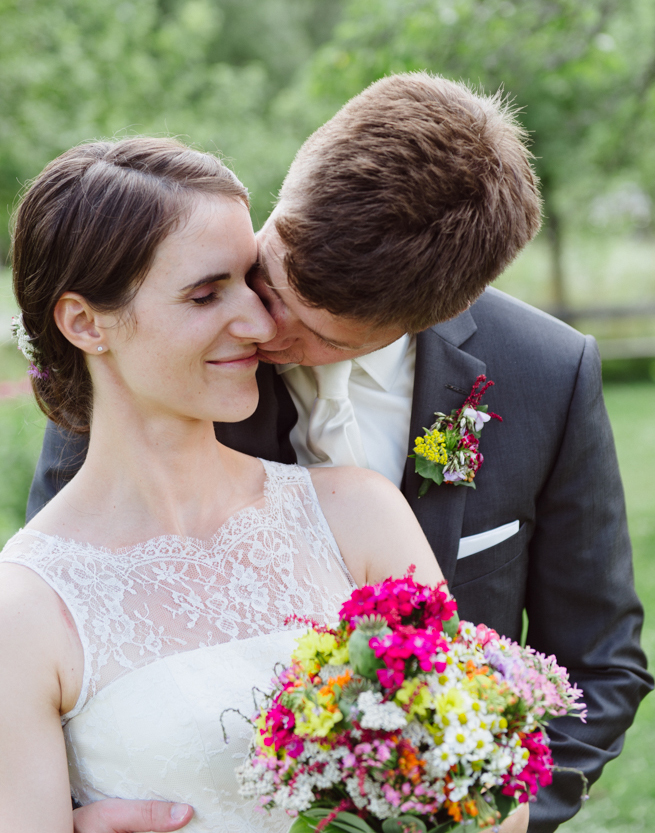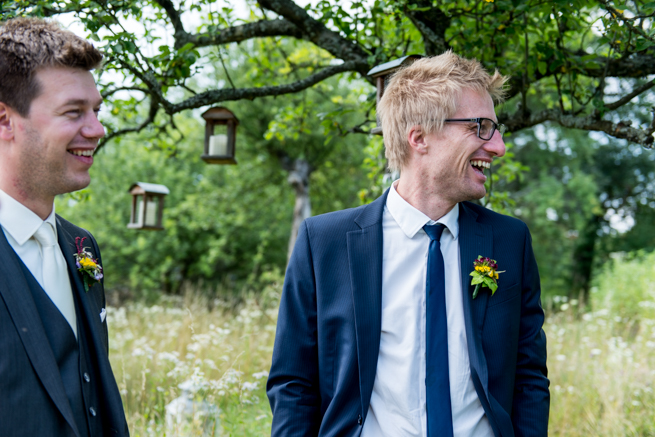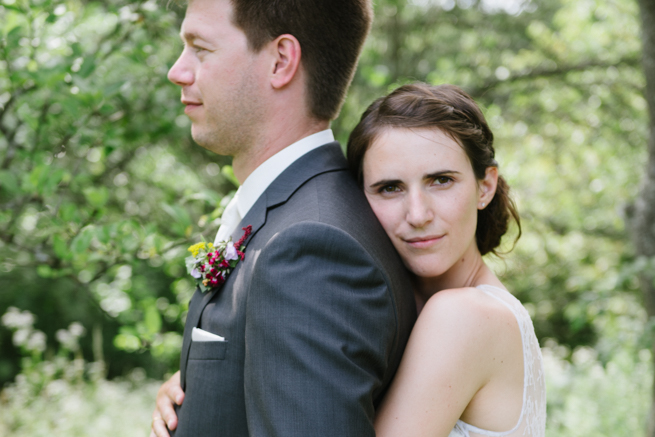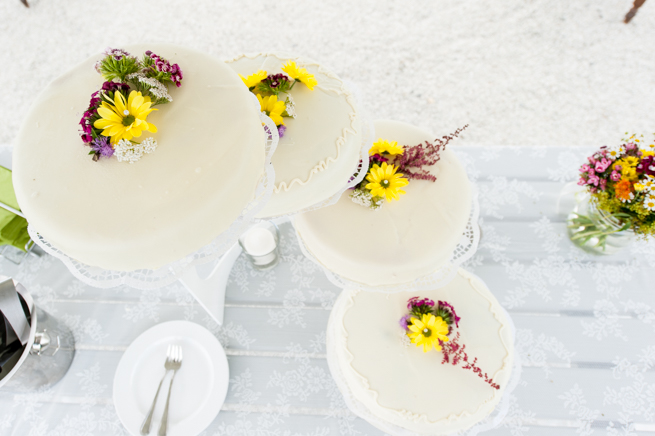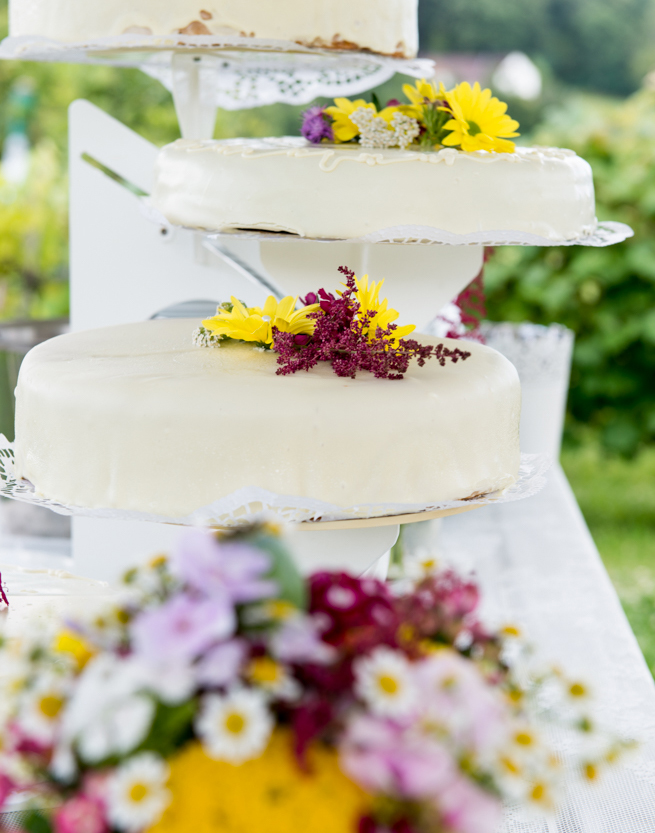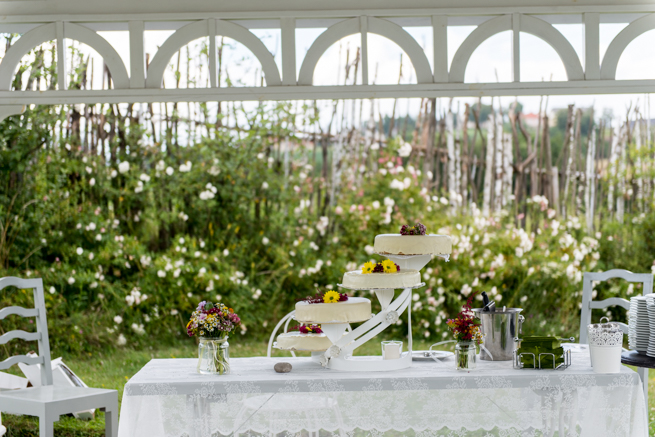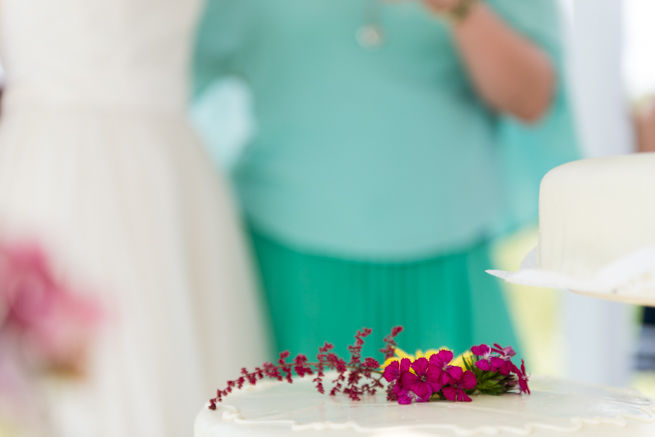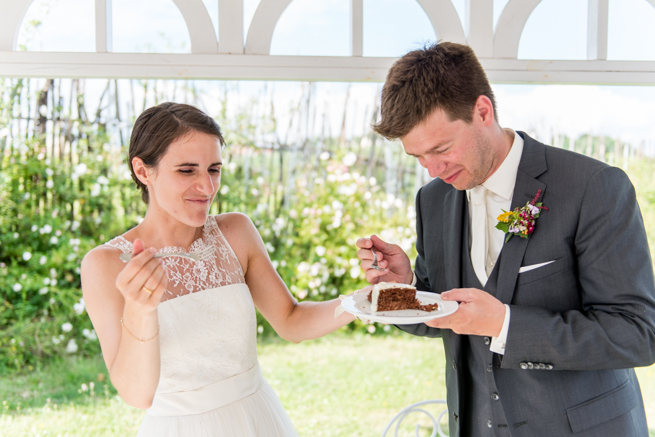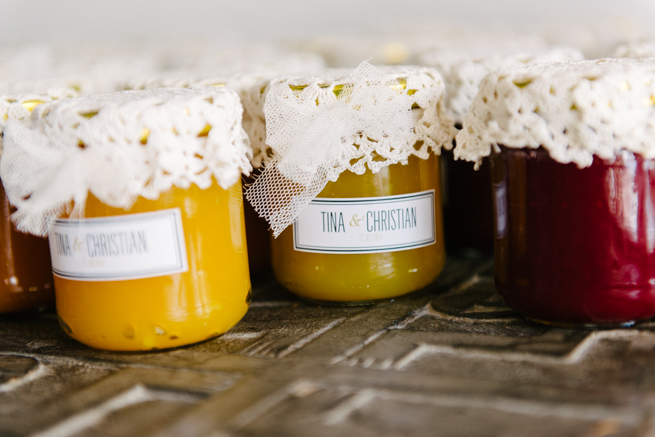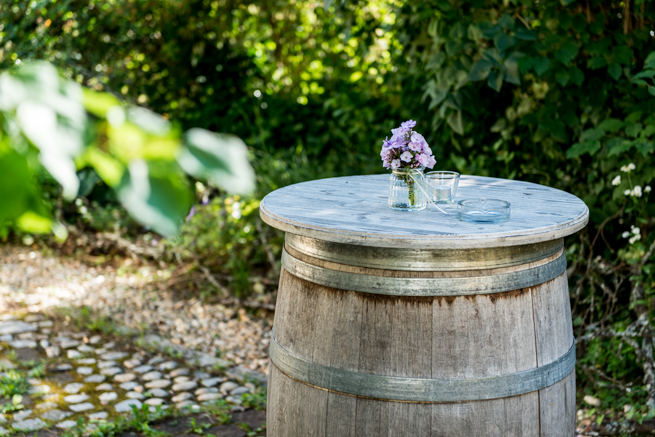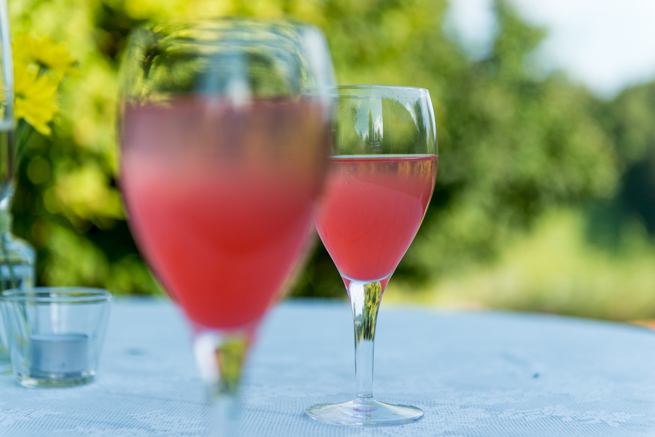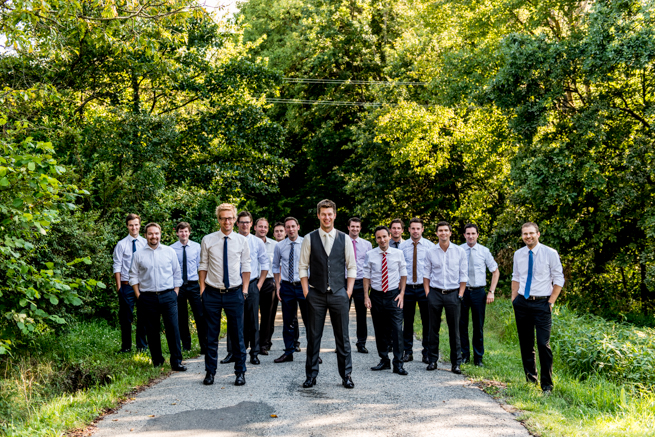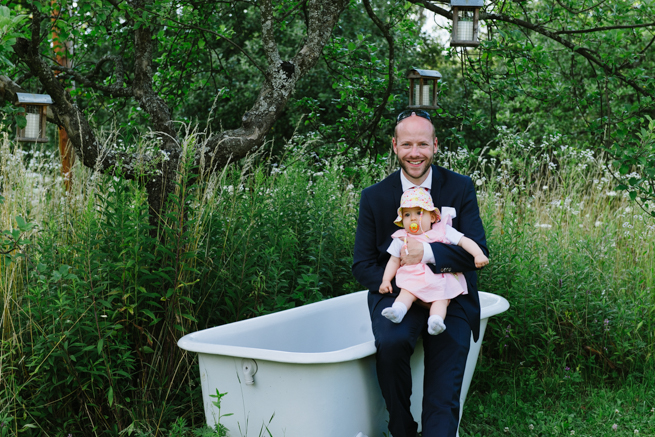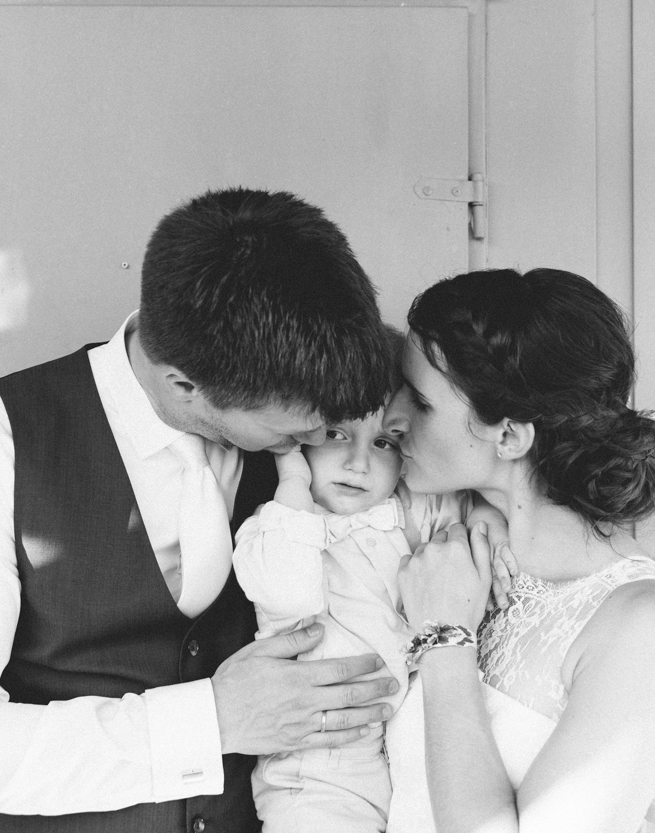 Im Übrigen bin ich der Meinung, dass eine Fotografin nicht Hochzeitsfotograf genannt werden sollte!